NBA. BOSTON CELTICS vs. PHOENIX SUNS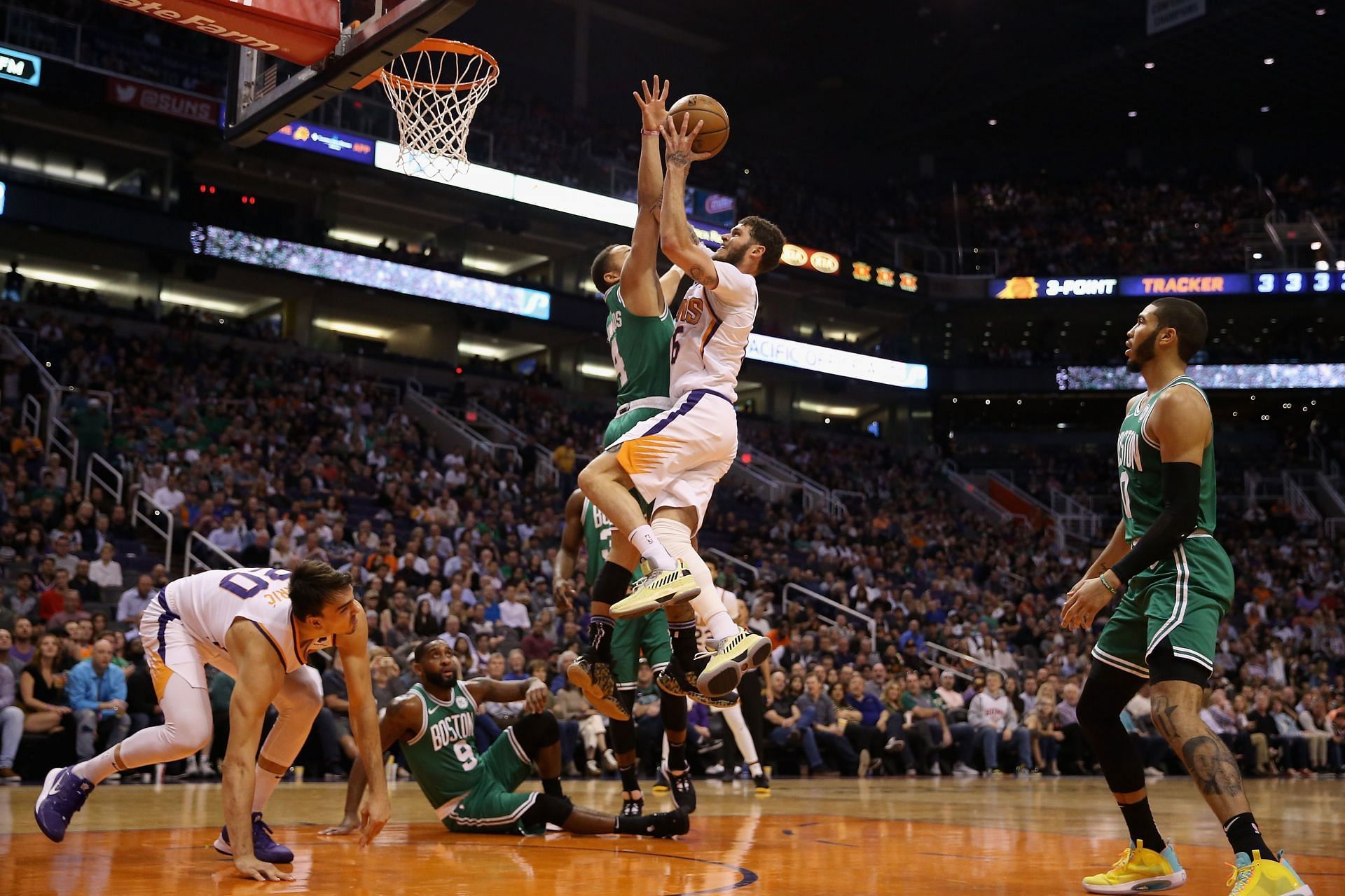 The Boston Celtics would host the Phoenix Suns at the TD Garden with the two teams playing their last game in 2021.
BOSTON CELTICS
The Boston Celtics are coming into this tie following a defeat in the hands of Los Angeles Clippers. The defeat means they've lost 19 times so far this season.
The Celtics are on a bad run of form as they've lost three consecutive games and currently sits on 10th position in the Eastern Conference table. They need a win to go up on the ladder.
PHOENIX SUNS
The Phoenix Suns are sitting pretty at the top of the Western Conference table alongside the Golden State Warriors. The Suns showed stuff of Champions when they faced the Oklahoma City Thunder in their previous game, winning 115-97. So naturally, one would fancy them to win once again when they face the Celtics but you can't tell exactly the result of a game before it's played.
EXPERT BETTING TIPS
This is the second time these two teams would be meeting this season. Their first meeting on the 11th of this month at the Footprint Center ended 111-90 in favour of the Suns.
A total of 132 regular season games have happened between these two teams with a total of 73 wins for the Celtics and 59 wins for the Suns. The Suns are looking the favorite to win this encounter as it could see them end the season above the Golden State Warriors, who are joint top leaders of the Western Conference.
Suns to win for -185
Celtics to cover +4.5 spreadCeltics to cover +4.5 spread for -114
Suns to cover +4.5 spread for -107
Bookmaker:

Bet Now!
Other predictions