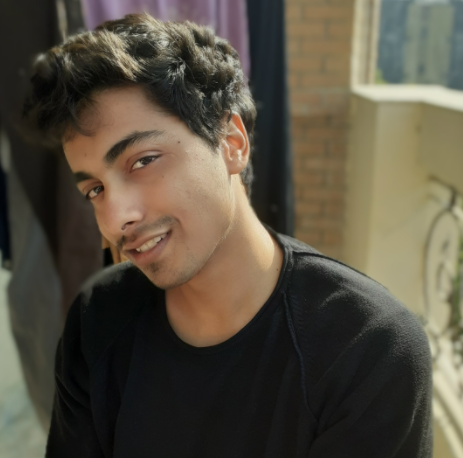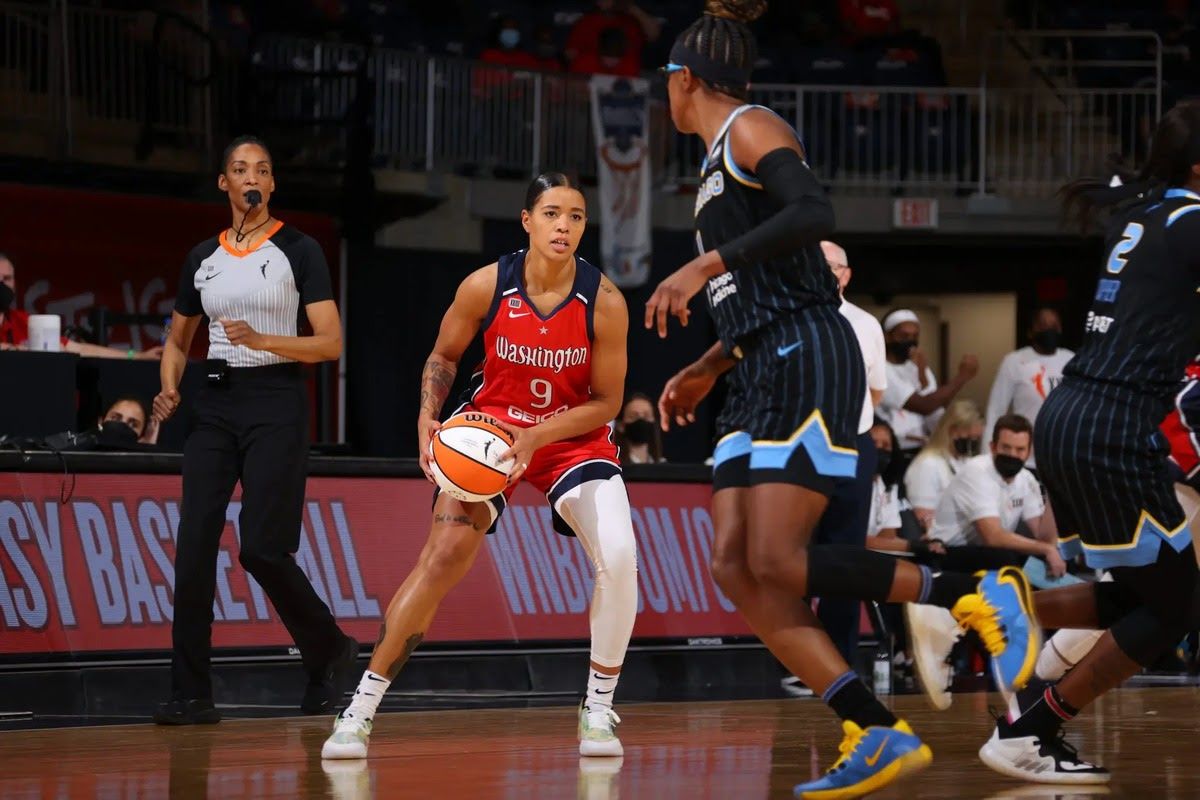 Athletics Unlimited has announced the arrival of a new US-based professional women's basketball league that is set to start in two months. The plan through the league is to keep USA women basketball players in the nation so they don't have to move to foreign lands for opportunities. The WNBA season is short, lasting around four-five months of period, but once the season is over, many USA women's players search for opportunities for leagues elsewhere, such as in China, Russia, Turkey, etc.
One other reason for moving around is the lack of financial security in the WNBA which has a huge pay gap compared to the NBA. Addressing, both the factors, Athletics Unlimited has decided to keep around a two months gap with the WNBA for rest and also to inject some financial security for professional women hoopers. Natasha Cloud is the first WNBA player to sign a contract with the league.
Jon Patricof, Founder and CEO, Athletics Unlimited
People are excited about more women's basketball. More opportunities for players, more engagement opportunities for fans, and just ... growing the game.
Natasha Cloud, Guard, Washington Mystics
With going overseas, women are playing year-round. That's wear and tear on your body. That's wear and tear on the longevity of your career as well. To be able to have those few months off, get back into working out, then have five weeks of AU, it not only offsets that financial responsibility that we take on for our families and to provide, but also it's protecting our bodies, protecting the longevity of our careers. I think it's a perfect match for the WNBA. To be able to keep players home and make sure they're getting adequate care and treatment, that they're still working out and playing at a high level against competition, it benefits the investment of the W.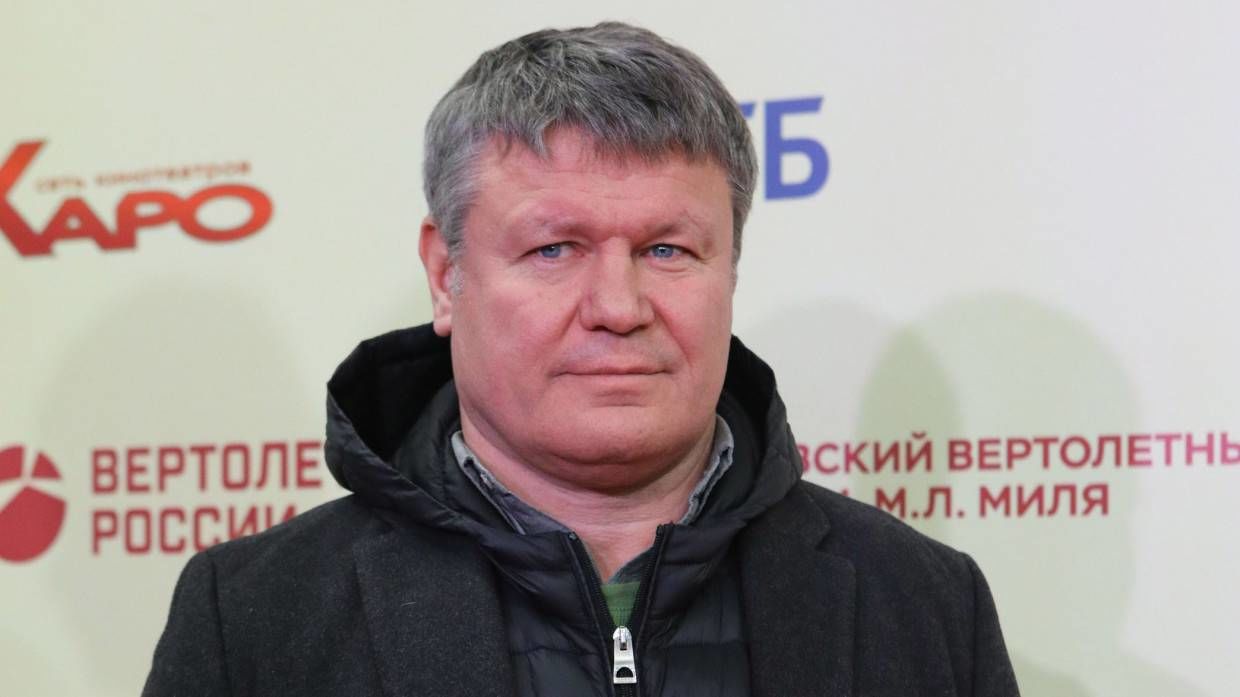 Oleg Taktarov tells Khabib Nurmagomedov to f*** off after the post about the beating of a passenger in the Moscow metro
Murray backs restrictions on unvaccinated players during Australia Open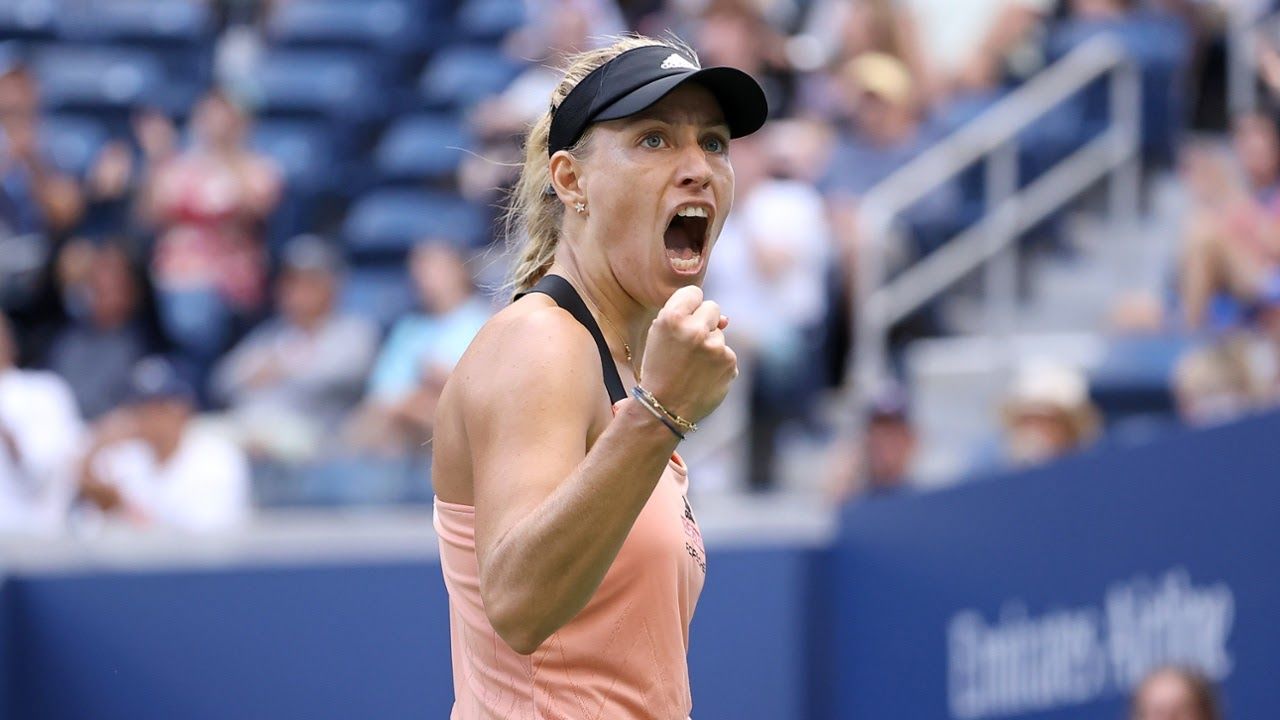 WTA BNP Paribas Indian Wells Open Quarterfinals schedule