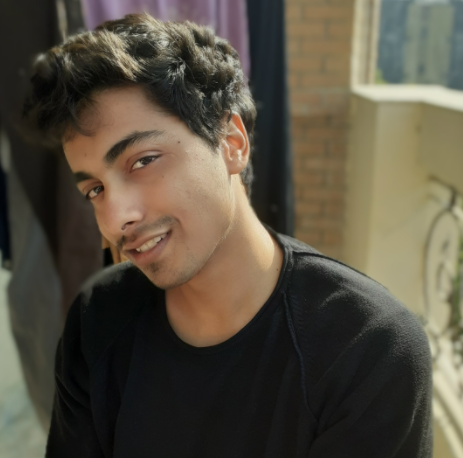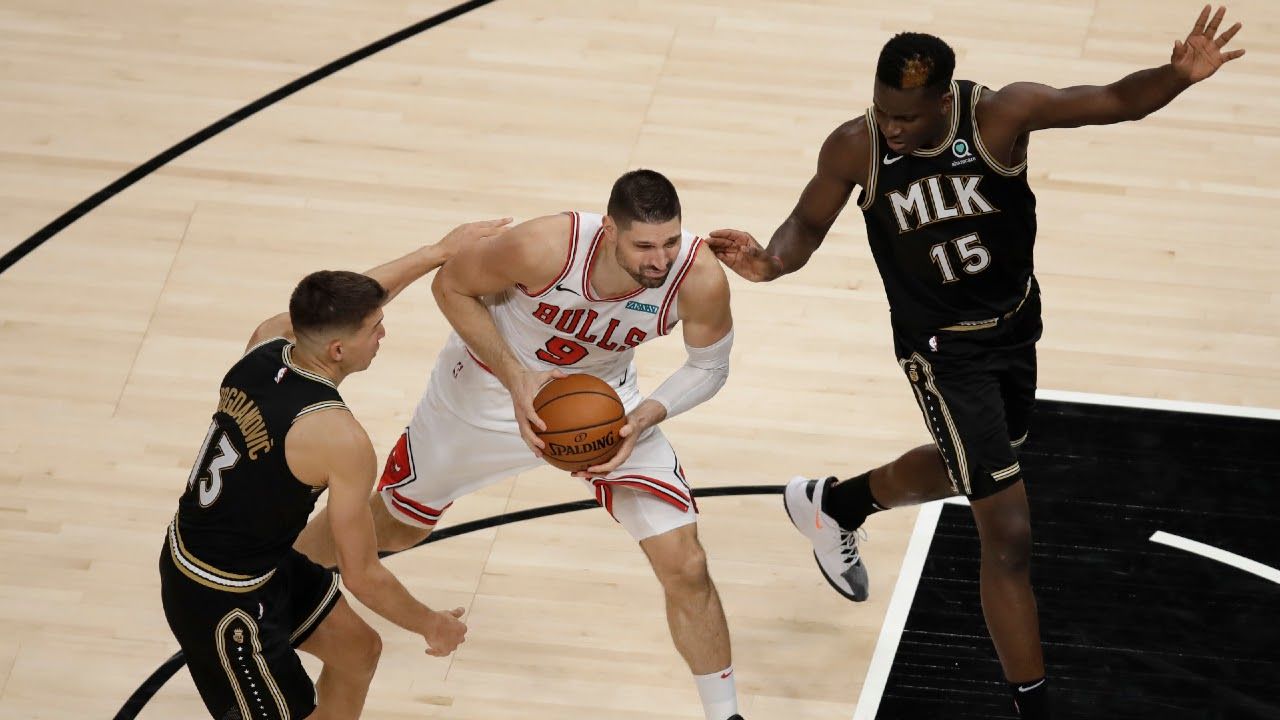 Atlanta Hawks vs Chicago Bulls Prediction & Betting Tips
While COVID-19 continues its bogus cycle, there is still plenty to play for numerous NBA teams. In this piece, I evaluate the dynamics of the game between the Atlanta Hawks and Chicago Bulls.
COVID-19 Trouble
For Hawks, John Collins and Trae Young are in the health & safety protocols, both of them are the team's top two scorers, and without them Bogdanovic who has not shot well recenlty, Reddish, who has been scoring at a high clip, and Wright will have major scoring duties. Now, the team is not deep like the Bulls and now one can feel what depth can do because even the second playmaker Huerter is out.
Although Lonzo Ball is out for the game, when you have LaVine and DeRozan, two quality iso players, you can put money in the bank and score 110+ on most nights. That is why the Bulls with Vucevic, LaVIne, DeRozan, Dosunmu, Green, and various other role players seem deeper. Below are some probability percentages as per my estimates:
Bulls win percentage: 85%
Bulls to score 110+:75%
LaVine and DeRozan both to score 20+: 77%
Reddish to score 15+: 84%
Capela to get 10+ rebounds: 65%
Total between 200-220: 37%
Hawks total under 100:45%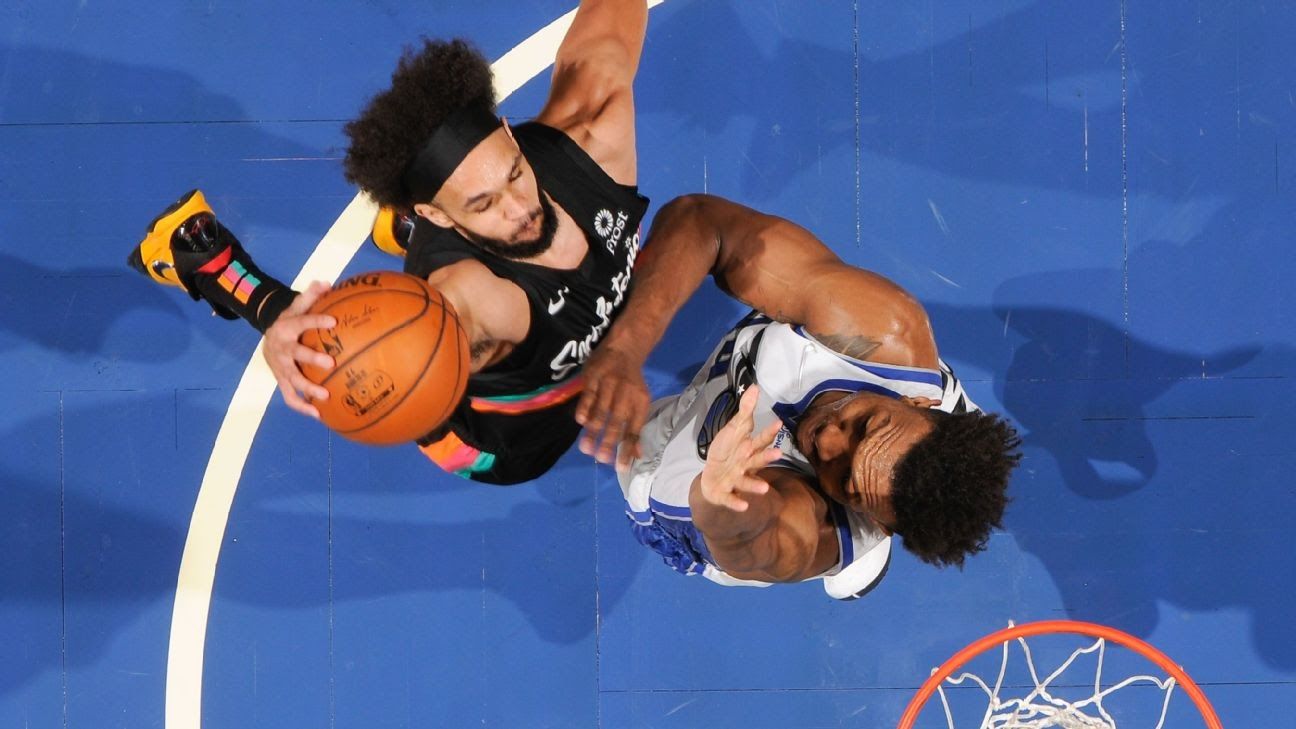 NBA Betting News: San Antonio Spurs vs Detroit Pistons
NBA Christmas Day: Knicks vs Hawks and Suns vs Warriors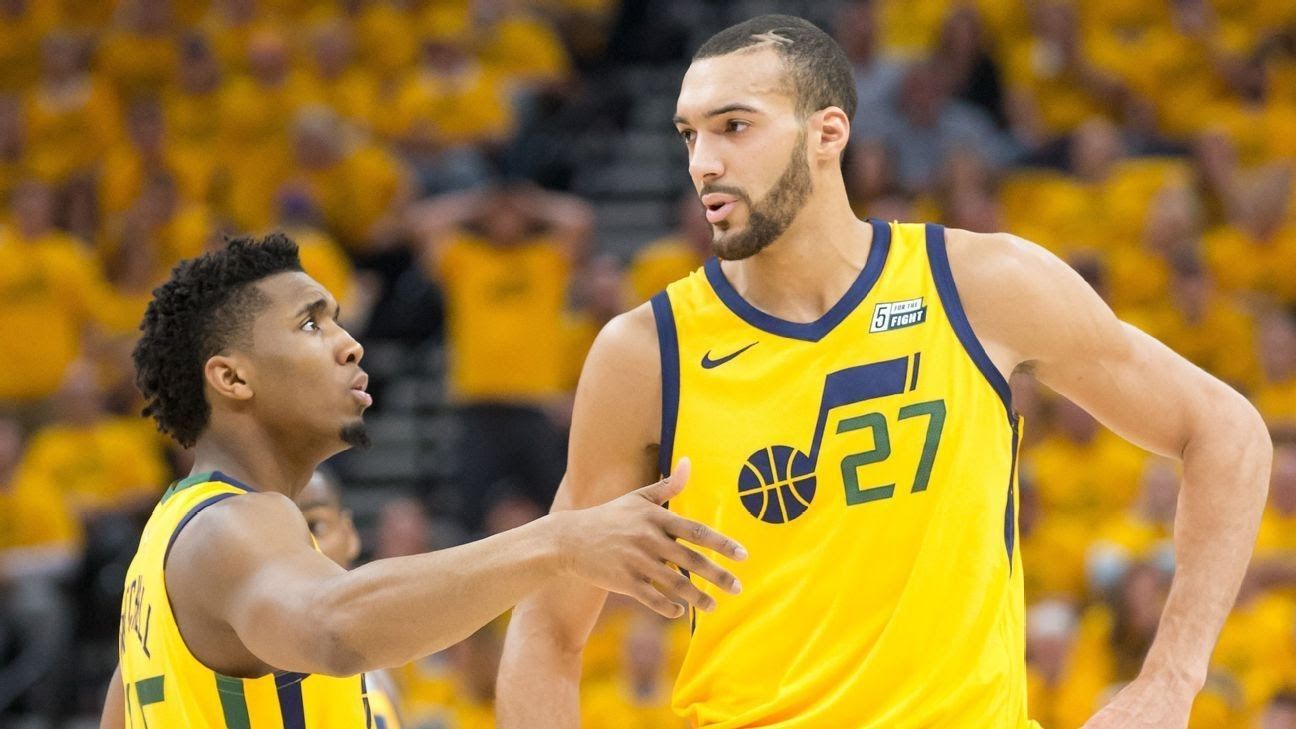 NBA Betting News: Utah Jazz vs Minnesota Timberwolves is a must-follow battle