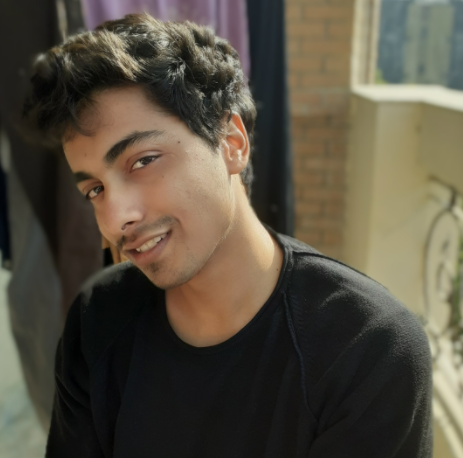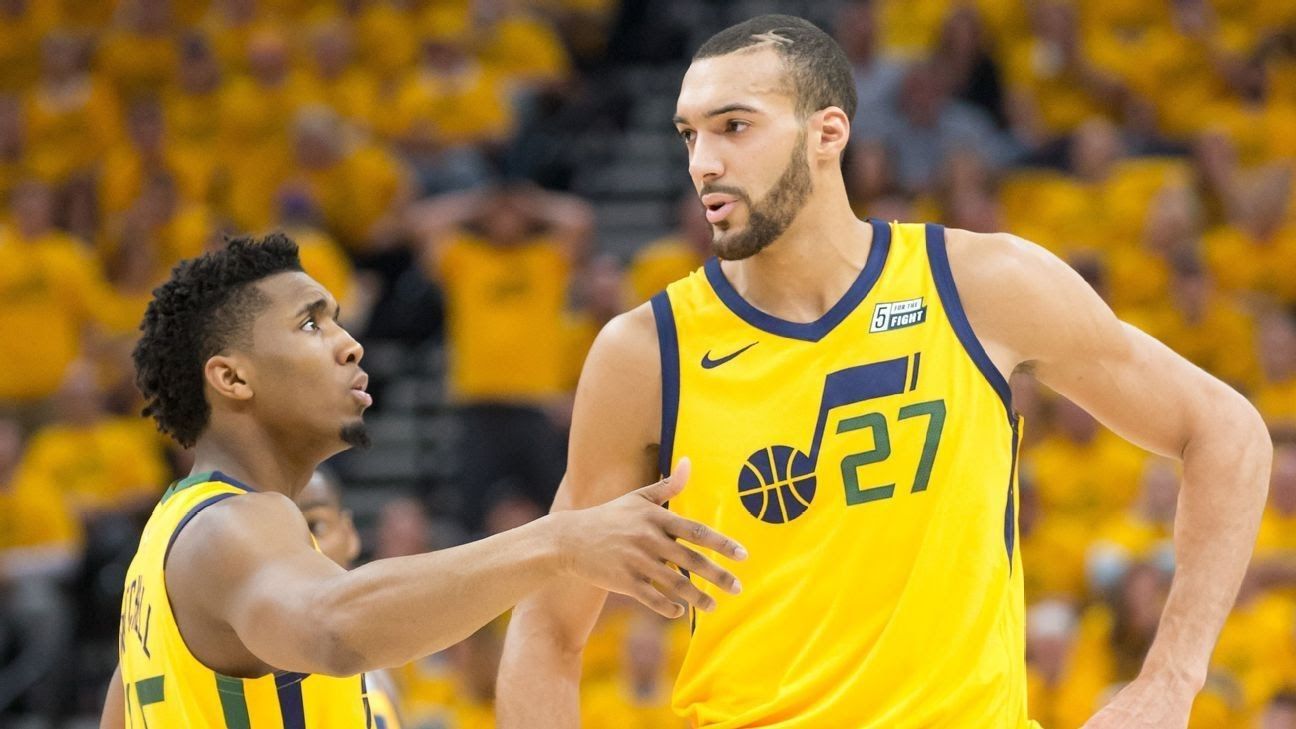 Jazz vs Timberwolves Betting Tips & Prediction
Utah Jazz and Minnesota Timberwolves will engage in a classic Western Conference battle. The Jazz have lost the last two games but the team has twice more wins than losses while the Timberwolves have one more loss than total wins. Here are some factors to look at while betting and this time I will solely focus on the Player Props.
Jazz vs Timberwolves Player Props
Donovan Mitchell: Donovan Mitchell has been given odds(bet365) of going past 26.5 at1.95. And I'd give the superstar a 60% chance of going past that score. Mitchell has scored 27 or more in most of the games this season but yes, has hovered around 27 points quite a bit so the bookmakers have gotten this points prediction right in my opinion.
Rudy Gobert: Rudy has led the Jazz in rebounds during all games except one. You wouldn't see many players getting odds of 2.05 to clear more than 15 boards but that is what bet365 have done, and as many times they do, the bookmakers have nailed this one too. Rudy Gobert leads the league in rebounds with 15 a game and he has scrapped 19 or more in the last two games.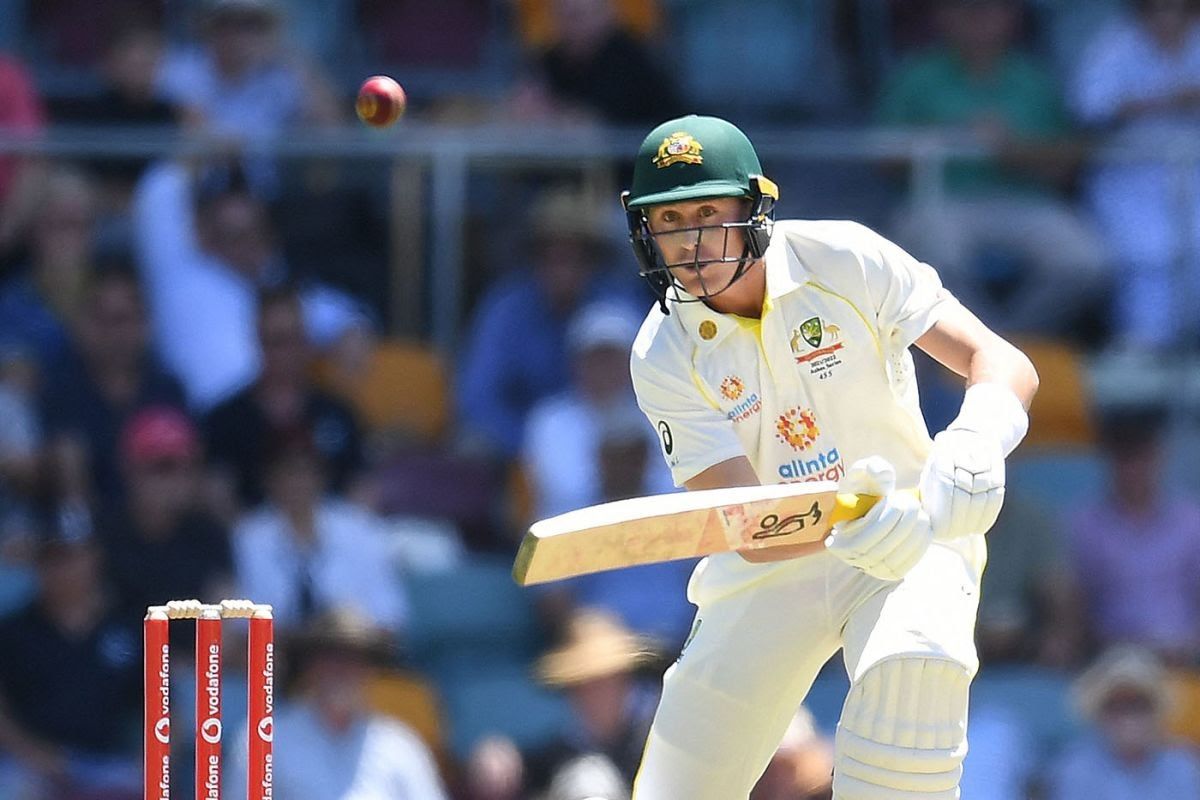 ICC Rankings: Marnus jumps at the top of Test rankings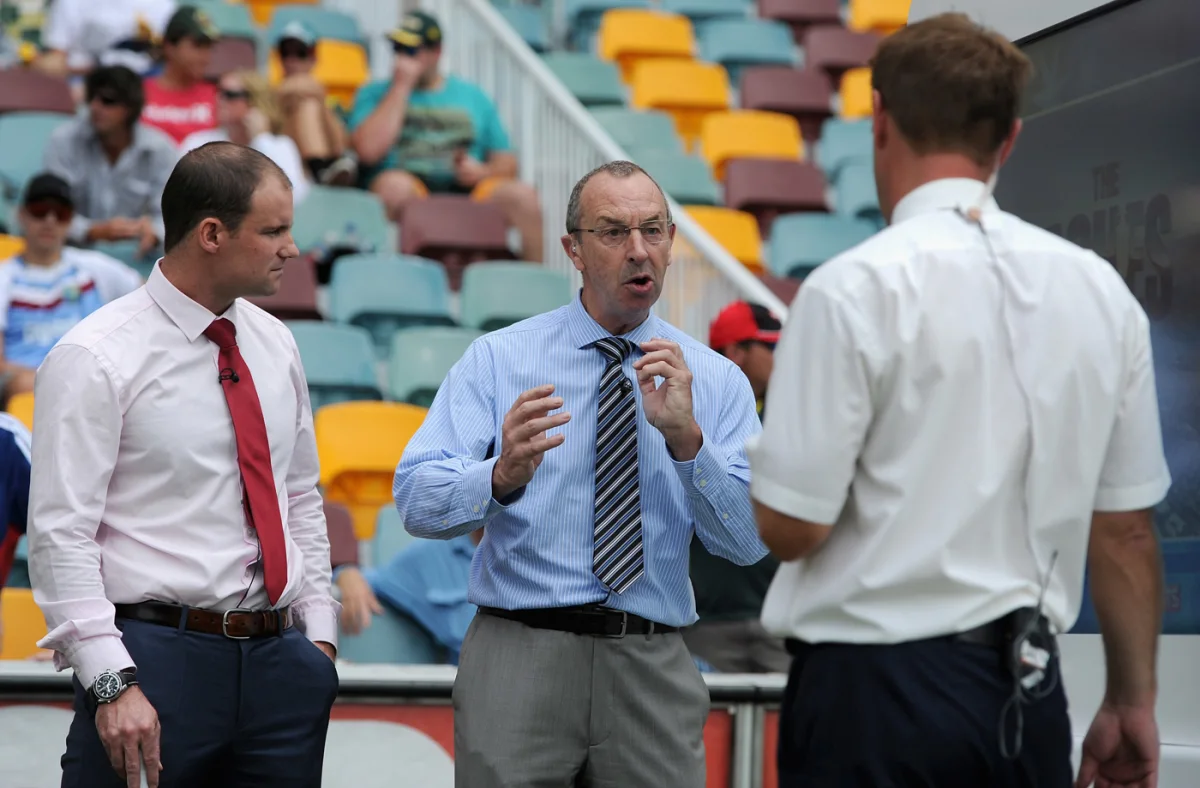 Cricket: David Lloyd quits commentary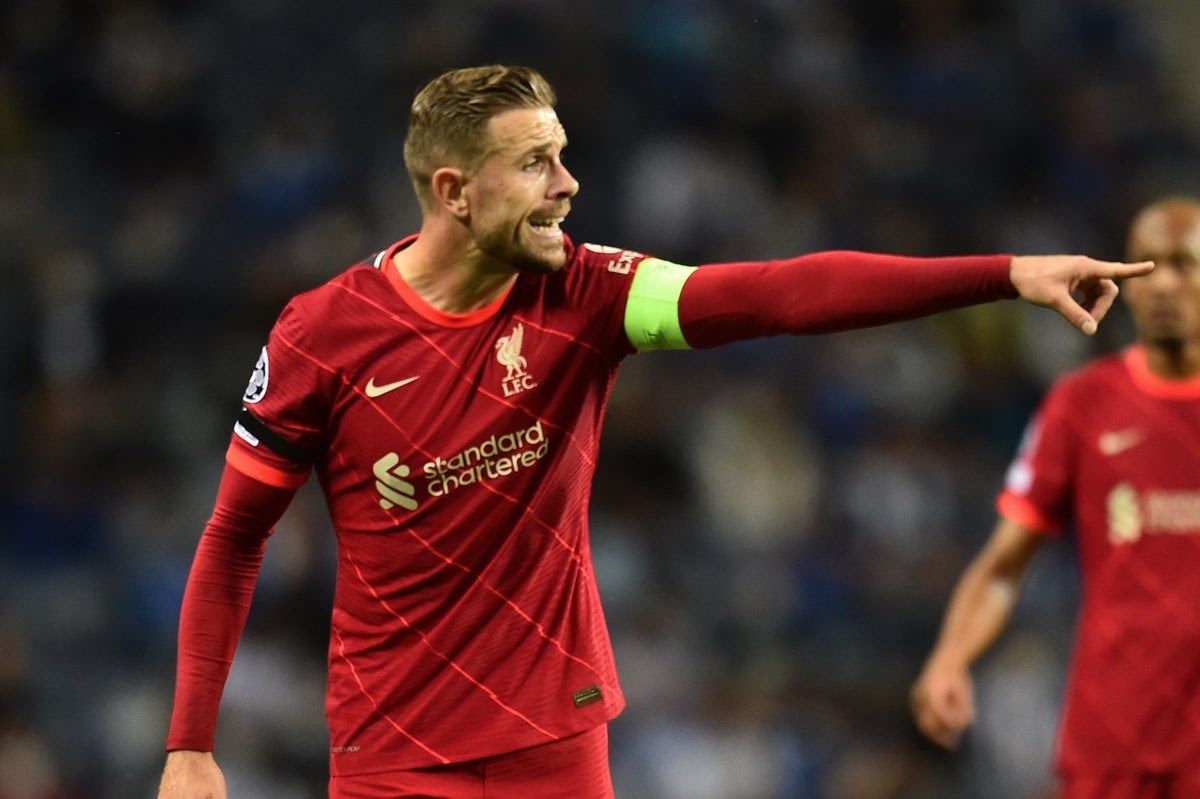 I don't feel the players get the respect they deserve: Jordan Henderson