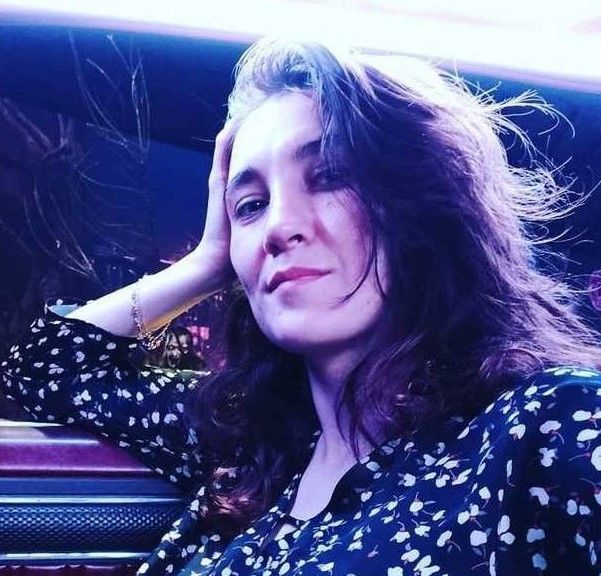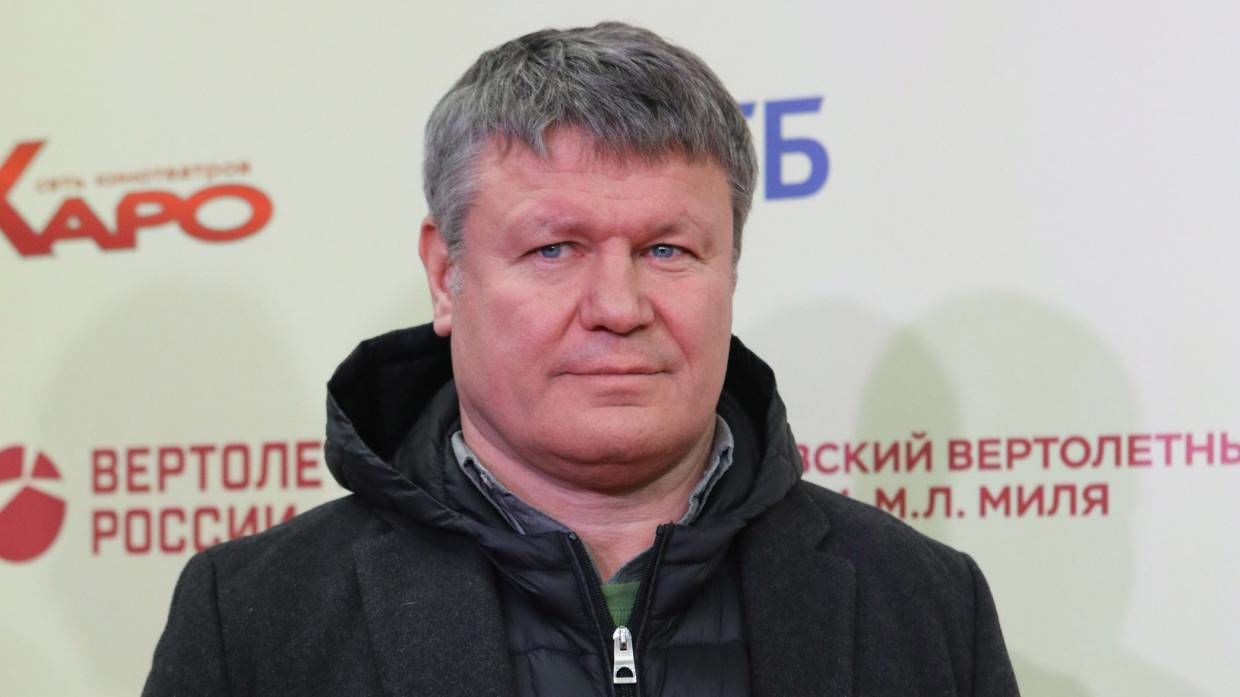 Legendary MMA fighter Oleg Taktarov reacted to the words of former UFC lightweight champion Khabib Nurmagomedov, who compared his team's fight against Conor McGregor with the assault on the Moscow subway passenger named Roman Kovalev who tried to protect a young woman from being harassed by three Dagestan natives.
Earlier, the chairman of the Investigative Committee of Russia Alexander Bastrykin awarded the medal of courage to Kovalev.
"Where is my medal from Bastrykin? I was also beaten by a crowd of Dagestanis", Khabib wrote, attaching a photo of McGregor.
"Khabib can go and f*** himself, just go and f*** himself. Do not call me again, please. I don't want to talk about him", Taktarov said, emotionally responding to a call from a Metaratings.ru correspondent asking him to comment on Khabib's post.
It should be reminded that Taktarov sticked up for Khabib when the head of the Chechen Republic Ramzan Kadyrov called the fighter a "UFC project".
Nurmagomedov, 32, fought the last time in October 2020 at UFC 254, having defeated Justin Gaethje by submission (triangle choke) in the second round. In September 2019, at UFC 242, he defeated Dustin Poirier by submission (rear naked choke) in the third round. In October 2018, at UFC 229, Khabib defeated Conor McGregor by submission (rear naked choke) in the fourth round.
In March 2021, UFC President Dana White officially announced that Khabib would not return to the octagon. He has 29 victories and no defeats.
Murray backs restrictions on unvaccinated players during Australia Open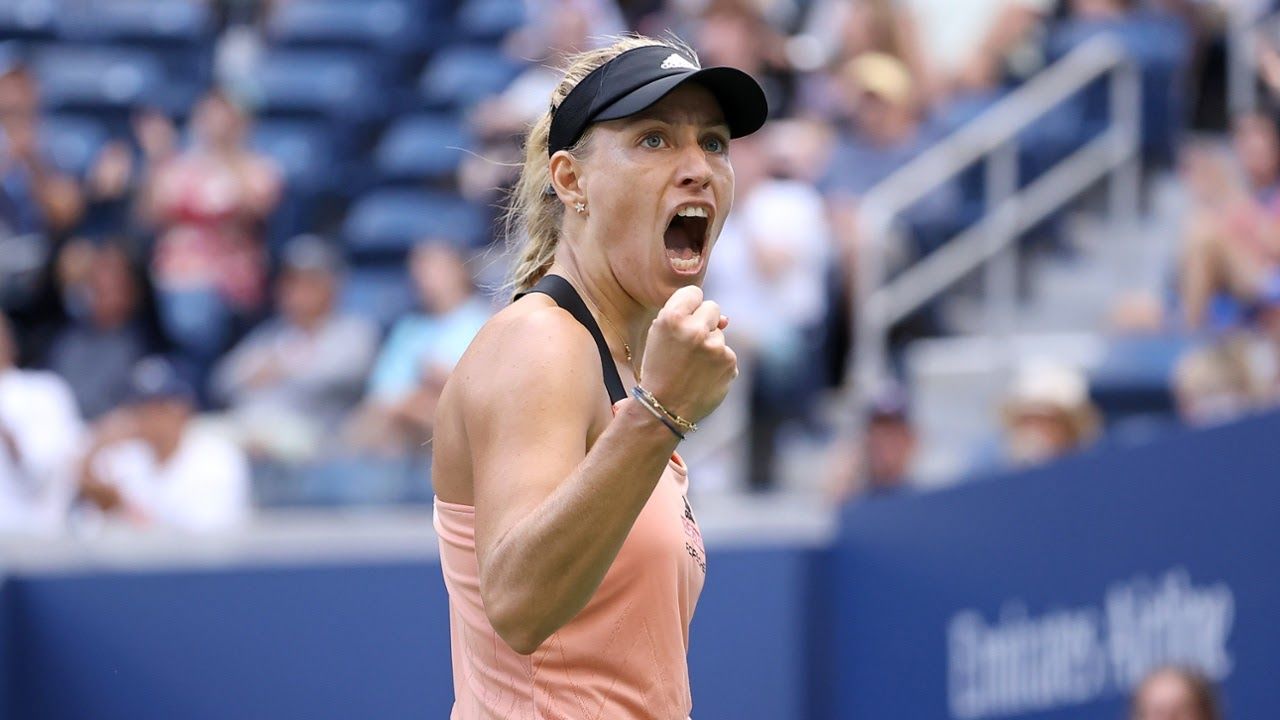 WTA BNP Paribas Indian Wells Open Quarterfinals schedule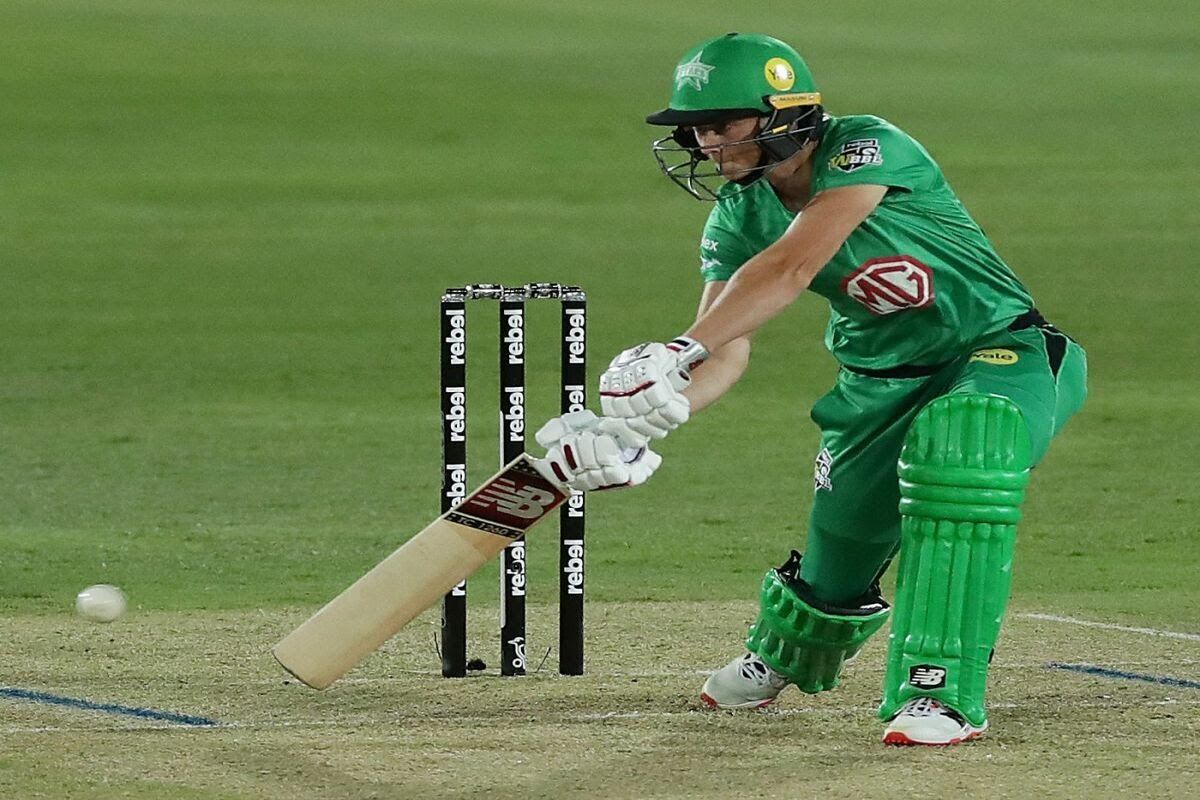 WBBL Preview: Sydney Sixers to take on Melbourne Stars