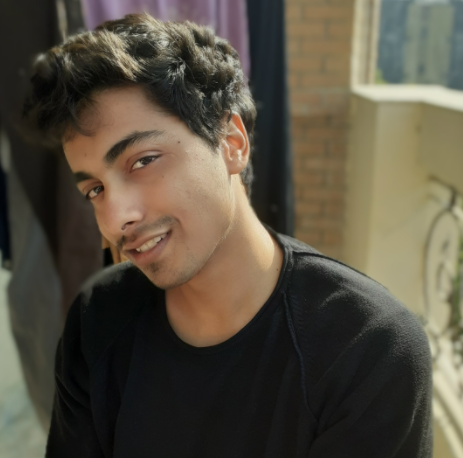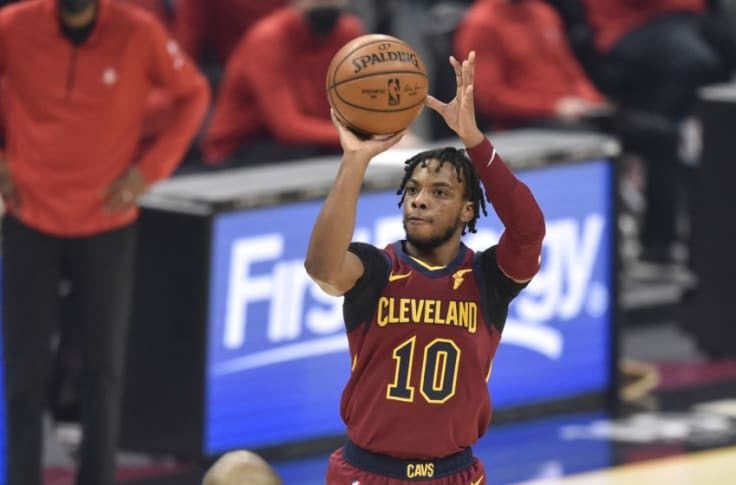 Cleveland Cavaliers vs Toronto Raptors betting and game prediction
COVID-19 has hit the teams of Western Conference and Eastern Conference alike but some of the teams are bearing too much burden after trying to piece together a sustainable season. The Cavaliers have key players like Jarrett Allen, Evan Mobley, Cedi Osman, Dylan Windler, and Isaac Okoro down meanwhile the Toronto Raptors have their whole starting lineup and many key bench players in the health & safety protocols! Do the records and winning streak matter when the available players status of the team has been hit this much. Thus, there is a risk of postponement as Toronto has run out of players.
This is why if some players clear the protocols, we will have to wait for the news related to it. A team needs to have a minimum of eight active players and while Cavaliers have more of a case, even the ten-day deals have not brought a workable roster to force games when it comes to the Raptors, they have been one of the worst-hit teams. Still, if a game happens then Garland, Love, Rubio, Markkanen, and Fall can field around 110+ points against the short-handed Raptors. Let us see if anyone among the Raptors clear the protocols.
NBA Christmas Day: Knicks vs Hawks and Suns vs Warriors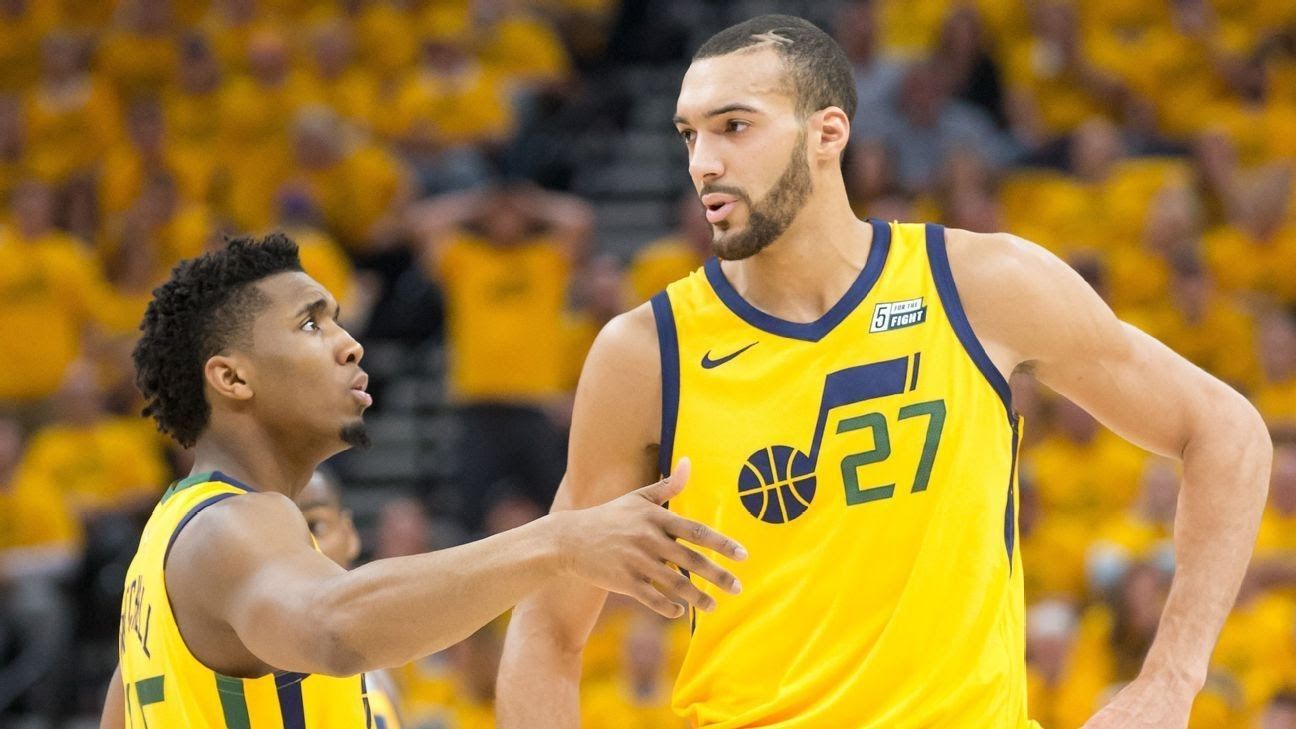 NBA Betting News: Utah Jazz vs Minnesota Timberwolves is a must-follow battle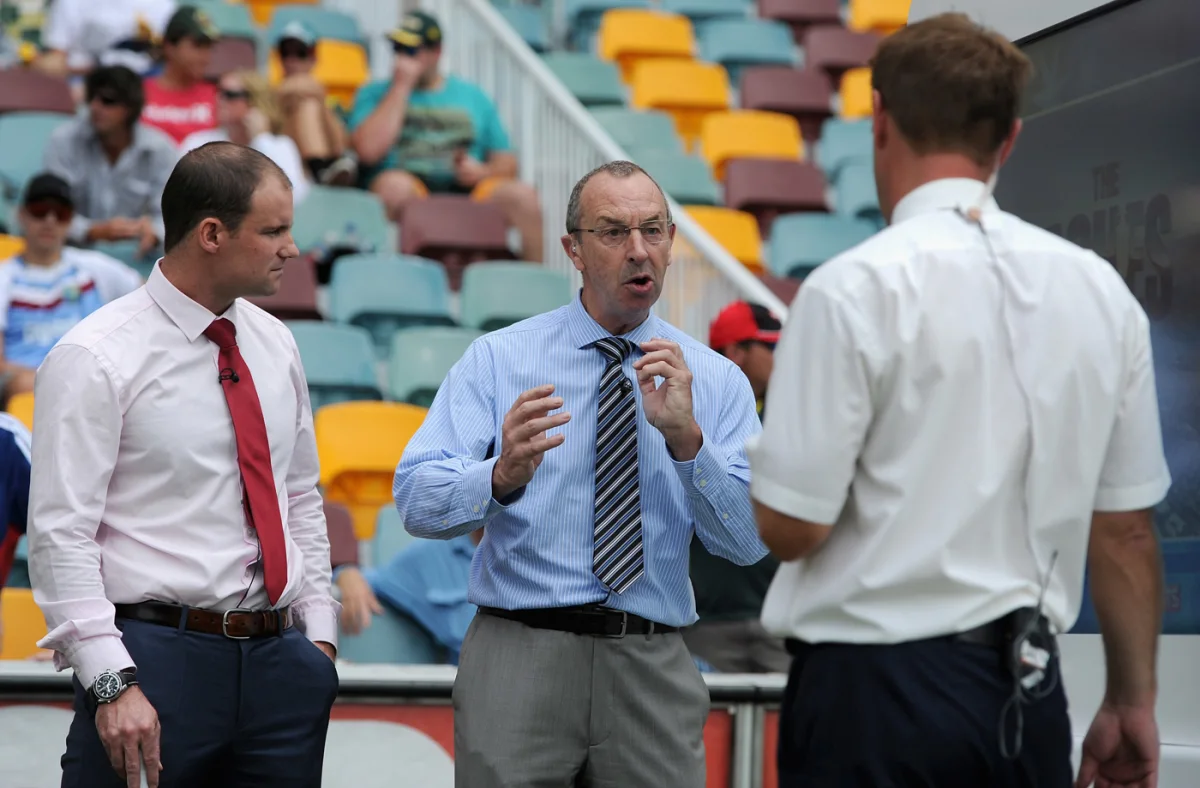 Cricket: David Lloyd quits commentary