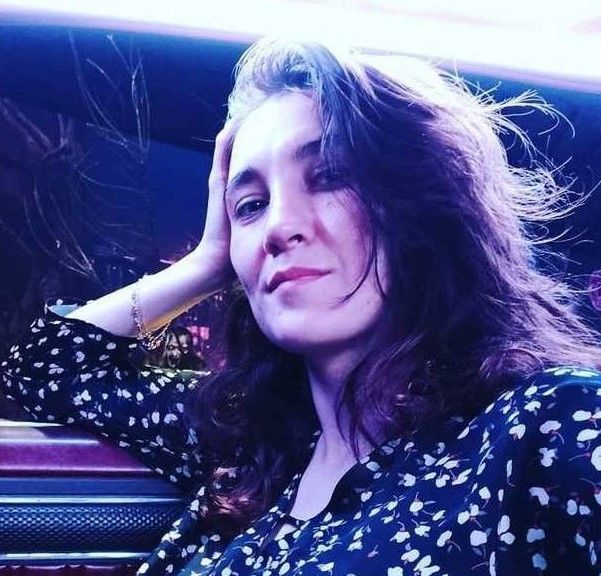 MMA veteran Jeff Monson in the interview with MMA.metaratings.ru commented on his fight with Fedor Emelianenko, which took place on October 23 in Moscow at Bellator 269 tournament.
Yeah, I think it was a great performance from Fedor. He looked fit, he looked ready. Man, you know, his punches are probably the strongest punches I've ever been hit by, so it's not a surprise it was a knockout. Yeah, of course t was an honor to fight him — he was the greatest heavyweight of all time. He went so long going undefeated, so many years fighting the best of the best. And never had even a close fight — he won all his fights by knockout, submission, to completely dominating the fight. So it was definitely the honor to fight the best of all time. So yeah, that's what I think about Fedor and If this was his last fight, it was a good way to end his career. It was a real honor to fight him as he's the best heavyweight of all time. He went undefeated for so long fighting the best of the best and he never had any close fights - he always won by knockouts, by submissions, or he just dominated the fight from start to finish. Here's what I think of Fedor. If the fight with Johnson was the last fight of his career, it's just a great opportunity to finish with a good event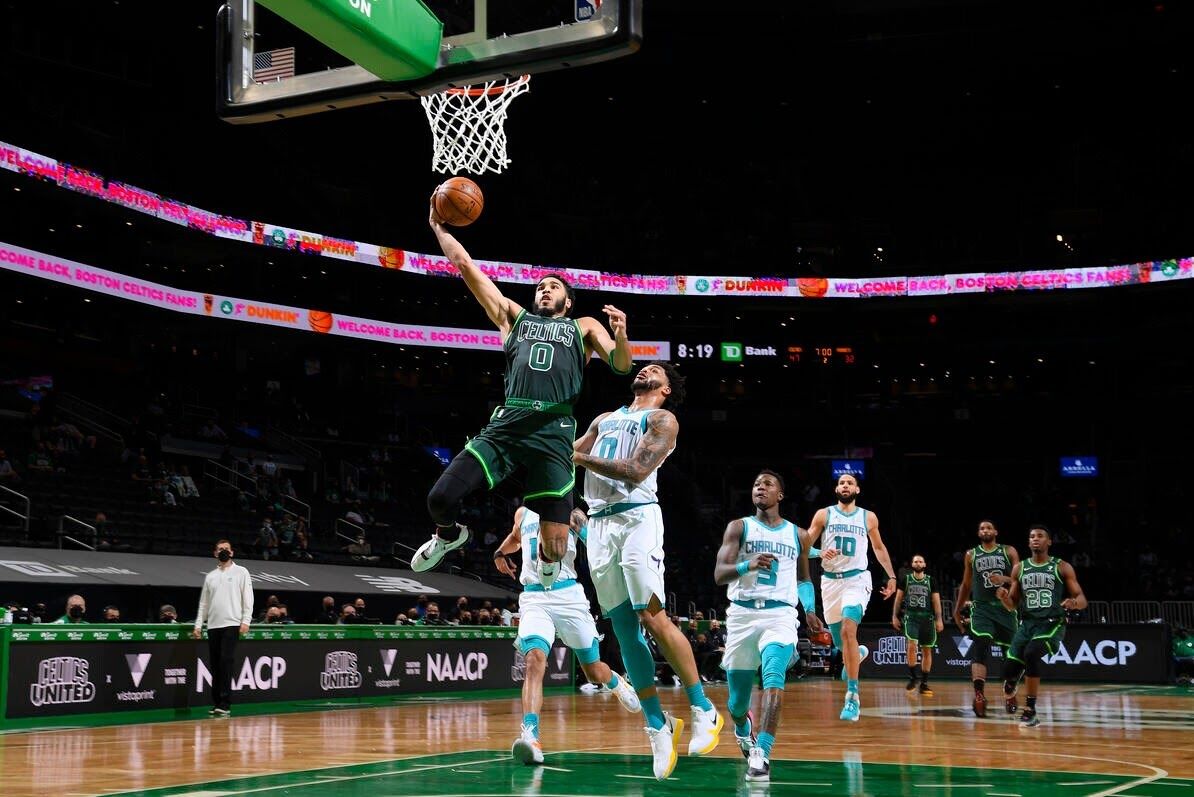 NBA: Tatum's big night leads Celtics past Hornets in OT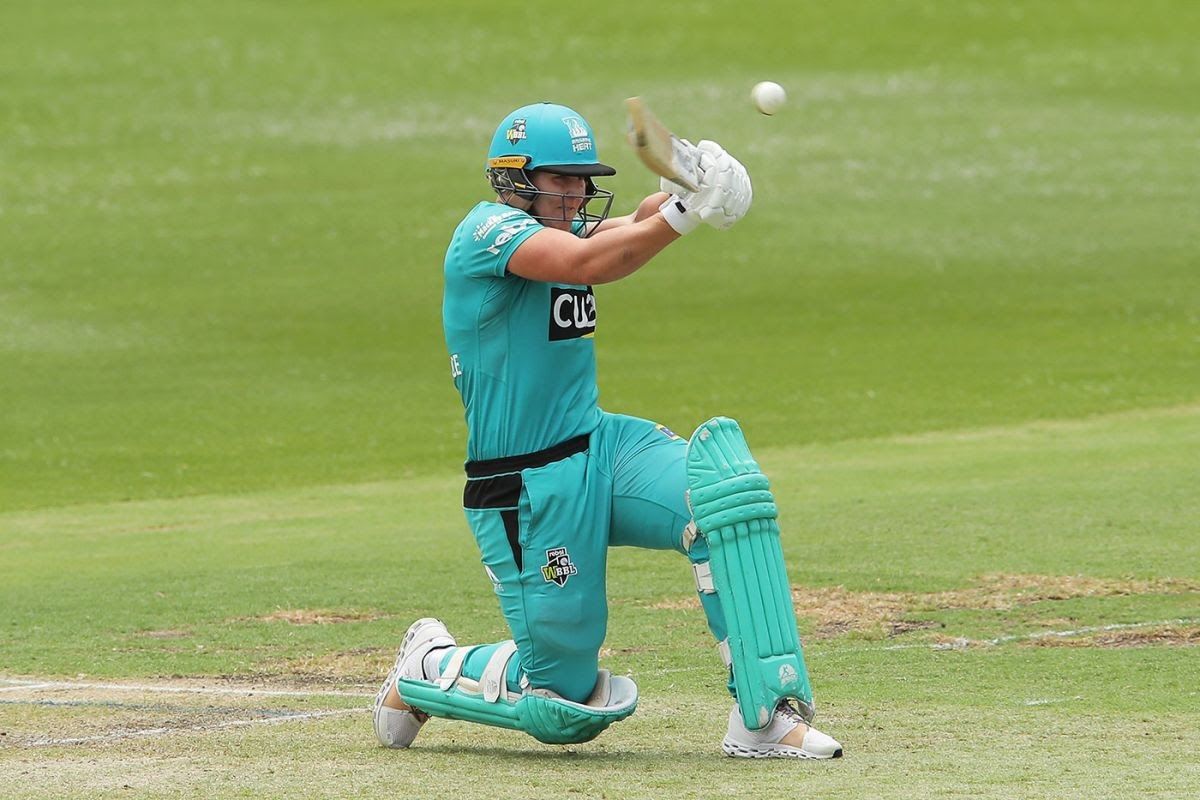 WBBL: Hurricanes and Heat to meet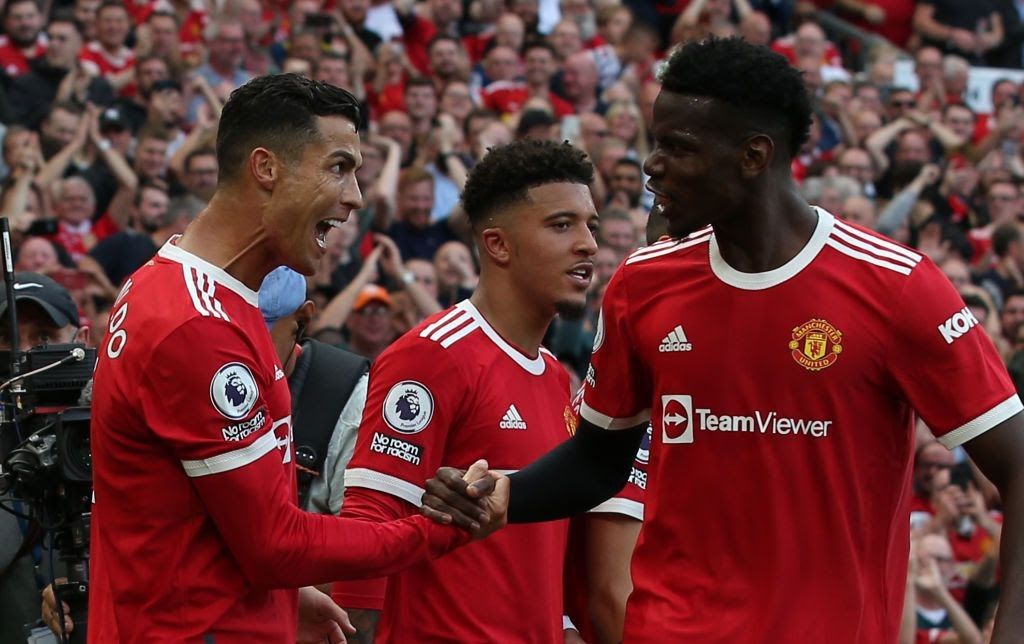 They all want to be the star man, instead of doing the basics of football: Micah
Fedor knocked out Johnson in the first round. Emelianenko knocked out Quinton Jackson in the first round at Bellator 237 in December 2019. The 45-year-old Fedor has 40 wins and six losses under his belt. One fight was NC. In June, 2021, at Bellator 261, Johnson lost to Valentin Moldovsky on all hands. Timothy is 36 and he has 15 wins and eight losses under his belt.