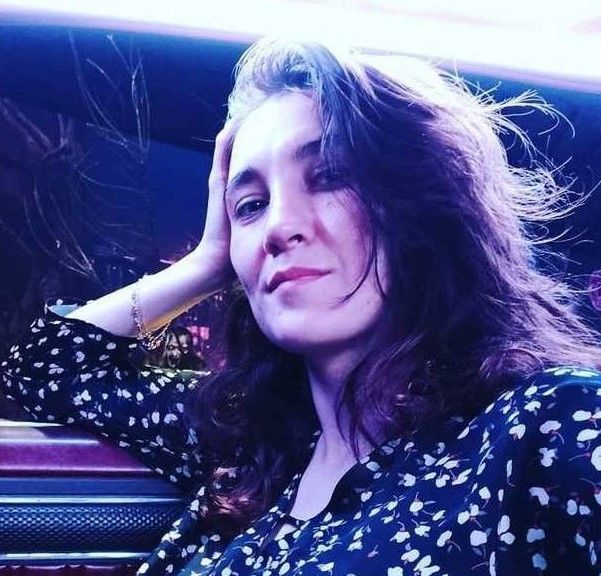 Russian Bellator fighter Andrey Koreshkov in an interview with MMA.metaratings.ru, commented on the upcoming semi-middleweight title fight between Ukrainian Yaroslav Amosov and British Michael Page.
We will remind you that earlier, Bellator president Scott Coker said that Amosov and Paige would meet in the Octagon next year.
It will be a tough fight for Yaroslav, and for any fighter, Michael Page is a very uncomfortable and difficult opponent. It's difficult to fight with fighters who run away from you and try to catch you on a counterattack. Also, if he's fast, tall, has long limbs, and doesn't let himself get pushed around. It will be challenging for Yaroslav to fight him.

Andrey Koreshkov
Amosov's last fight was against Brazilian Douglas Lima in June of this year in the Bellator 260 tournament. In this fight, the Ukrainian fighter won by unanimous decision of the judges, winning the league belt in the semi-middleweight division. Yaroslav has 26 wins and no defeats under his belt.
The last time Page appeared in the Octagon against Lima was in early October at Bellator 267. The British fighter won that fight by split decision. He had 20 wins and one loss.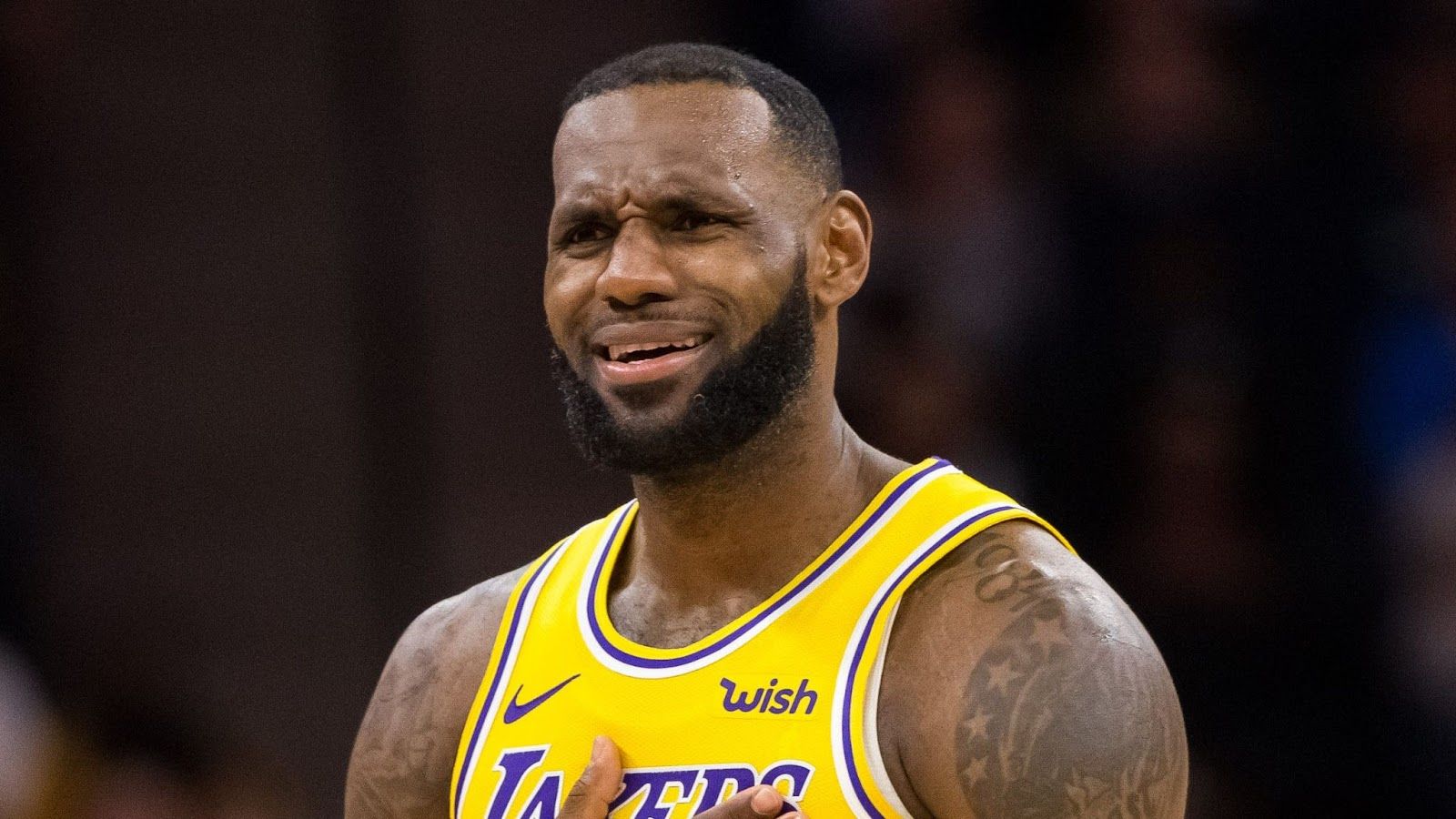 So it was just a big-time inconvenience: LeBron on COVID-19 protocols