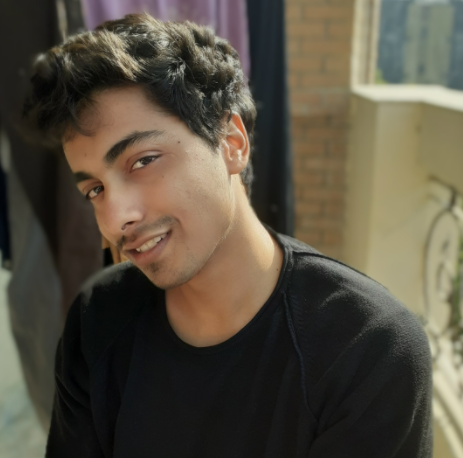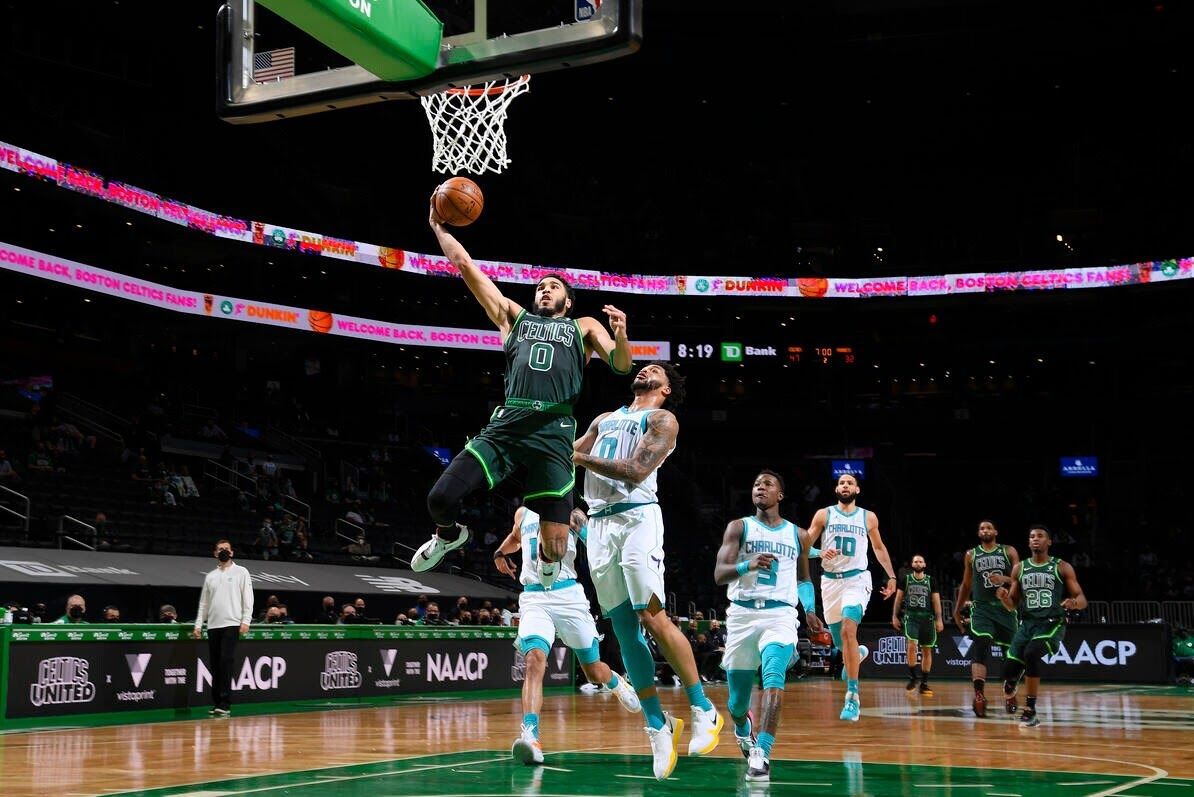 Boston Celtics beat Charlotte Hornets 140-129 in an Overtime affair to grab their second win in a row. Jayson Tatum's 41 points led the way for Celts while Jaylen Brown nailed 30 points. Miles Bridges and LaMelo Ball each had 25 points but their squad gave away 18 points in the five-minute OT period.
The Youth of Hornets is on fire
Miles Bridges has now scored 25 or more points three games in a row and leads the team in scoring. His athleticism is now accompanied by solid footwork which has enabled him to become a first-option on the offensive end. Ball has continued to push the tempo and hands over assists and nails three-pointers to keep the defenders guessing. Kelly Oubre also had a solid game and made five three-pointers to get 19 points.
Brown-Tatum duo and Schroeder regaining his touch
Jaylen Brown had a 46 points match to begin the season and now he clasped 30 showing that he is ready for another big season. Meanwhile, Tatum has got his touch back since the win against Houston and maybe gearing for a 26-29 PPG season, being one of the best isolation Forwards in the league. The biggest takeaway from the game turned out to be Schroeder's performance, who has now clinched his first 20+ points game with 23 points. Robert Williams also had a solid night, leading all rebounders with 16 boards, giving 4 assists, and registering 3 blocks.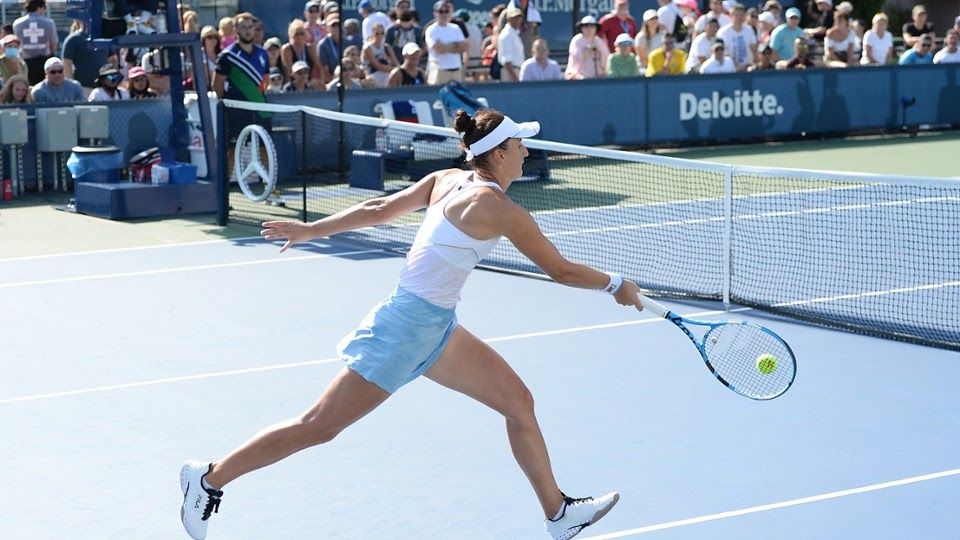 Transylvania Open Schedule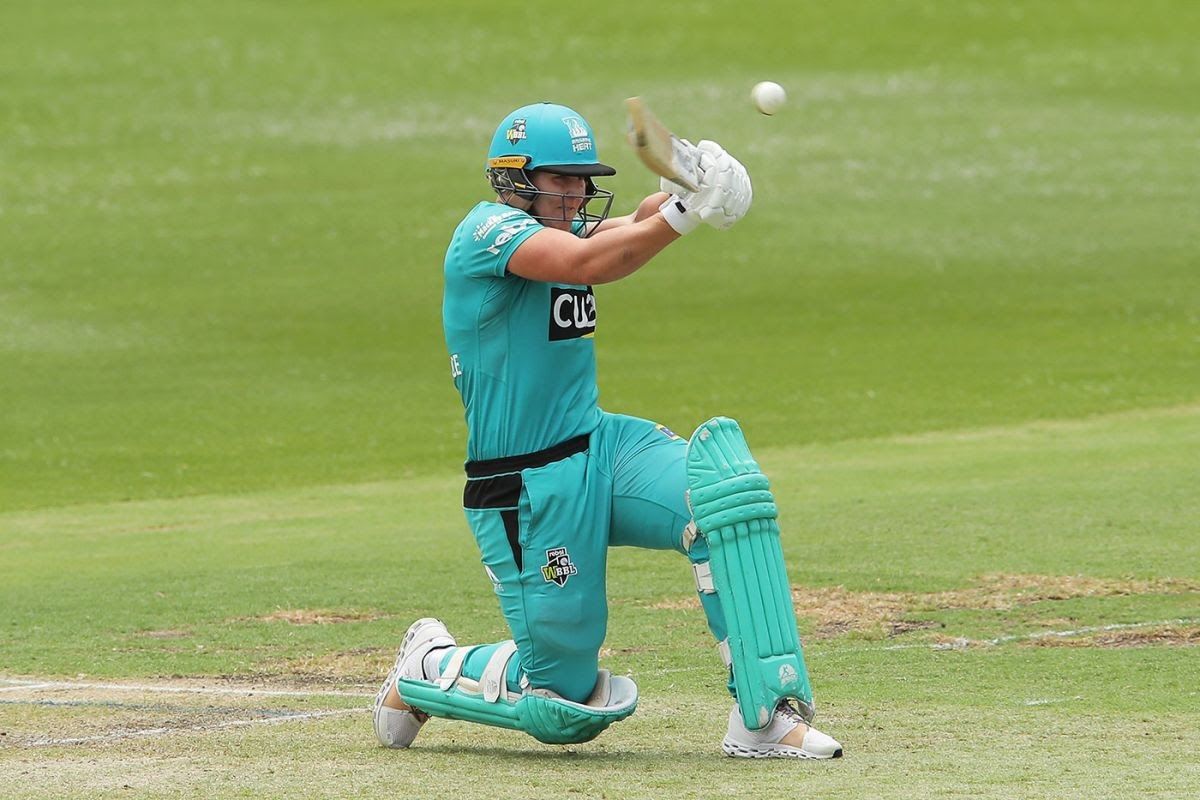 WBBL: Hurricanes and Heat to meet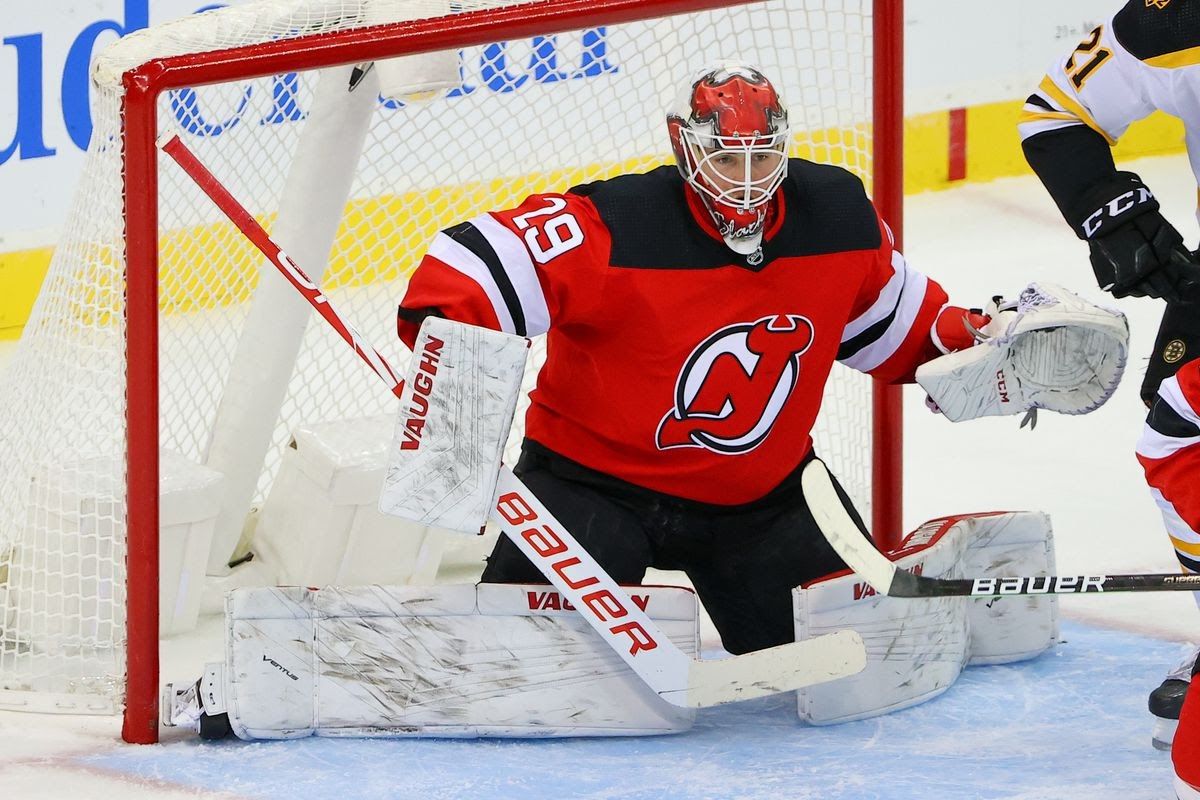 NHL: Mackenzie Blackwood receives first vaccination jab