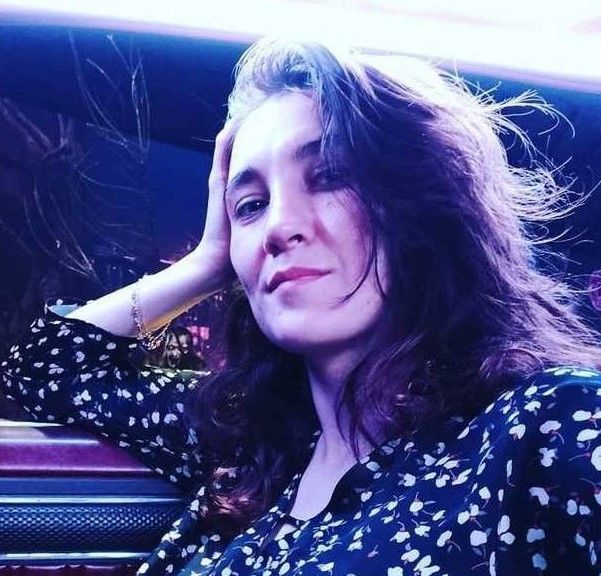 WEC and UFC veteran Brad Pickett, in an exclusive interview with MMA.Metaratings.ru, shared his thoughts on a potential fight between former UFC champion in two weight categories Conor McGregor and Hamzat Chimaev. Earlier, the Irishman said he was ready to fight Hamzat.
Honestly, I don't think this fight will ever happen. But, if they got together in a fight, Chimaev would rearrange him and do the same thing to him that Khabib did. I can't imagine any other scenario. Conor's only chance is a standing stance. If Hamzat wants to make a show, he'll take the fight in the standing stance. But if he prepares for the fight in a responsible way, he'll try to move him to the ground right away.

Brad Pickett
In July of this year, McGregor, who is 33 years old, last competed at UFC 264, when he lost to Dustin Poirier by TKO in the first round. He has 22 wins and six losses.
Chimaev, who is 27 years old, last fought at UFC 267 on Oct. 30, defeating Lee Jinliang by first-round submission (back choke). He has ten wins and no losses.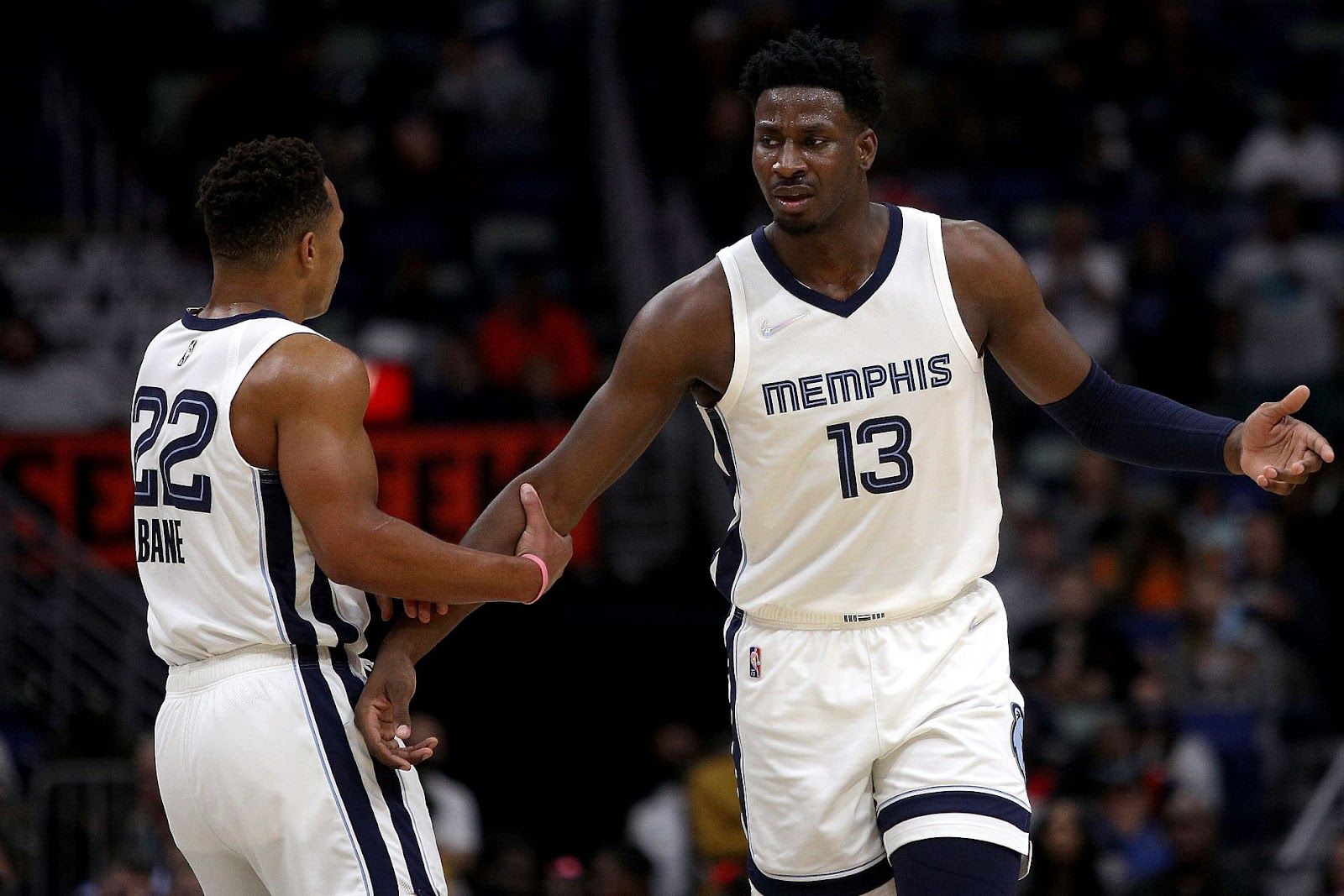 NBA Betting News: Hornets are hurt right now, Grizzlies rolling without Morant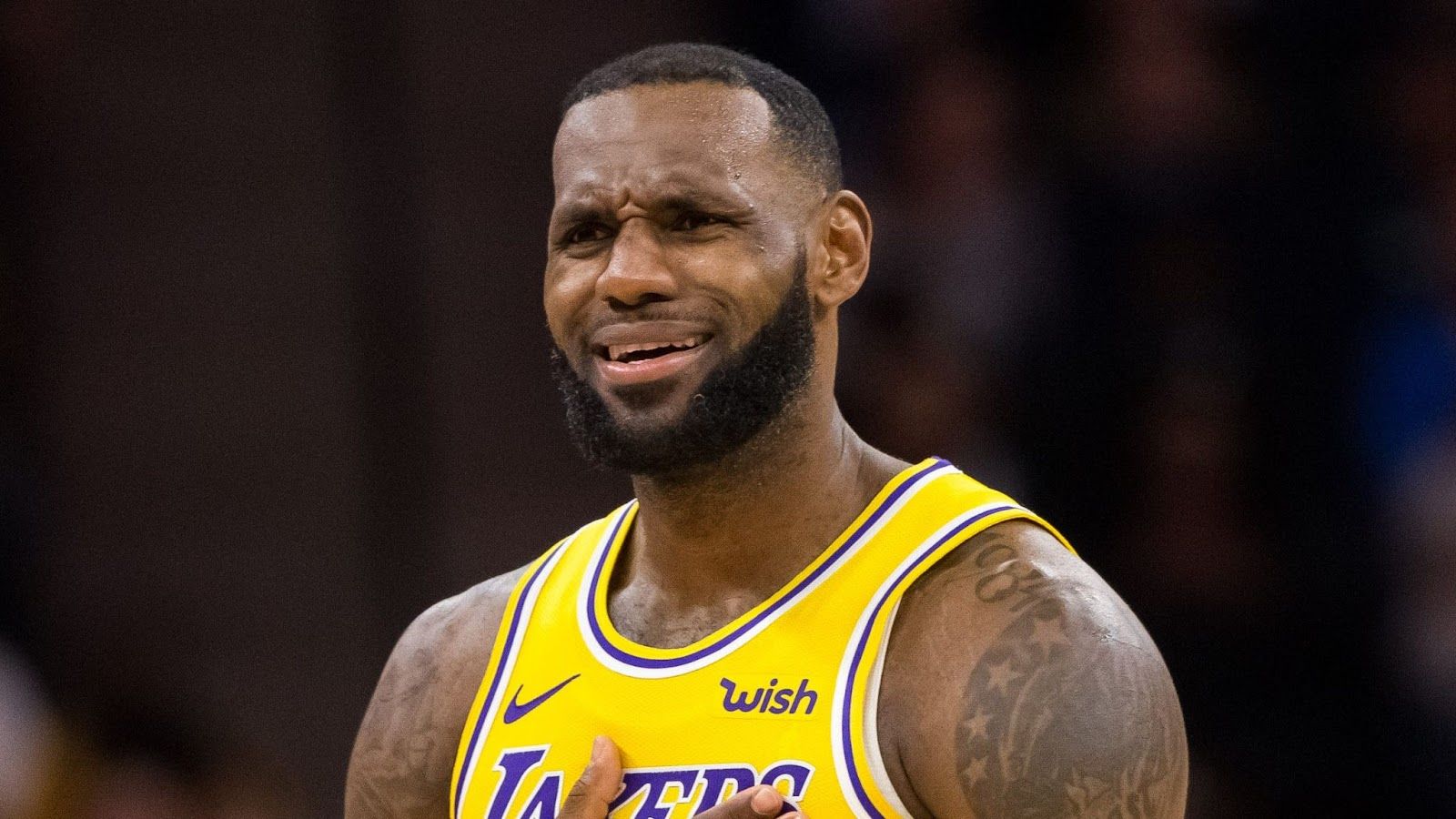 So it was just a big-time inconvenience: LeBron on COVID-19 protocols