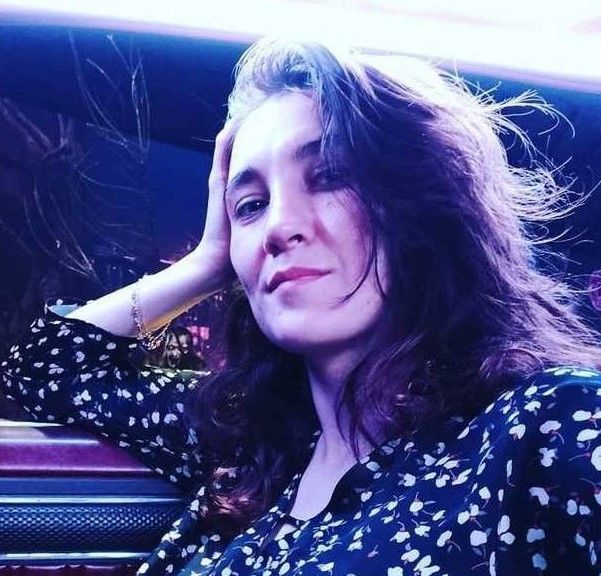 Russian Bellator lightweight Alexander Shabliy in an exclusive interview with META MMA commented on his upcoming fight with the American Bobby King.
Bobby King is an interesting fighter, a tough puncher. I haven't seen him in a strong position, so it's hard for me to judge. So far, I'm determined as much as possible. I can see that he can cause trouble in the stance. He trains in the gym where T.J. Dillashaw trains. I see that he has a clear Thai boxing technique in his fighting style. He's got a good right low kick, he's got a good right jab, he's a jumping knee, he's a back kicker. That's why all the problems he can cause in a stance. His last fight showed that his wrestling is not at a good level. He fought Nick Newell, a disabled fighter, he has one arm, and Nick was moving him to the ground. How did you react to your opponent's replacement? I reacted, of course, sadly, but what can I do? I'm already in the process of training, I was supposed to fight on October 23. I'm happy to have any opponent, I must fight before the end of the year.

Alexander Shabliy
Recall, the fight will take place on December 3 at the Bellator 272 tournament.
28-year-old Shabliy last entered the Octagon in May 2021 at the Bellator 259 tournament, winning over Alfie Davis by unanimous decision of the judges. He has 20 wins and three losses.
37-year-old King had his last fight in June 2021 at Bellator 260, beating Nick Newell by split decision. He has 10 wins and three losses.