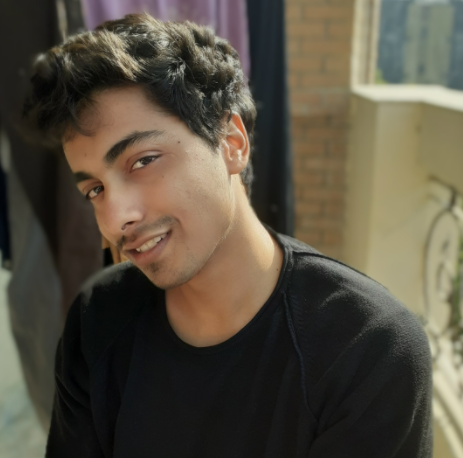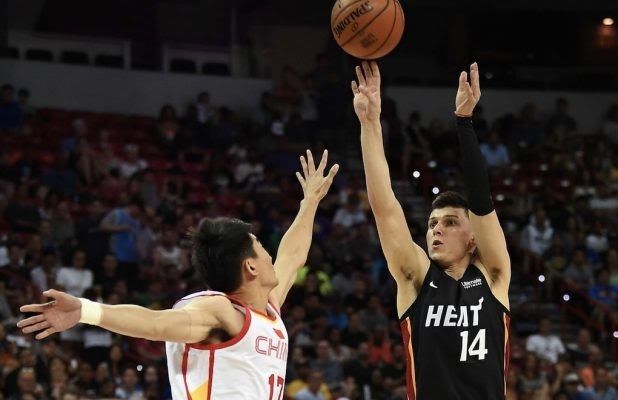 Miami Heat vs Chicago Bulls Betting Tips
Miami Heat and Chicago Bulls will square in a peculiar Eastern Conference clash. I hope injuries bring down more players and at least, the current setup is intact. Anyway, let us jump into it.
Both teams missing key players
While Bulls are missing key players in DeMar DeRozan, Alex Caruso, and now Derrick Jones Jr. too, Heat is going to play without top two offensive and defensive players in Bam Adebayo and Jimmy. What have they lost? Bulls have lost a 25-30 points scorer, a lockdown defender in Alex Caruso who is also an all-round threat while Derrick Jones Jr. gives quality minutes in a limited time frame. For the Heat, they have lost 35-40 points, 17-24 rebounds, and 10-12 assists, plus some high quality defense. Both teams have felt the weight of missing these players who are hurt on both ends of the floor.
How will it impact the tota and winning odds?
With Lonzo, Zach, and Vucevic in the middle, the Bulls can still generate offense although Vucevic is shooting like 30% which can hurt the offensive rhythm, but these three can pitch in 60-75 points. The trouble is where will the Bulls find the rest of the scoring? Who will step up? Devon Dotson? Rookie Ayu Dosunmu? If they get 10-15 points, it will ramp up the Bulls effort for sure. The Total odds are identical around the 105-107 range and I think Bulls will struggle to get there especially if the main scorers are held under 22-23 points.
The Heat has Tyler Herro, Kyle Lowry, and Caleb Martin. Now, Caleb will walk into this game after scoring 28 points, and Tyler Herro will need to improve his scoring from last game, where he scored 9 points and committed seven turnovers. But if they click, Herro and Lowry can go as high as 25. Now, Caleb Martin can also help the cause 15-20 points but then again, more the merrier. PJ Tucker has upped his scoring these days while Gabe Vincent isn't a poor option either. For me, personally, I believe the Heat can get to 110 if Duncan Robinson finds his feet. I feel the Heat has the advantage here due to playing at home and they beat a full-fledged Bucks team too.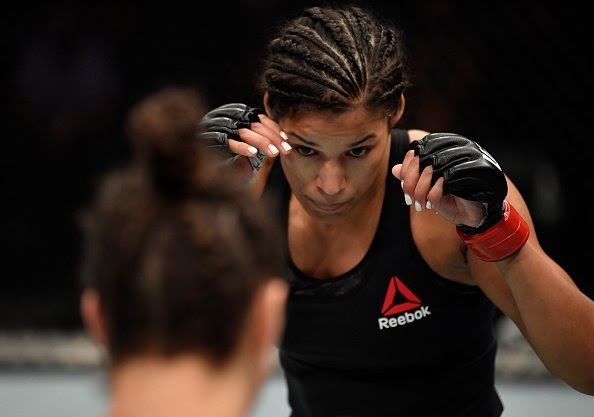 I feel like I'm the new champ and that this is my time: Julianna on Nunes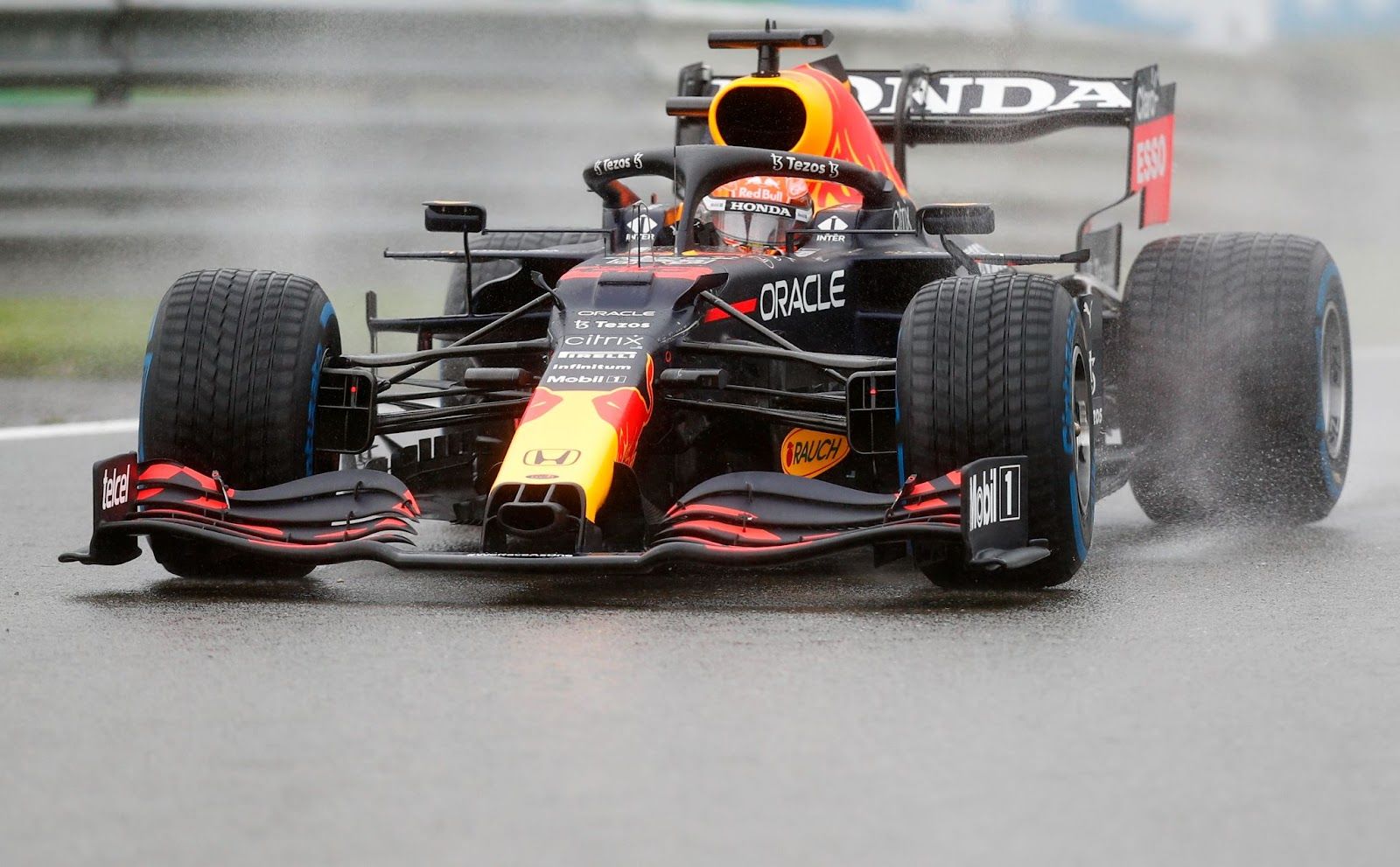 Abu Dhabi F1: Verstappen notches fastest time in first practise
NBA Betting News: Can Bucks break Houston's eight-game streak?