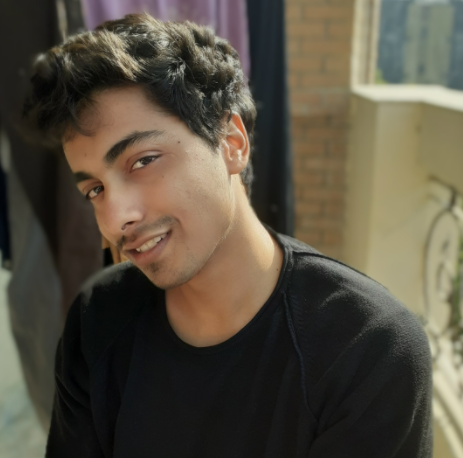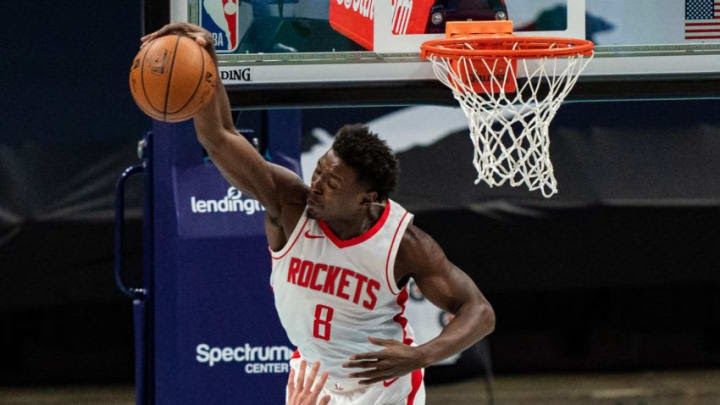 The NBA betting train is rolling in full throttle and we have already witnessed a bench of eye-popping results. For example, when Houston Rockets began the season losing fourteen games in a row, one would laugh at the suggestion of the team winning eight in a row but that is what the Rockets have done. It isn't like that they have beaten teams with poor records or anything, their wins include a drubbing of the Bulls and Nets as well. Can Houston finally see its streak end through the hands of the Bucks?
What bookmakers think and how Houston disproves them
Bookmakers have not given Houston much chance in this game versus the Bucks, the odds are in favour of the Bucks while Rockets are given the odds of 4.10 to win the game! However, when the Nets visited them, the bookmakers gave the Rockets a low chance to win as well! The Rockets keep on proving bookmakers and doubters wrong in one another area and that is its scoring. It has scored 114-118 points in the last four games and the offense is clicking right now. Rockets are indeed in a happy phase.
Bucks can break the run
Milwaukee is the defending champion and after losing a lot of games early, they have claimed ten of their last twelve games. The team is deeper than Rockets and has more all-round players and yet you feel Rockets can give them a scare. Still, when you think about it, the Bucks have the Rockets outmatched at almost every position except the Center one. Bookmakers believe the Bucks have a high chance of beating the Rockets and despite the Rockets' current run, I tend to agree with them. What will happen in this game! Can't wait to follow as Houston has made things interesting recently.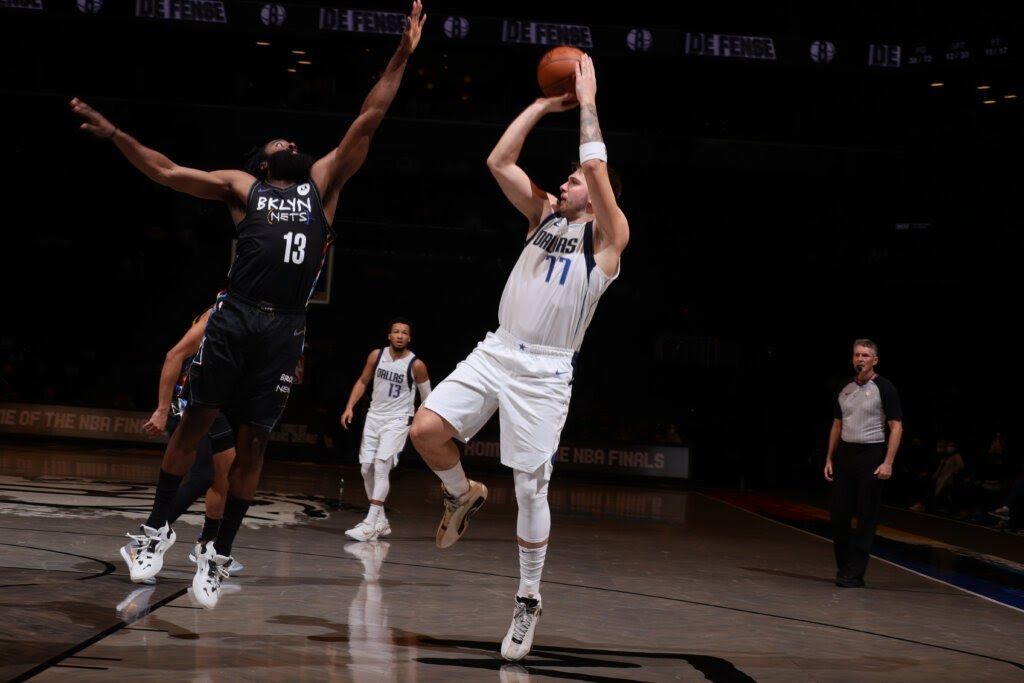 I relaxed a little bit. Maybe too much: Luka Doncic