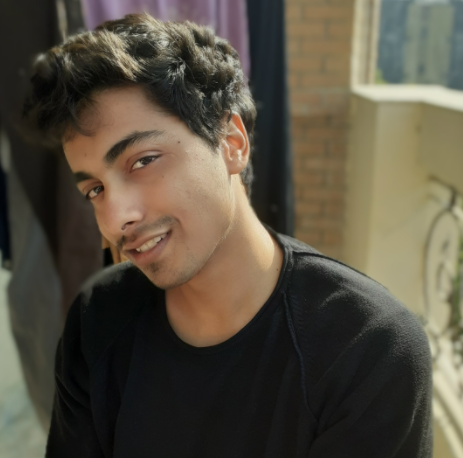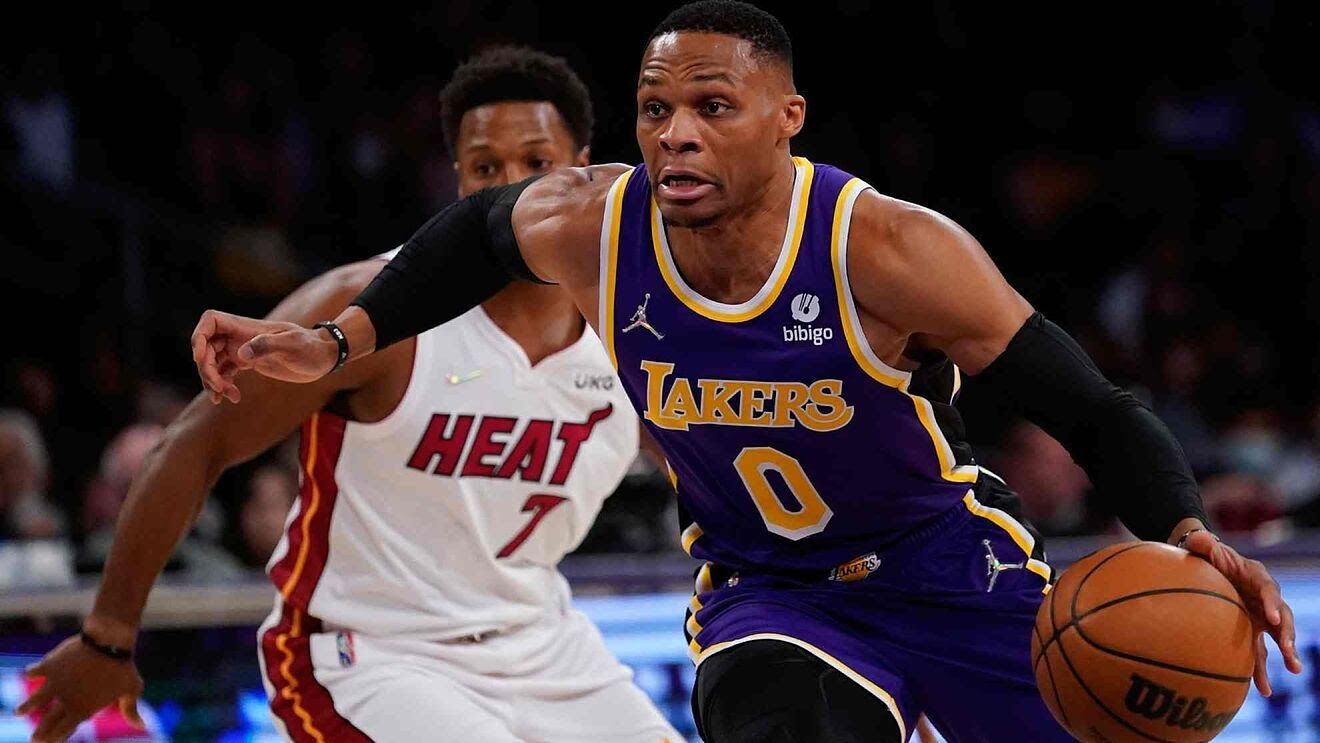 Today I will discuss in brief how two teams have fared recently, more so in analytical form and my own judgement.
Los Angeles Lakers Betting Trends: Lakers have scored in the 110-115 points range this season and even with injuries and COVID-19 cases counting up, the Lakers will be able to extract something from their depth. I believe LA Lakers are deep but if they lose 1-2 more games out of the next three, some questions will be asked and they may make some moves before the trade deadline, to probably bolster the defense and get a two-way wing or guard to address some of their defensive issues.
Miami Heat Betting Trends: Miami has won three games now without Butler and Adebayo in the mix, and now the team has seen huge contributions from different players like Dedmon, Martin etc. Whereas Kyle Lowry has been on fire and has notched 20+ points and 8-12 assists on a game-by-game basis. With Herro, Robinson, and Lowry paired up with Tucker and Dedmon, Heat still has heady defenders and they can also shoot from outside. When will Butler be back? One thing is for sure he won't resume playing with a team that has lost a bunch, the Heat's fight goes on. Miami can still notch 105-115 points and I think the move to get Lowry in the offseason has proved to be the difference as the team has taken care of a Bucks team that is stacked.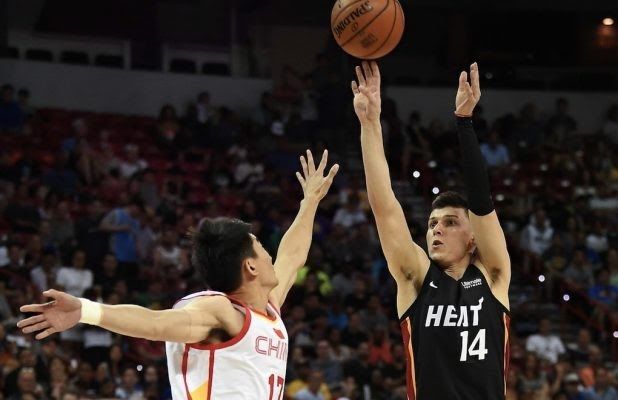 NBA Betting News: Why Miami Heat vs Chicago Bulls is interesting