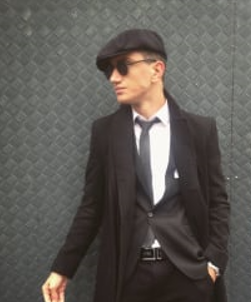 On November 13, UFC FN 197 will take place at UFC Apex in Las Vegas, Nevada. The headlining of the event will be a highly anticipated featherweight fight between two outstanding strikers, Max Holloway and Yair Rodriguez.
Bet on Max Holloway vs. Yair Rodriguez with 1xBet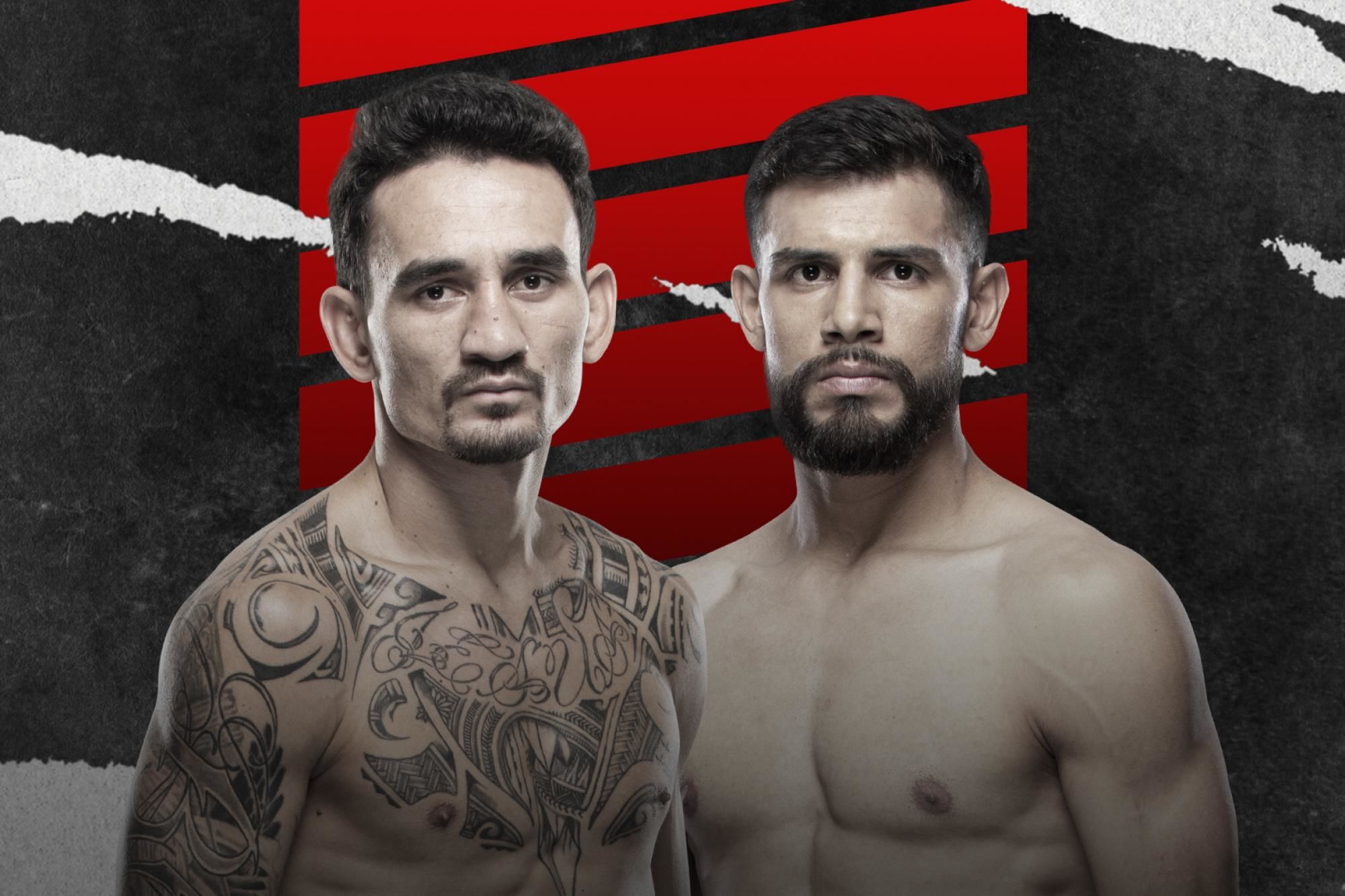 Max Holloway is one of the best champions of featherweight history. However, he has been dethroned by Alexander Volkanovski and even suffered a loss in their rematch, but still, Max did a great job in both fights. The last appearance of "blessed" was against Calvin Kattar, famous for his impressive boxing skills. However, Max showed another great fight, and all 25 minutes of the battle was the highlight of Holloway. He almost finished Kelvin several times, and after that battle, Calvin suffered lots of different kinds of brain injuries.
Bet on Max Holloway vs. Yair Rodriguez with 1xBet
Yair Rodriguez is an amazing striker. He uses punches, kicks, elbows, knees and is used to changing stances all the time. He loves oblique kicks to stop opponent strikers, attacking to the liver from the southpaw stance, and so on. However, he has not been fighting already for more than 2 years. His last appearance was against Jeremy Stephens, and Yair really outstroke Jeremy and earned unanimous decision victory. The only loss he had in the UFC against former lightweight champion Frankie Edgar back in 2017.
I believe that Max will win in this bout. Yair Rodriguez is a phenomenal striker, but Holloway is the guy who has never been knockdown, and he fought with Conor McGregor, Dustin Poirier, Jose Aldo, Anthony Pettis, and many other good strikers. Max is only 29 years old and is in the best shape of his life. Yair is good, but he is getting tired, and I don't think he will be able to fight with Max for the whole five rounds at the same level of speed. Also, Yair did not fight for two years and being active means a lot in this sport. I think that Max will earn KO victory, which has the odd of 1.9, but the only victory has the odd between 1.2-1.3 (depends on the website).
Bet on Max Holloway vs. Yair Rodriguez with 1xBet