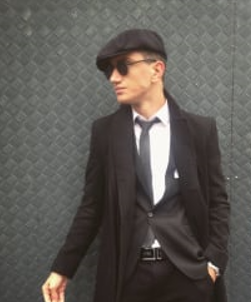 The unofficial main event will be a lightweight bout between two violent gentlemen, Justin Gaethje and Michael Chandler. These two athletes will determine who will be the next title challenger for the winner between Charles Oliveira and Dustin Poirier.
Bet on Michael Chandler vs. Justin Gaethje with 1xBet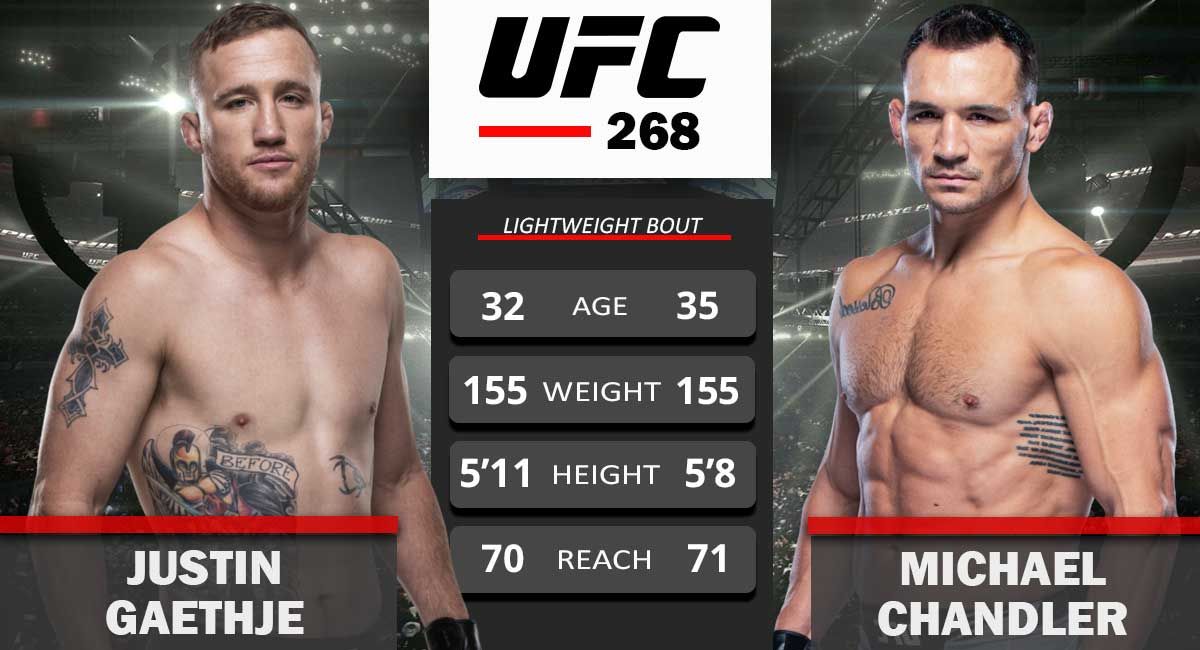 Justin Gaethje already earned tremendous experience in the UFC. He had a tough debut in the promotion against Michael Johnson and earned the massive victory in the second round via TKO. After such a debut, he suffered 2 losses in a row against Dustin Poirier and Eddie Alvarez. However, he managed to come back and make statements 4 times in a row. Firstly he earned victory against James Vick; after that, he defeated Edson Barboza and Donald "Cowboy" Cerrone, all of them in the first round via KO. After Khabib was forced to be out from the fight with Tony Ferguson, Justin replaced the eagle and shared the octagon with El Cucuy. Justin Gaethje defeated Tony Ferguson via TKO in the final, 5th round. However, he suffered a loss in the undisputed title fight with Khabib Nurmagomedov.
Bet on Michael Chandler vs. Justin Gaethje with 1xBet
Michael Chandler has a massive history in Bellator but fought only twice in the UFC. Chandler is called Mr. Bellator for a reason. He earned many KO victories there and archived a lot in this promotion. However, he signed in the UFC and fought with one of the top contenders immediately. He defeated Dan Hooker in his debut fight in a spectacular way. In a very first round, he landed a huge right cross to the body and left hook right on the chin, while Dan was moving right from his direction (left from Chandler) for the whole round. Well, we can say that Chandler has a perfect fighting IQ, too, in addition to his striking and wrestling skills. However, he suffered a TKO loss in a title fight with Charles Oliveira. Chandler won the first round 10-8 in 2 judges scorecard, but still, Oliveira caught him with a left hook and finished him right away.
Bet on Michael Chandler vs. Justin Gaethje with 1xBet
From my point of view, it will be a massive test for both warriors. Justin showed excellent takedown defense in the first round against Khabib, which means a LOT! He also has an excellent striking, and we know that knocking out Chandler is possible. In Bellator, Patricio Freire KOed him in the first round; in the UFC, Oliveira caught him with a left hook. Chandler has 4 TKO losses in his career.
Gaethje is a tough guy; he can receive lots of damage and still land many. His low kicks are the most brutal weapon in addition to his massive left hooks. I think Gaethje will earn the victory in this bout. He will open this bout as the favorite with the odds around 1.5, which is good, odd. But Also, I would love to mention that this kind of fight, which is supposed to end in the first round, will be held for all three rounds. Both fighters have much to lose, so I don't think they will fight very aggressively since the first seconds, so betting decision victory of Justin has the odd of 5.5, so think about this odd, too.
Bet on Michael Chandler vs. Justin Gaethje with 1xBet