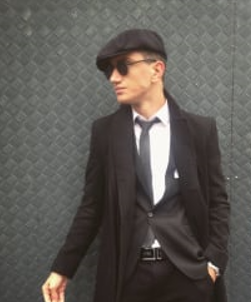 On November 5, two fantastic title fights will be held at ACA 131. Lightweight and featherweight champions will defend their thrones.
Bet on Abdul-Aziz Abdulvakhabov vs. Hacran Dias with 1xBet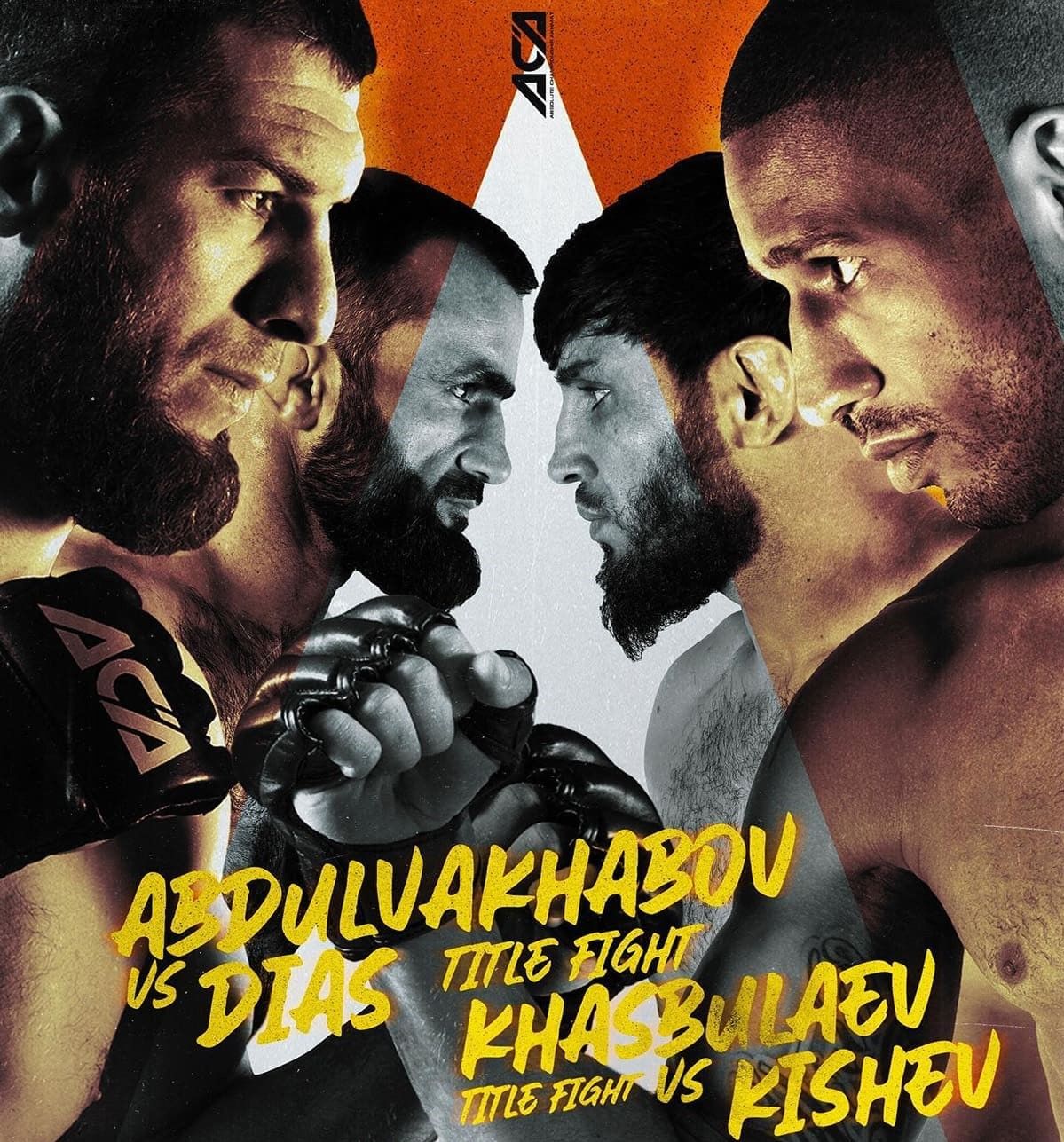 Abdul-Aziz Abdulvakhabov will fight with Hacran Dias in the lightweight division, and Magomedrasul Khasbulaev will defend his title against Cherkessia fighter Ramazan Kishev in the featherweight division.
Abdul-Aziz is an outstanding fighter with great striking and grappling skills. 32 y.o warrior is on three winning streaks in the promotion. In his last fight, he defeated Alexander Sarnavskiy at ACA 111. He suffered loss only twice and both via decision, so it is hard to finish this guy.
Hacran Dias is a very experienced Brazilian fighter. In the ACA, he is undefeated with two victories. He is a former UFC fighter, where he fought 8 times and won in 3 of them only. He shared the octagon with names like Cub Swanson, Ricardo Lamas, Darren Elkins, and very well known in ACA, Levan Makashvili. The Brazilian veteran is mostly using his BJJ skills to earn victories. Out of 26 wins, he earned 10 of them via submission and 3 via TKO/KO. He suffered losses six times but never been finished. Abdul-Aziz will open this bout as the favorite, with the odds around 1.2, meanwhile, Hacran's victory has 2.65.
Frodo (Khasbulaev) will fight against a very talented fighter, but I don't think that Kishev has anything to fight with Frodo. Frodo has excellent striking; he is using calf kicks and overhands really efficiently and has amazing grappling, which means he has a massive ground game full of submissions and ground & pound. The victory of Khasbuelaev got odd around 1.25.
From my point of view, both fighters will remain as the undisputed champion, Frodo will earn the early victory, and Abdul-Aziz will win via decision.
Bet on Magomedrasul Khasbulaev vs. Ramazan Kishev with 1xBet