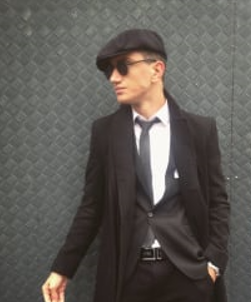 On November 13, another great event of the UFC will be held at UFC Apex in Las Vegas, Nevada. The headlining of the event will be a featherweight title fight between Max Holloway and Yair Rodriguez.
Liana Jojua will be back in the women's flyweight division and share the octagon with very experienced Casey Cortney.
Bet on Cortney Casey vs. Liana Jojua with 1xBet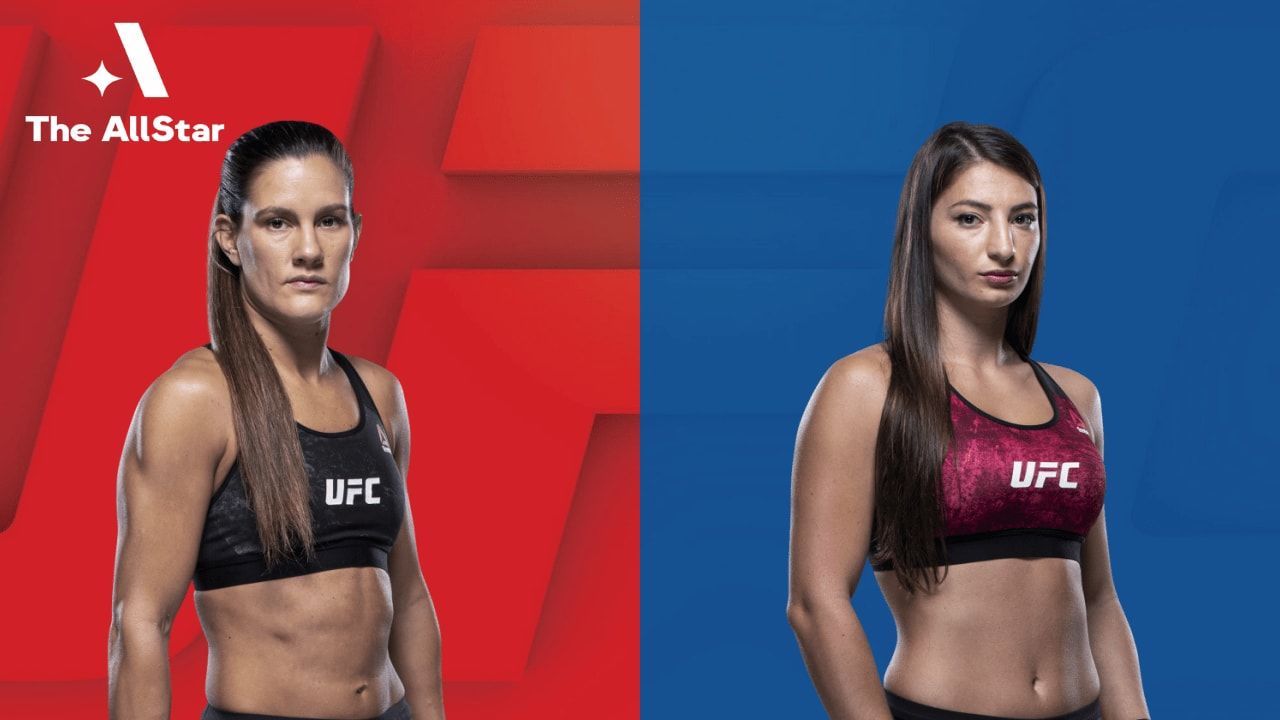 Casey is already the veteran in the UFC. Still, her record is not really impressive. 9 victories and 9 defeats during her professional career, but in the UFC, she earned 5 wins and suffered 8 losses. However, women's fights are really complicated, but the fact that she defeated Angela Hill means a lot, and she is also fighting for 7 years in the UFC, which gives her lots of experience.
Joshua held her UFC debut in 2019 but was not as active as other Georgian fighters. She had some visa problems and could not attend several events. However, now she is back and will do her best to earn the UFC contract once again. She had 4 fighting contracts and already suffered loss twice in her first 3 bouts. She earned a submission victory against Diana Belbita but suffered a TKO loss against Sarah Moras and Miranda Maverick.
Bet on Cortney Casey vs. Liana Jojua with 1xBet
I know that Liana was trying really hard to improve in these previous months. She is only 26 years old, and this is the age when fighters are improving a lot under 2-3 months. Her base is Brazilian Jiu-Jitsu under great Coach Alex Umantsev. She has 6 submission victories, and 5 of them are via arm-bar, so her opponent should be cautious on the ground. She was training with Merab Dvalishvili for several months and improved a lot.
I think that Jojua will use her last chance to stay in the UFC. She is a really motivated and young, hungry prospect with great BJJ skills. She will open this bout as an underdog with the odd 2.75, but I think the risk of betting on Georgian "She Wolf" is worth it. Casey is experienced but not the top prospect, so I think that young, hungry, and motivated will defeat an already aged fighter on her career downfall.
Bet on Cortney Casey vs. Liana Jojua with 1xBet