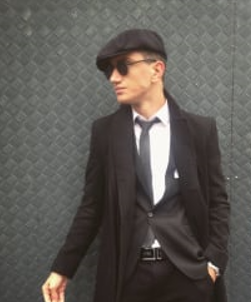 There is a lot of hype around this match-up, even though there are many good fights on the card. Alex Pereira is the only guy who earned K.O. victory against Israel Adesanya in a kickboxing bout and finally will make his debut in the UFC.
Bet on Alex Pereira vs. Andreas Michailidis with 1xBet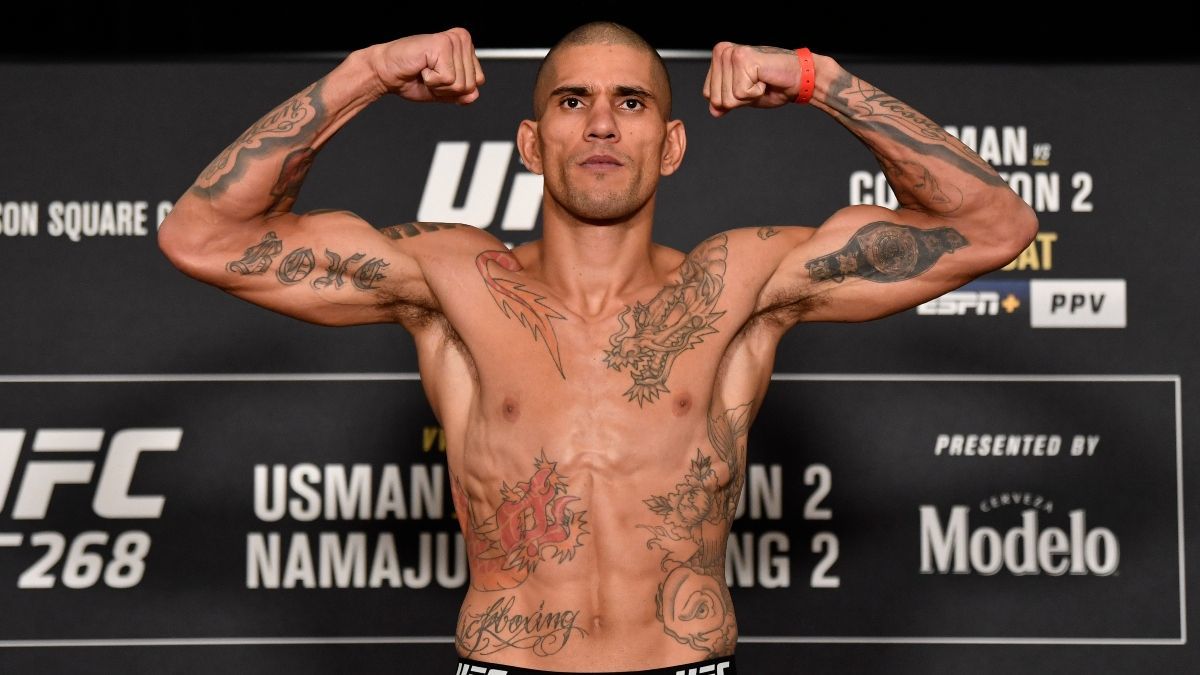 Pereira has only 4 fights in their professional MMA career. His record is three victories and only 1 defeat, but he signed in the UFC even with such a few fights because of his achievements. He is a middleweight and light-heavyweight champion in kickboxing and defeated current UFC middleweight king Israel Adesanya twice in kickboxing bouts. However, Adesanya improved a lot after that time, and many fans are waiting for their trilogy bout, but this time under MMA rules.
Andreas Michailidis is new in the UFC. He has some submission victories, but he is mostly a striker. In his debut bout, he suffered a loss against former C.W. champion Modestas Bukauskas via first-round TKO. However, in his second bout, he earned a U.D. victory against K.B. Bhullar. The most interesting fact is that he suffered loss 4 times, and all of them are via K.O.
From my point of view, Alex Pereira will rise in the UFC until he faces Israel Adesanya. He is a really big guy for the middleweight division, he is 194 CM tall, and his reach is 203 CM. as usual, the Greece fighter has the reach advantage because he has 8CM longer reach than his height, but this is a different case.
Alex is more technical in striking, is physically stronger, has a reach advantage, and I think he will earn another K.O. victory in this bout. The victory of Alex has the odd of 1.4, but since he is winning all the bouts via K.O. and Greece fighter is losing all his bout via K.O., it will be logical to bet on the early victory of Brazilian, which has the odd of 1.9.
Bet on Alex Pereira vs. Andreas Michailidis with 1xBet