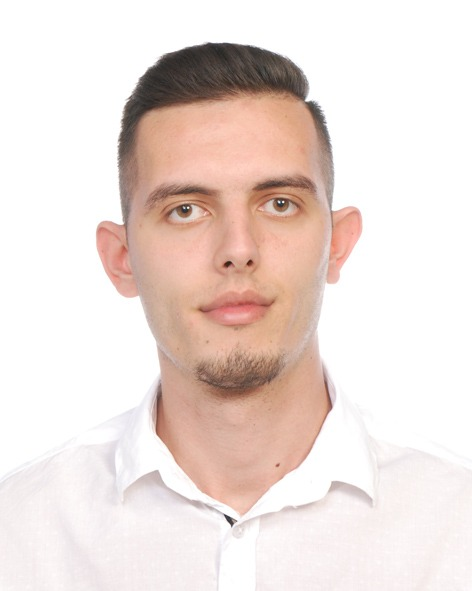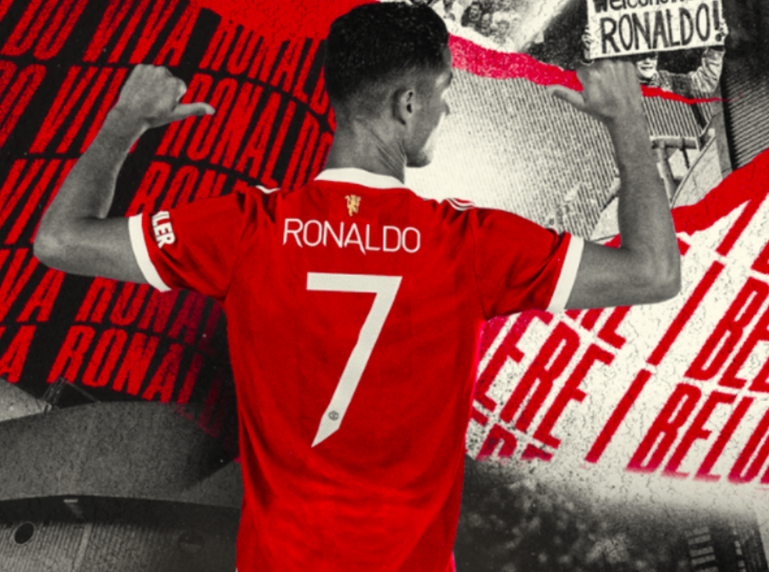 The man of the records, Cristiano Ronaldo, is back at Manchester United after 12 years. Can he continue breaking records this season too? What records? Let us check if the 36-year-old machine can produce more of the same at his first-love club yet again.
How it started
Twelve years after the last time, Cristiano Ronaldo is back home. Manchester United agreed with Juventus and Cristiano himself to return him to the Theatre of Dreams again and make the Red Devils fans go wild and hope for the good old days to be back.
Already a significant impact with the jersey sales, with over 32.5 million pounds purchased until now. Cristiano will debut with United this weekend against Newcastle after the International break is over. The man of so many records will play Premier League football again after the fantastic years in Spain, where he won 4 Champions Leagues, 4 Golden Balls. Ronaldo also managed to be the best goal scorer in Real Madrid history, 2 Spanish championships, and many more like World Cup for Clubs. He also won in Italy 2 Italian championships and the Italian Cup and Super cup during his three years in Turin, but failed to win the Champions. Now he wants to continue his way at United and to win even more.
Nevertheless, what records can Ronaldo break this season? Let us mention some of his records real quick, shall we? His latest record is that he is now the International goalscorer of all time with 111 goals. He is also a Champions League and Real Madrid all-time goalscorer. Not to mention the All-time Euros best goalscorer and so on.
How it goes
Although he is 36, he is more motivated than ever. Here are some of the records he can break this season: The first player to score 100+ goals in England and Spain. With 19 goals needed, this record is more than achievable for him to make him the first-ever player to get this achievement in Spain and England. Two other records may be: The oldest player to win the golden boot (the current oldest winner is Vardy, 33 years old), and also the oldest player to score a hat trick would be a record. Another Champions League this year would mean his number 6 and also a record. So, there are tons of new records he can break in England, and no wonder he is still chasing them. Let us hope the best for him, seeing that he is one of the best football players of his generation.