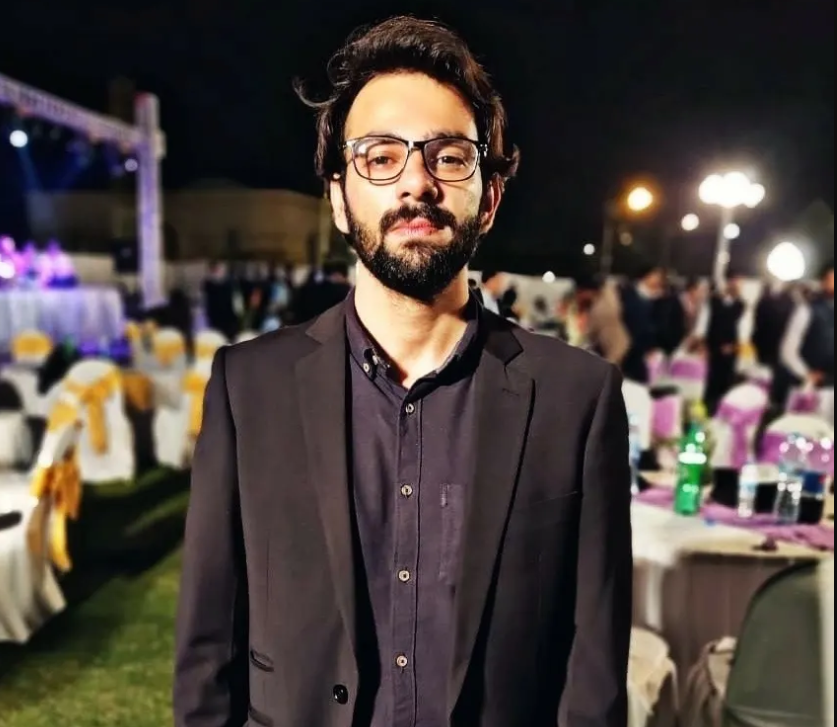 As soon as a transfer window approaches and especially during the summer transfer window, most clubs look towards strengthening their squads. Some clubs are still financially stable to splash out the cash in this Covid afflicted market, while others have to make do with youth signings and already available players.
We are already into game week 4 of the new Premier League season, and few of the new club signings have already started to make an impact for their clubs on the pitch.
Here is our round-up regarding how the new signings have made an impact or lack of impact for their new clubs in the opening few matches.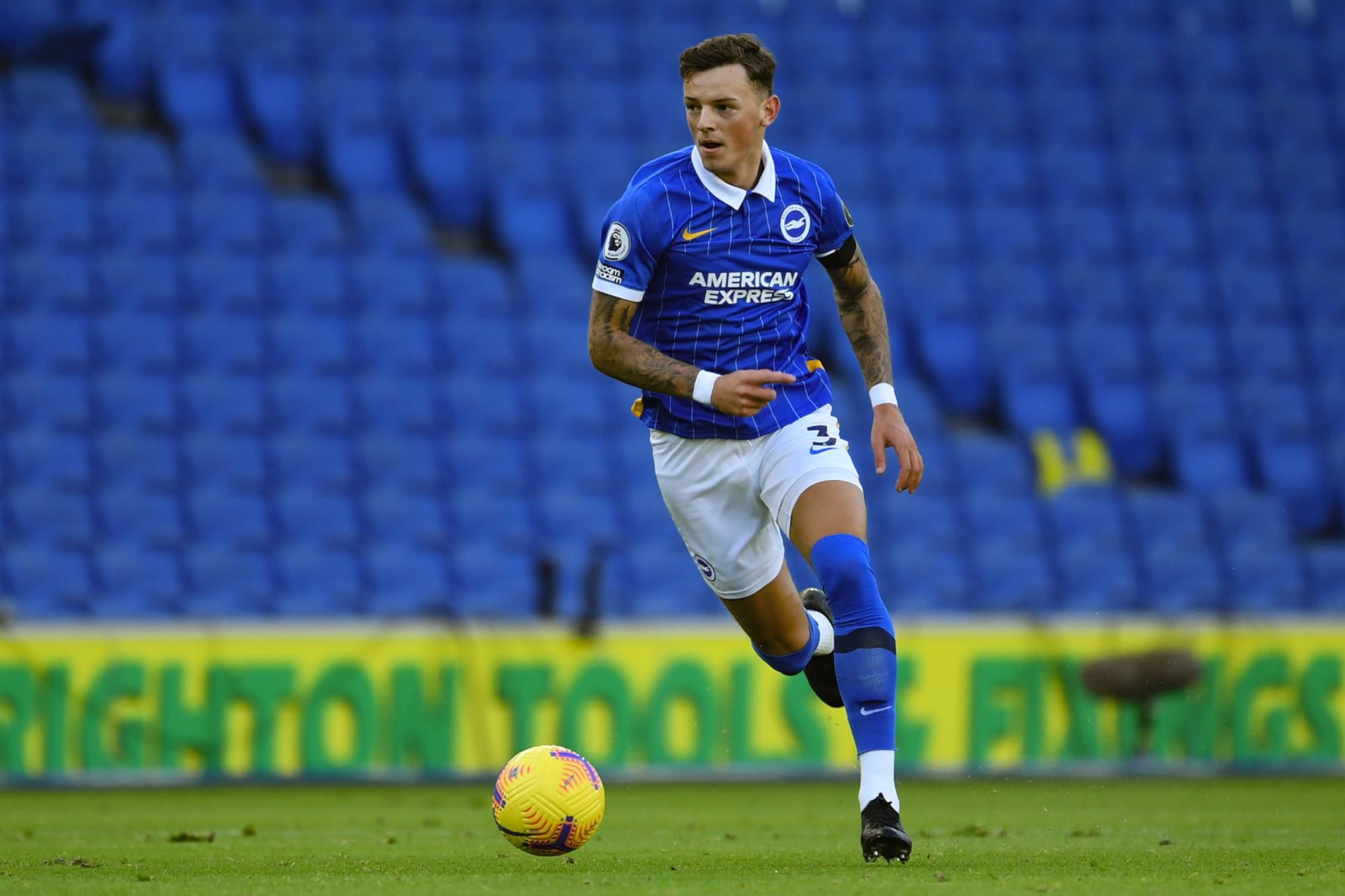 It has been anywhere near a perfect start for Ben White's Arsenal career. Since joining Arsenal for £50 million, Ben white has only played 1 game and has been unavailable for the rest of the games due to being tested positive for coronavirus and other injury concerns. Arsenal have been looking to patch up their defensive woes in the summer transfer window by signing Ben White from Brighton. But till now it hasn't gone quite according to their plans.
Jadon Sancho and Raphael Varane (Manchester United)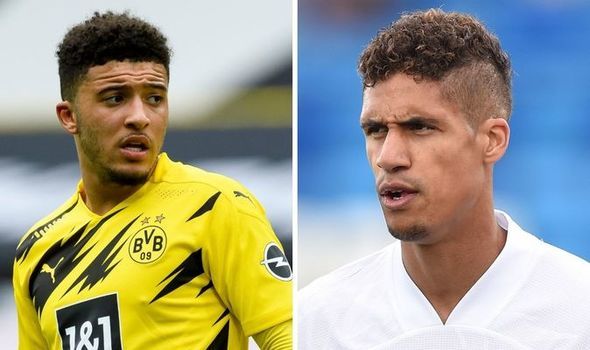 Manchester United have been quite busy during this summer transfer window. Having signed Jadon Sancho and Raphael Varane earlier, they have managed to secure a huge and rather surprising signing of Cristiano Ronald.
Finally, securing a deal of 85 million Euros for Jadon Sancho after a couple of years of chasing around. Sancho finally made his debut for Manchester United against Leeds United in a 5-1 home win. He has made one start and two times came off the bench. Overall it has been a meager start for Sancho in United colors with little to no impact, but we all know what he is capable of.
Another high-profile signing United has secured during the window is of Raphael Varane. United were always looking for a defensive partner for Harry Maguire, since Lindelof hasn't been performing up to the mark. Since signing for United for a fee of £41 million, Varane has started 1 game and have kept a clean sheet in addition to an assist he provided for Mason Greenwood's goal which resulted in a 1-0 win against Wolves.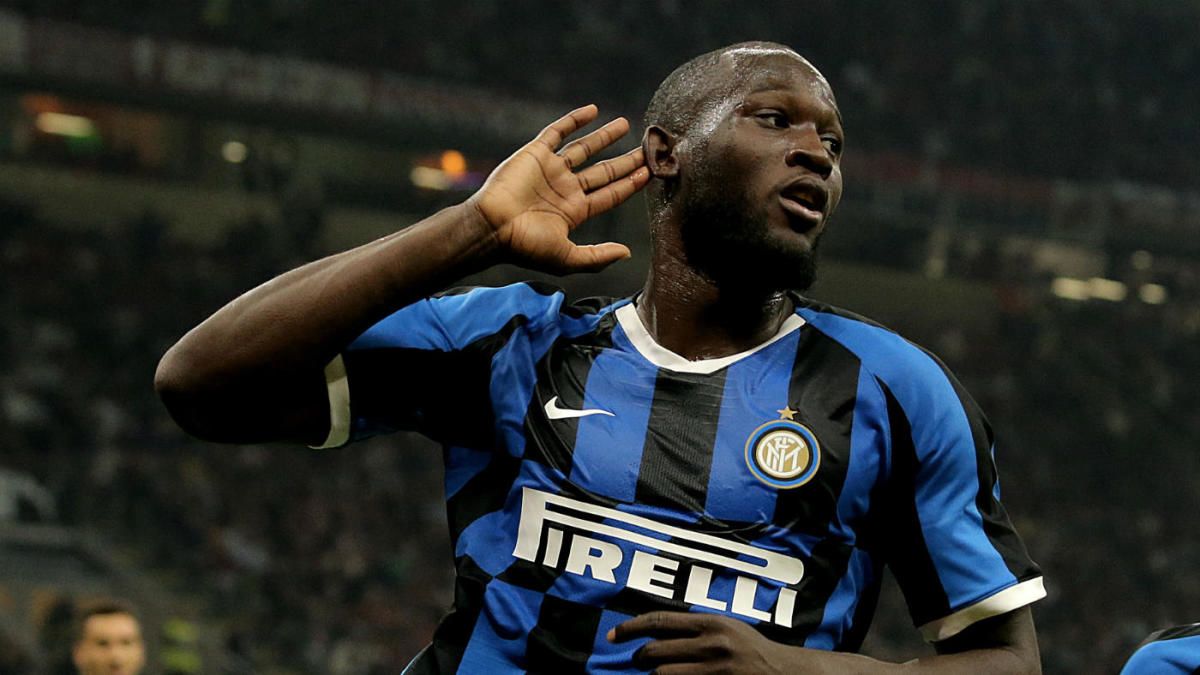 Winning the Champions League last season hasn't stopped Chelsea from splashing out the cash yet again this transfer window. They have gone out on the striker hunt again due to lack of goals from Timo Werner and signed arguably one of the best strikers in the work in the shape of big Belgian, Romelu Lukaku.
Since securing the signing for almost 100 million Euros, £98 million to be exact, Romelu Lukaku has quite clearly already made an impact in Chelsea's attack. He has started 2 games while scoring a goal and creating another in a 2-0 win against Arsenal on enemy territory.
Jack Grealish (Manchester City)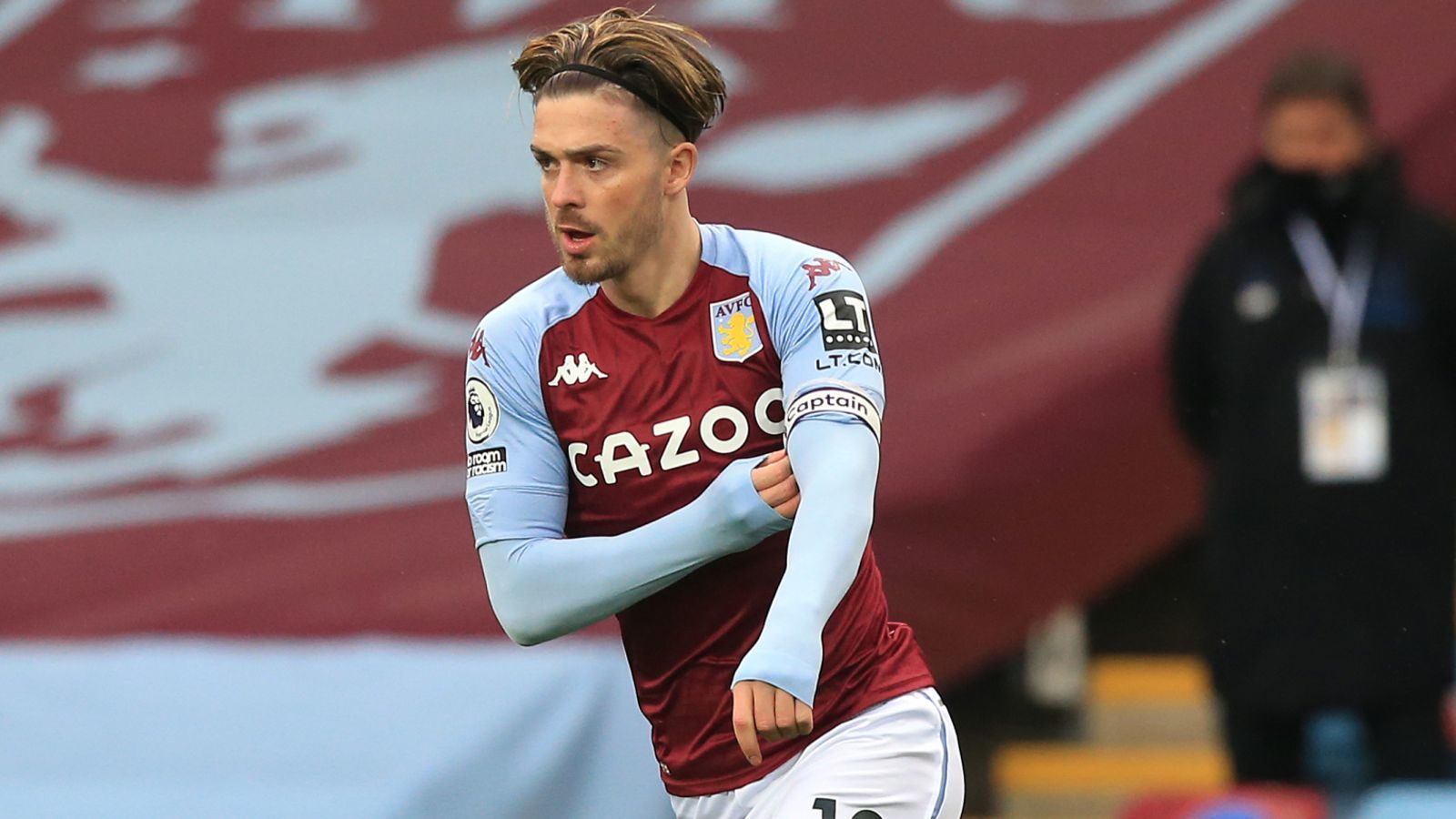 We should always expect Manchester City to be active in the transfer market, no matter how much they have spent recently. Since Aguero has moved to Spain and signed with Barcelona, City were always going to sign more attacking talent from elsewhere.
This time around City has gone out and signed the Villa captain, Jack Grealish for a total fee of £100 million. Since his signing, Jack Grealish has debuted in a 1-0 loss against Spurs and has got 3 apps for City, including a goal and an assist.