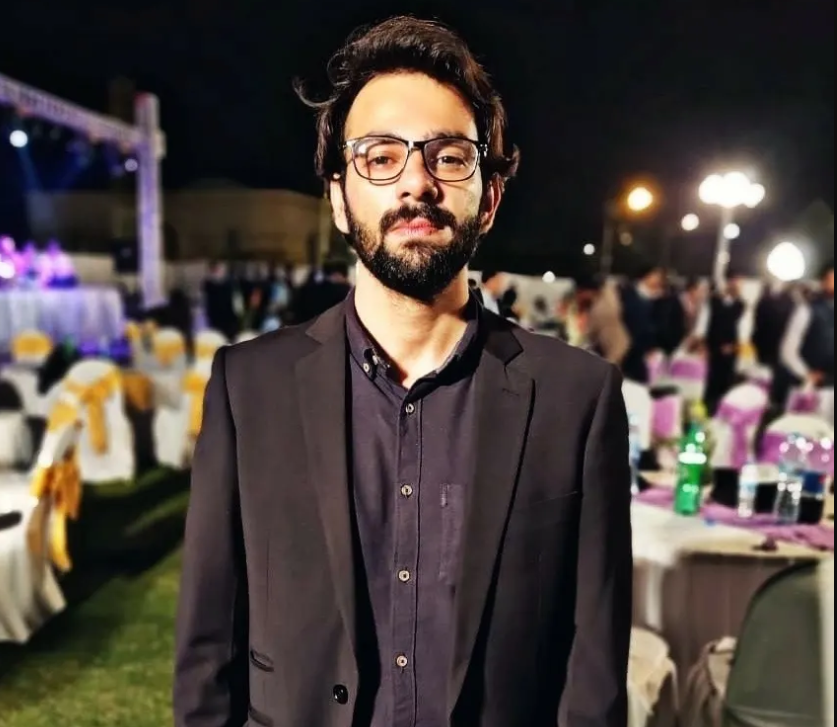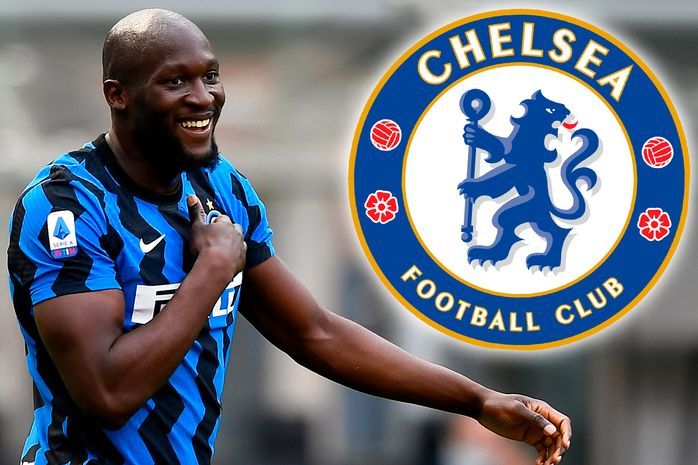 This summer's transfer window has given us two of the most anticipated Premier League homecomings we have been itching to see. Game week 4 brought those two homecomings in a single day. Cristiano Ronaldo for Manchester United and Romelu Lukaku for Chelsea.
Cristiano Ronaldo back at Old Trafford
Since his decision to leave Juventus, Ronaldo was heavy linked with United's arch-rivals, Manchester City. Which could have been a nightmare for Manchester United and its fans turned into a dream scenario when United decided to hijack Ronaldo's deal with City and signed him for a total of 23 million Euros to be paid in multiple installments.
Since Ronaldo's signing, United fans have been waiting eagerly for their next Premier League match to be played against Newcastle United, as the international break was commencing. The day finally arrived on 11th September and to boost the excitement of fans, Ronaldo was named in the starting eleven on the team sheet.
The magical moment finally arrived when Ronaldo scored a tap in from close range in the dying moments of the first half as Old Trafford erupted in joy to see their boy back home and do what he does best scoring goals. Not only that, Ronaldo scored again in the 62nd minute as he secures a brace on his homecoming and 2nd debut for the club which resulted in a 4-1 win against Newcastle United.
Romelu Lukaku back at Stamford Bridge
Romelu Lukaku has never made any secrets about his love for Chelsea. Since his childhood, he has been a big fan of Chelsea's star striker, Didier Drogba. On his first arrival in the club as a young kid, Romelu Lukaku said it onscreen that he will one day play in front of the Stamford Bridge crowd for Chelsea. Since then, after missing a decisive penalty for Chelsea in the Super Cup, Lukaku has been loaned out by Chelsea to multiple Premier League clubs.
After three permanent moves which included Everton, Manchester United, and Inter Milan, Lukaku was finally able to make his dream move back to Stamford Bridge as Chelsea came calling in looking for a high-profile striker. Chelsea signed Romelu Lukaku for 98 million Euros, which made him their most expensive signing ever.
Chelsea fans had already seen what Romelu Lukaku was capable of when he's made his debut against Arsenal, scoring a goal and contributing in another. But the anxious wait was for Lukaku's return to the Bridge. Despite the injury scare, to Chelsea fans' increasing excitement, Lukaku was named in the starting eleven to face Aston Villa.
It didn't take Lukaku much time, as he scored his first goal in front of the faithful blues in the 15th minute from a sublime Mateo Kovacic through ball. Stamford Bridge erupted as Lukaku ran towards the corner flag to celebrate with the fans. He then finished off the match in style with the powerful strike into the top corner in stoppage time to secure a homecoming brace.
Chelsea won 3-0, with the fans returning home full of joy with another successful homecoming.