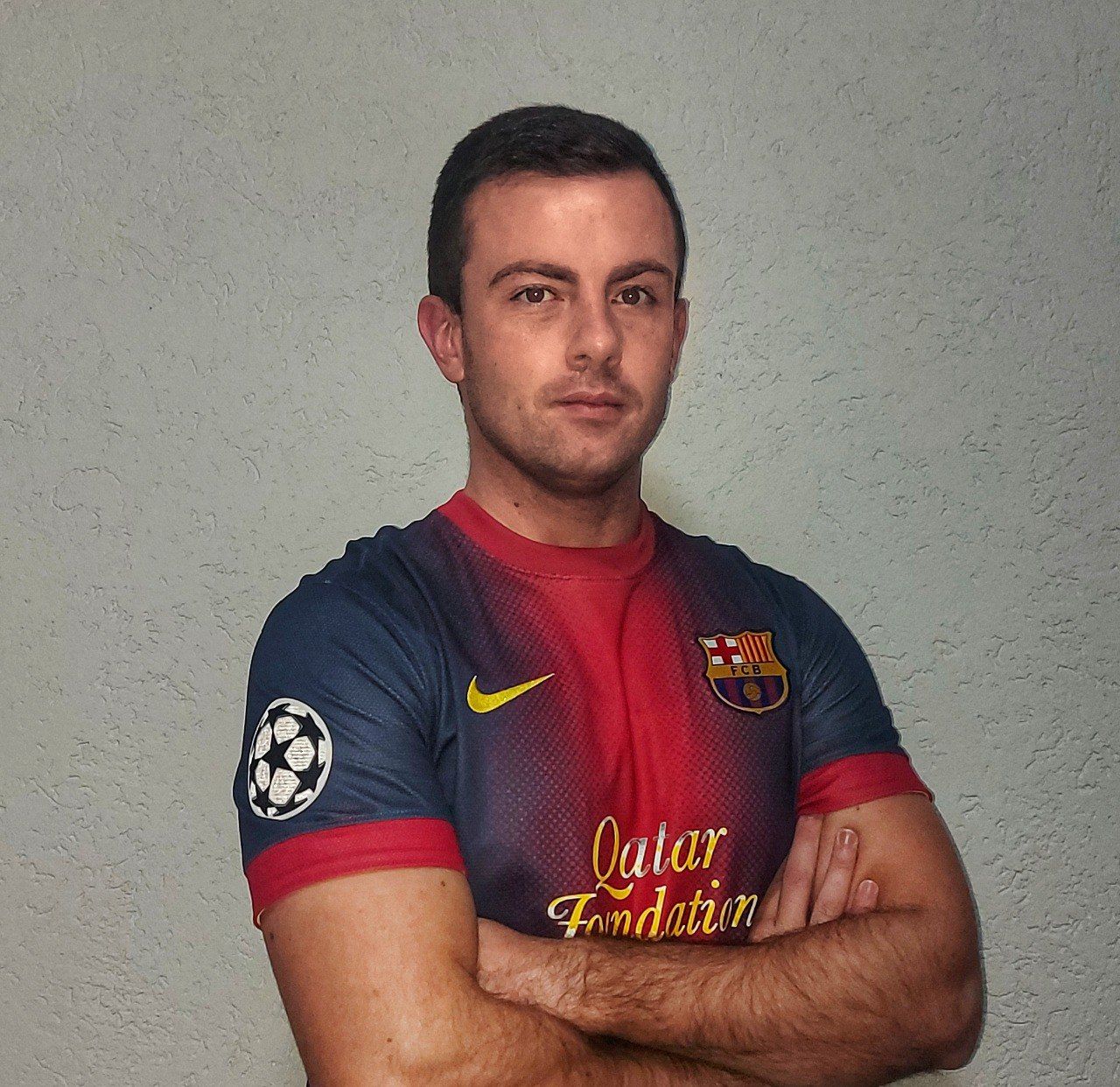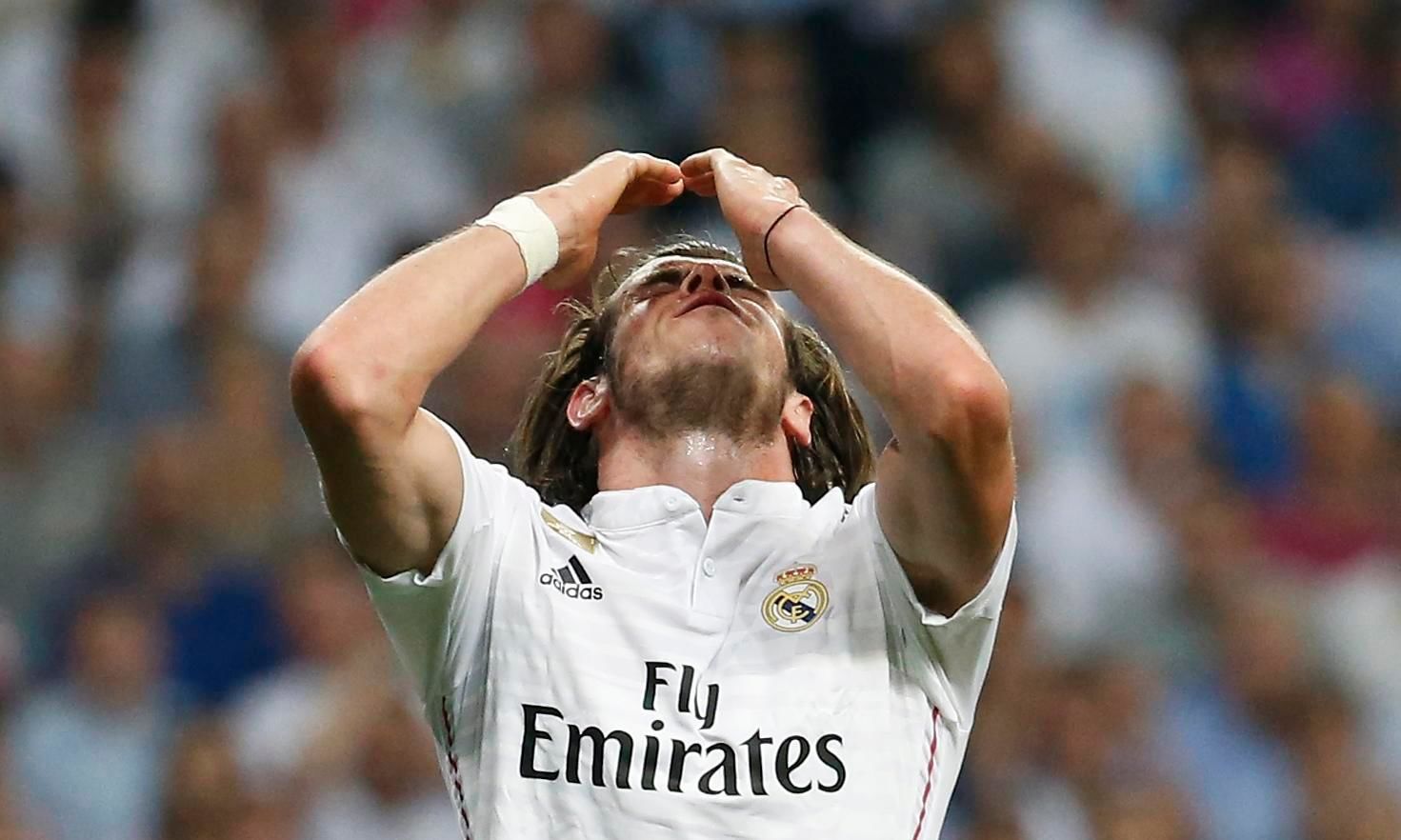 Injuries are an integral part of every sport and so is with football. Players will experience them at some point in their careers. For some, it will leave a huge impact and follow them throughout their careers, while for others it will not affect them that much.
However, not all injuries occur on the field. It is not uncommon to hear players injure themselves at home. So, let's look at the list of the five most bizarre injuries.
Carlos Tevez
The Argentine has regularly been followed by controversy throughout her career. So it didn't even bypass him this time. In 2018, when he played for Boca Juniors, he went to visit his brother in prison. The epilogue was that he ended up in a prison fight, which drove him off the field and he missed several matches.
Rio Ferdinand
If you thought playing Sony with friends couldn't hurt you, you were wrong. The former Manchester United stopper stretched the ligaments in his knee while keeping his feet on the table while playing Sony…
Liam Lawrence
Playing for Stoke City, Liam tripped on his dog on the steps and injured his wrist. Fortunately, there were no fractures, but he had to undergo ligament surgery, which made him miss a huge number of matches.
Richard Wright
Wright went to the warm-up before the game of the fourth round of the FA Cup against Chelsea. On the field, there was a sign not to practice on goal. The result? Richard tripped over the sign and fell on his goalkeeper, injuring himself and him. To make matters worse for the "caramels", the first goalkeeper Nigel Martin was already injured and the third Everton goalkeeper, Ian Turner, had to stand among the stands.
Darius Vasel
Probably the most bizarre injury in the end. I wouldn't know exactly how to describe this injury to you, but Darius had some kind of blood bubble under his fingernail. This bothered him a lot and the player decided to take an electric drill to try to remove it. The result was a blood infection due to which doctors had to remove his nail. Vasel thus missed several games playing for Aston Villa in 2003.
And there is one more thing that must be mentioned when we are talking about injuries of football players.
Incidents between players in training can always happen, yet none can match the situation in which Kolo Toure found himself.
That day was the first training of Kolo Toure with the team and he desperately wanted to prove himself in front of Arsen Wenger. Players were split into two teams and he had Thierry Henry, Dennis Bergkamp against him. In one situation when the ball was in Henry right out of nowhere Toure slipped aggressively with both feet! The best player of the team was in pain.
The next attack the ball went to Bergkamp, and Kolo did the same thing to Dennis! Other players thought that he was working for someone. Two best players were injured by a player on trial?
But it was not enough for Toure. Later during the training, he was focused on the ball, he did not see Wenger, who was mostly standing in the middle of the field, following the game. Guess how it ended? Kolo also slipped on Wenger with two legs! He "hurt" Henry, Bergkamp and Wenger while he was still on trial.
However, after that, he spent a great seven years in London, winning trophies with the "gunners".