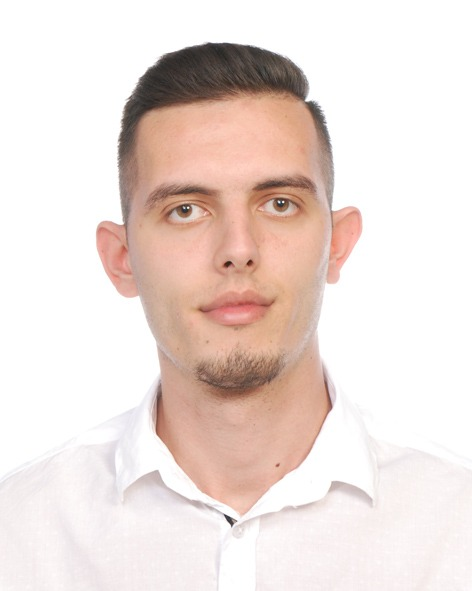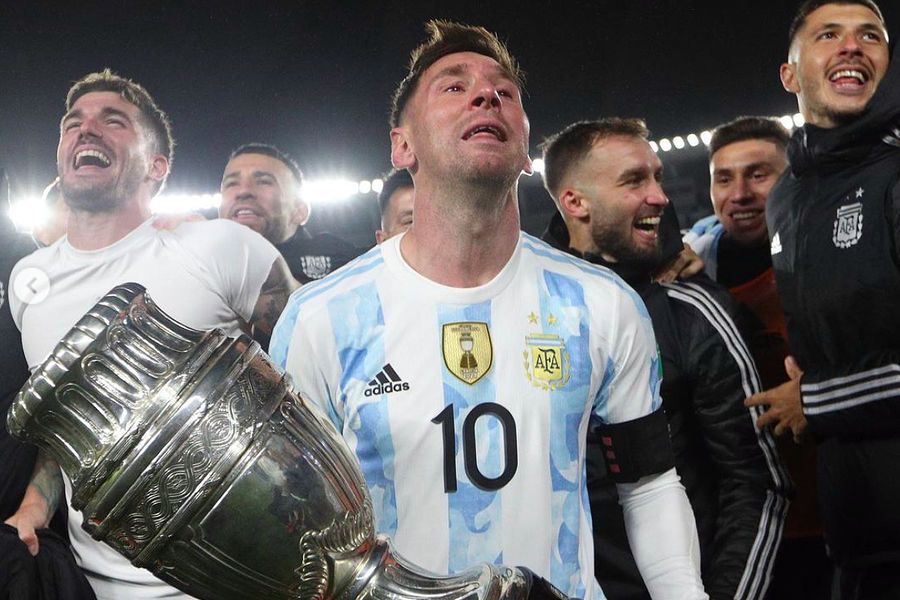 Another hat trick for Leo Messi as the Argentinian superstar breaks another record. This time, he surpasses Pele as the best goalscorer in CONMEBOL. What a great achievement!
When you mention Leo Messi, there are a few people who can not recognize him. We are talking about people who do not even watch football, and yet Messi is known worldwide. Of course, being one of the best players in the world's most-viewed game, you would expect something like this. The men of records just broke another one.
After winning his first international trophy with Argentina against Brazil in their yard, Messi surpassed Pele as the greatest CONMEBOL goalscorer with 79 goals with the Argentina shirt. A fantastic achievement for him as he is now calmer, not having the pressure of winning something important with his country. He said this team is getting stronger and more compact together, and he may have a chance of lifting the World Cup next year. It would be the perfect trophy for his fantastic career. The world-class player has recently changed teams as he was transferred to PSG, leaving Barcelona after 16 years with tons of records. The best goalscorer in Spain, the best goalscorer for Barcelona, most goals in a calendar year (in 2012 he scored an outrageous amount of 92 goals in all competitions), a record of 6 Balloon D'Or and more than 30 trophies makes him the most important player in the history of Barcelona.
Even though he is gone now, he will always be their idol. He is used to breaking records, and as we said, in the last game with Argentina, he scored three goals in the 3-0 victory against Bolivia. Argentina also had the good luck to celebrate the triumph of Copa América in front of 20,000+ fans. Messi made the party even more beautiful with his hat trick surpassing Pele, making himself the leader in CONMEBOL goalscorers history with 79 goals. A fantastic job from Messi, surpassing the Brazilian legend Pele. But he must not stop scoring as Neymar is not that far away, seeing that he is younger and has many matches still to play. He may be a threat of the record for Messi. We will have to wait and see if that happens, but Messi maintains this record and may be on top for a while!