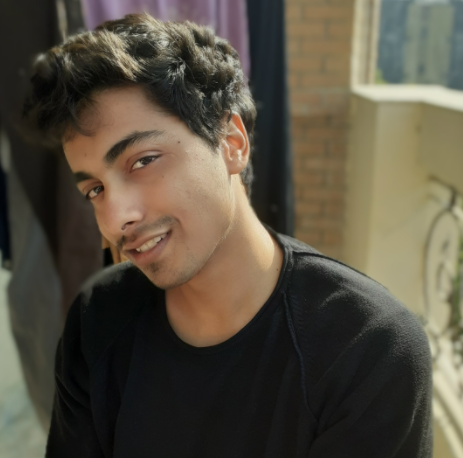 Las Vegas Aces 103 Chicago Sky 70: Aces continue to pile on pain at both ends of the floor riding the hot-hand of Riquna Williams who nailed 22 points. Plum continued to be red hot and chipped in with 20 off the bench while the team's ace A'ja Wilson poured 10 points, 14 rebounds, and 7 assists. Candance and Kahleah hit 20 and 18 respectively but Allie Quigley struggled to shoot mustering only 4 points as most of the Sky team crumbled against a typical Aces attack.
Lynx 92 Fever 73: Fever once again failed to capitalize on a decent start and continued to struggle in the third quarter of games. Lynx had a seven-point lead jumping into the half but it turned out to be the third quarter where they solidified their advantage with Indiana just dropping ten points while Lynx extending their lead to 16. Fowles dominated McCowan inside on her way to 21 points and 10 rebounds. Kelsey Mitchell continued her impressive season with 26 points for the Fever.
Storm 94 Mercury 85: Mercury has struggled without Diana Taurasi and it showed once again in the loss to the Storm. Seattle seemed motivated after a blowout loss to Sparks and bounced back by riding the hot-hand of Jewell Loyd who dropped career-high 37 points, getting 28 of those in the first half alone. Mercedes Russell and Ezi Magbebor picked the slack up-front in absence of Breanna Stewart and combined for 29 points and 14 rebounds. Griner continued her MVP-like form for the Mercury but her 26 points, 13, rebounds, and 5 assists didn't prove to be enough.
Aces, Lynx, and Storm have now secured a bye along with Sun and don't need to play the one-off elimination round anymore. Meanwhile, the Liberty beat Mystics earlier in what is becoming an intriguing race between Sparks, Mystics, and Liberty for the last spot.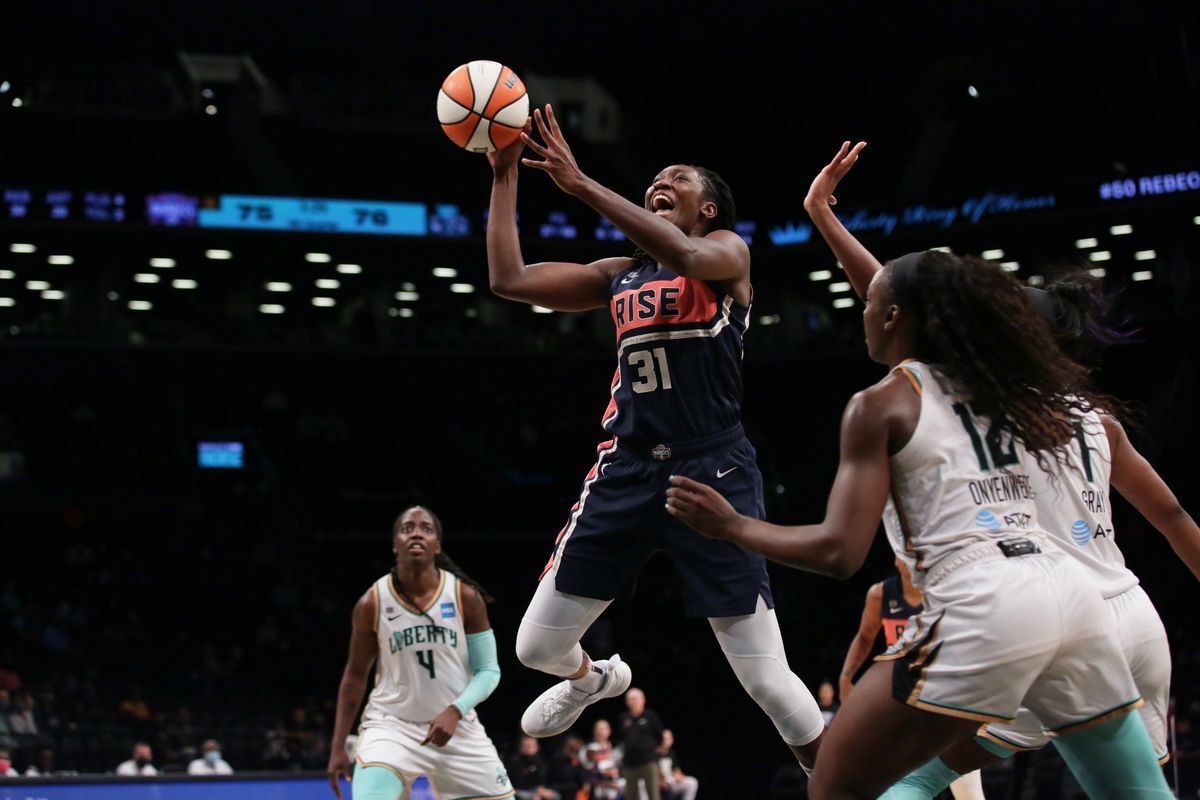 WNBA: Liberty keeps Playoffs dream alive