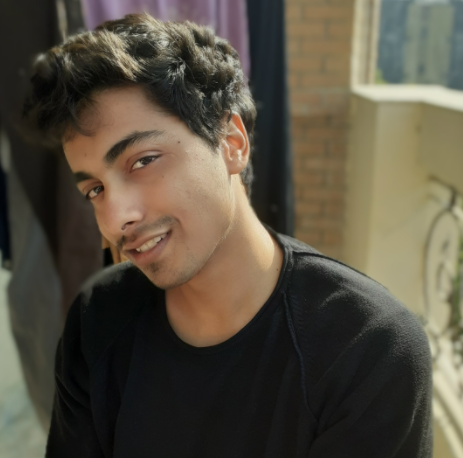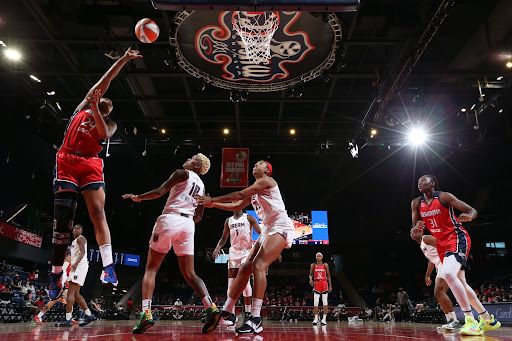 03:00 PM ET: Minnesota Lynx vs Washington Mystics: This is the most important game of the season for the Tina Charles-led squad. If the Mystics win this game and the Sparks lose, the last Playoffs spot is theirs, however, if they lose the game, their chances take a huge hit. The opponent couldn't be more challenging for the Mystics as Lynx has been clinical all season long.
How is the Mystics going to contain Collier and Fowles inside and can their team match the perimeter execution of McBride and Ariel? The Mystics are lucky to have the league leader in PPG Tina Charles, who will be huge in the game. Atkins showed tremendous touch in the last game and that is a great sign ahead of this big game.
05:00 PM ET: Los Angeles Sparks vs Dallas Wings: This is a must-win game for Sparks who would hope that the Mystics lose their encounter versus Lynx. Sparks is a top-three defensive team but it has been the offensive end where the squad has struggled. Sparks has tools to beat even top-tiered teams but the team gets just cold at times.
Wings are not the most consistent team and can have shooting woes but Marina Mabrey and Allisha Gray have been inspirational recently. Can Arike Ogunbowale put away her shooting struggles to derail the Sparks?
06:00 PM ET: Indiana Fever vs Chicago Sky: Sky has been highly inconsistent and one of the reasons has been the up-and-down play of both guards Vandersloot and Quigley. The team acquired Candance Parker in the off-season who is perhaps their ace at both ends of the floor, but the team crumbles at times even when she has big games. What adjustments will they make with the Playoffs at the door?
On the other hand, Fever has the worst record in the league and has fluffed games especially in the third quarter of games. Kelsey Mitchell has been phenomenal but the squad is young and is in a rebuild mode. What changes will the management make in the offseason?
The battle for the last seed is the most intriguing one between the Mystics and Sparks to dust off the season. The one-four seeds have already been decided with Sun, Aces, Lynx, and Storm claiming the spots. Sun and Aces receive a bye till the Semi-Finals round while Lynx and Storm receive one till the second round. Rest of the four squads who make the postseason are going to square off in a one-game elimination round.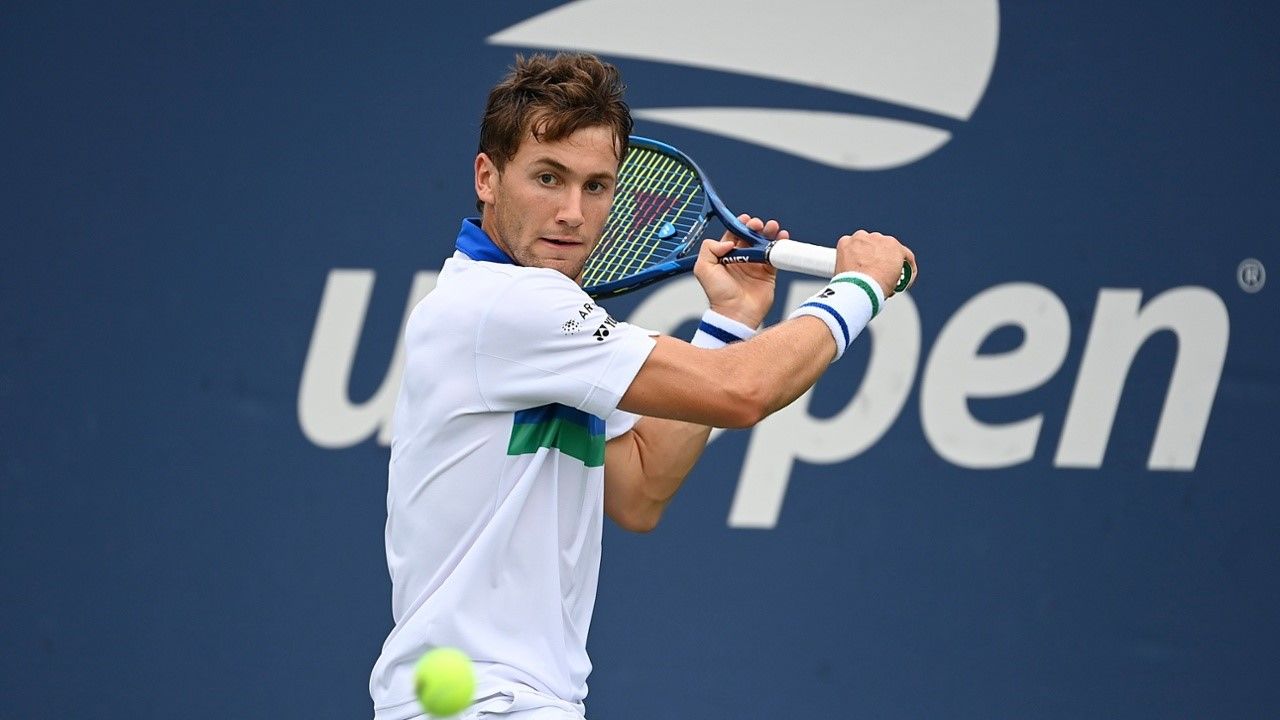 Casper Ruud provides Norway two-nil lead over Uzbekistan