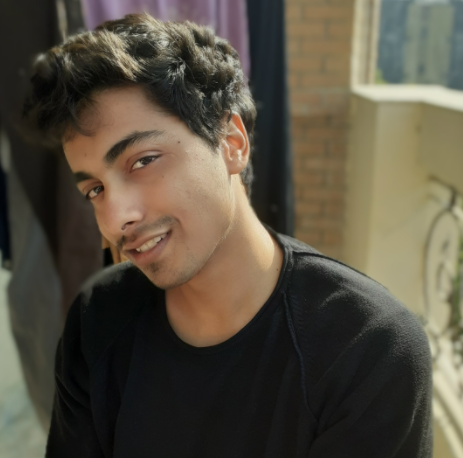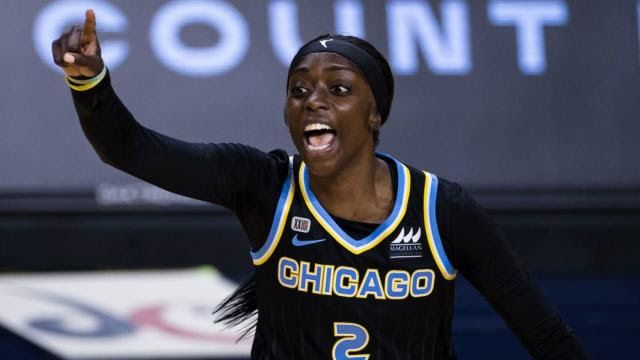 Chicago Sky 86 Phoenix Mercury 50
In one of the most anti-climatic games in the 2021 WNBA postseason, Sky routed Mercury by 36 points. The Sky is now just one win away from claiming the WNBA title while Phoenix will have to now win the next two of three games. The Sky has won two games in the series with a big margin but the Game three win is going to bolster the confidence hundredfold.
To sum up the game for Mercury, the team scored 11, 13, 14, 12 points in each quarter and shot an embarrassing 25.8% from the floor. Griner remained the only player in the game for Mercury who could reach double figures. However, even she had a torrid time in the first half as the Sky took 22 points half-time lead.
Vandersloot once again put on a passing clinic, notching up 10 assists in just 25 minutes. Her slick passing allowed other players to dominate but Kahleah is more than an off-the-ball scorer. The acrobatic Copper turned the heat in the first half, scoring around 90% of her 22 points in the first half itself, leading all scorers. Parker scored 13, Diamond 11, and as a team, the Sky shot a stunning 50%(this is the second time in the series the team has shot around 50%).
For the Mercury, Taurasi shot a paltry 1/10, Skylar Diggins-Smith 2/9, Shey Pedy 0/4, Turner 0/2, in perhaps the most underwhelming offensive performance by the team in the Playoffs. Can Mercury turn it around after such a heavy loss? Yes, they can, the team has the experience and multiple all-stars, all they will need is to stop the early offense of the Sky and shore up the offense from players other than Brittney only. However, the Sky will be on cloud nine after this superb win and itch to win the Franchise's maiden title.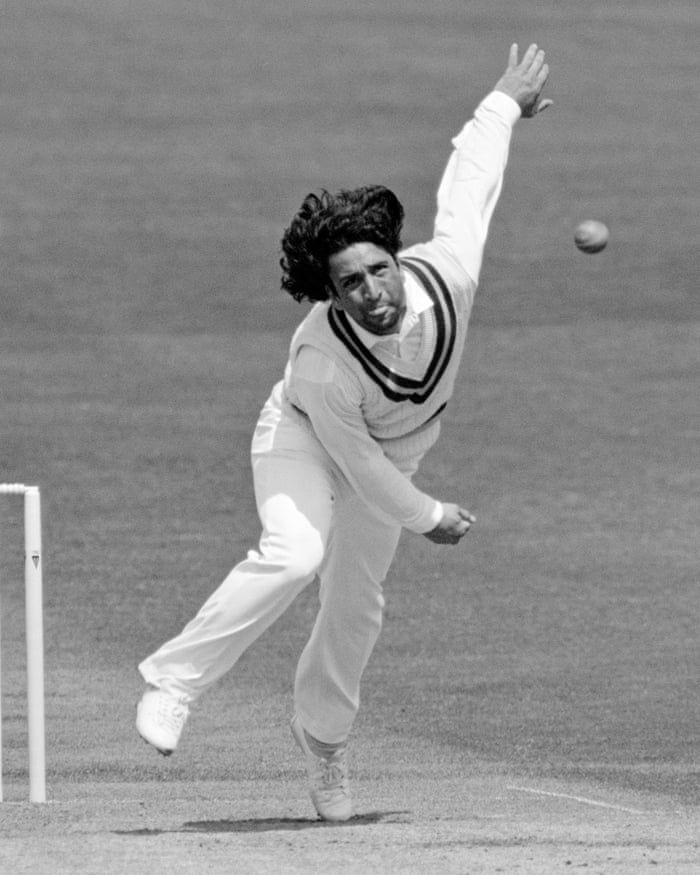 Abdul Qadir and Fazal Mahmood inducted into the PCB Hall of Fame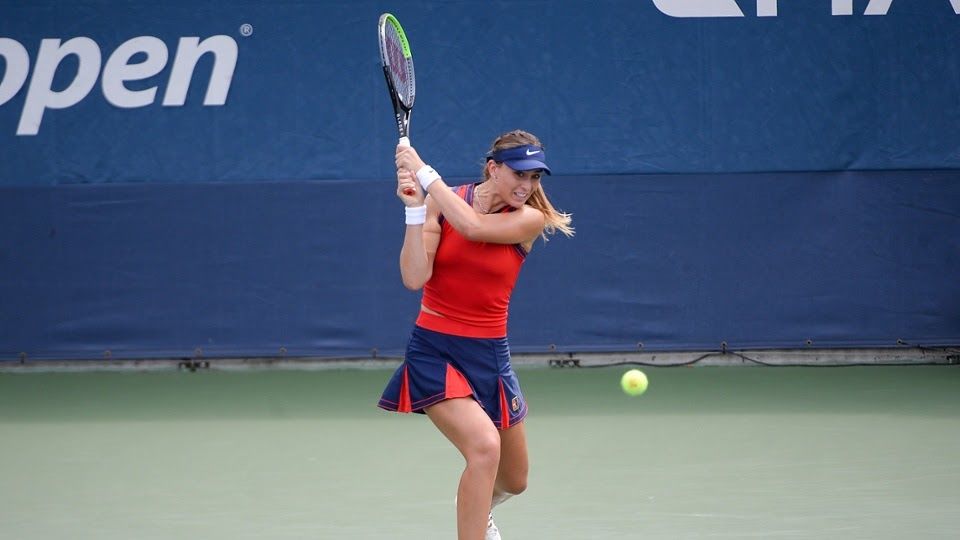 Azarenka and Badosa to clash in the WTA BNP Paribas Indian Wells Finals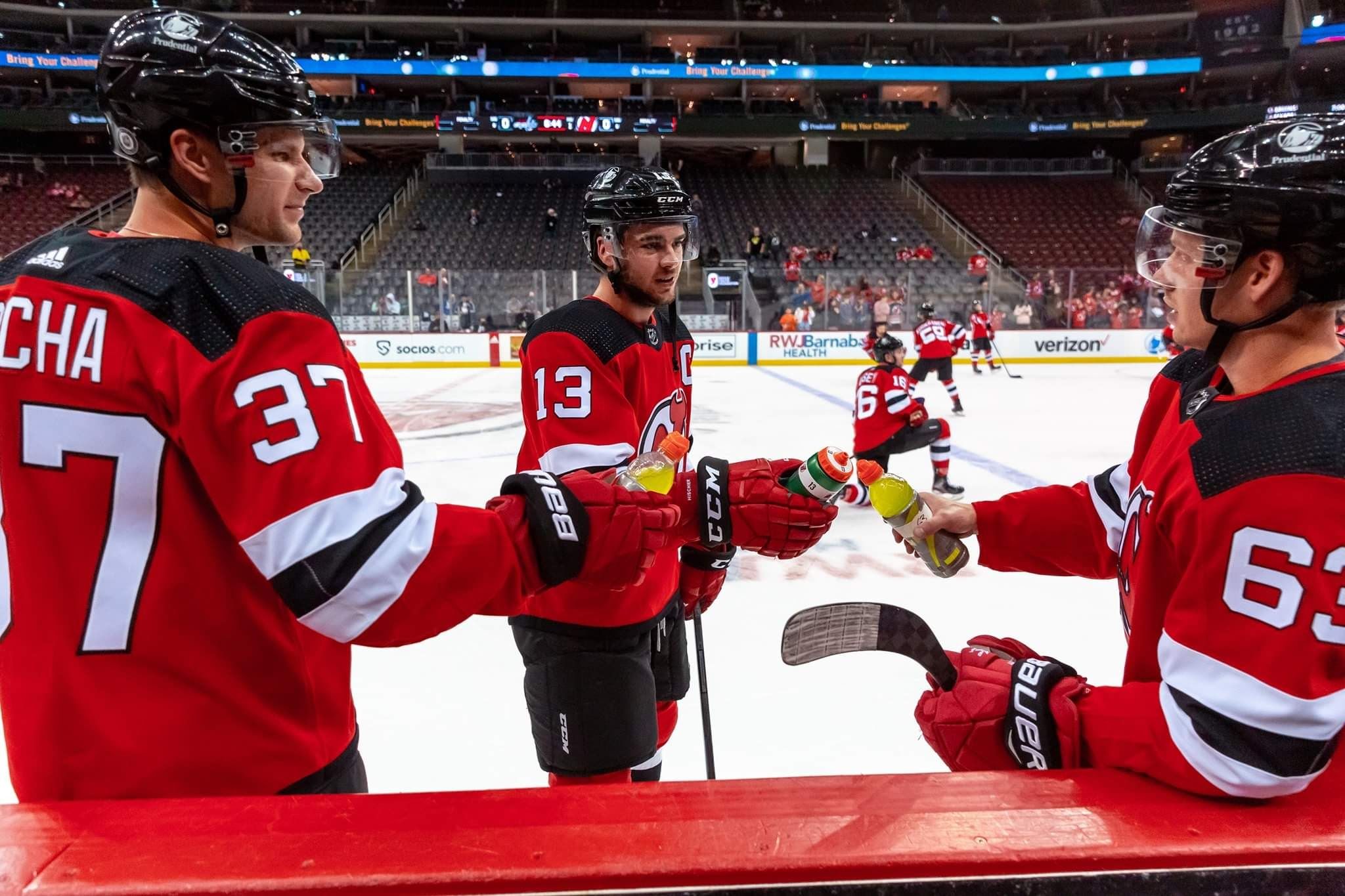 NHL: Devils beat Blackhawks in OT