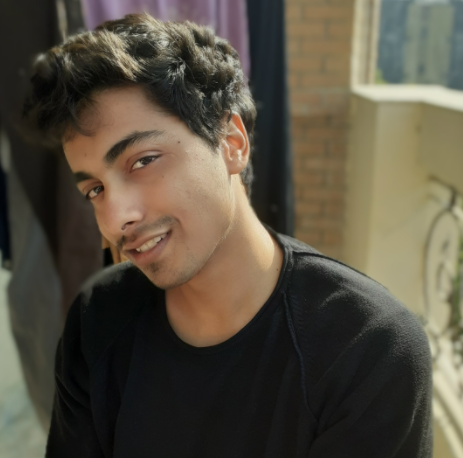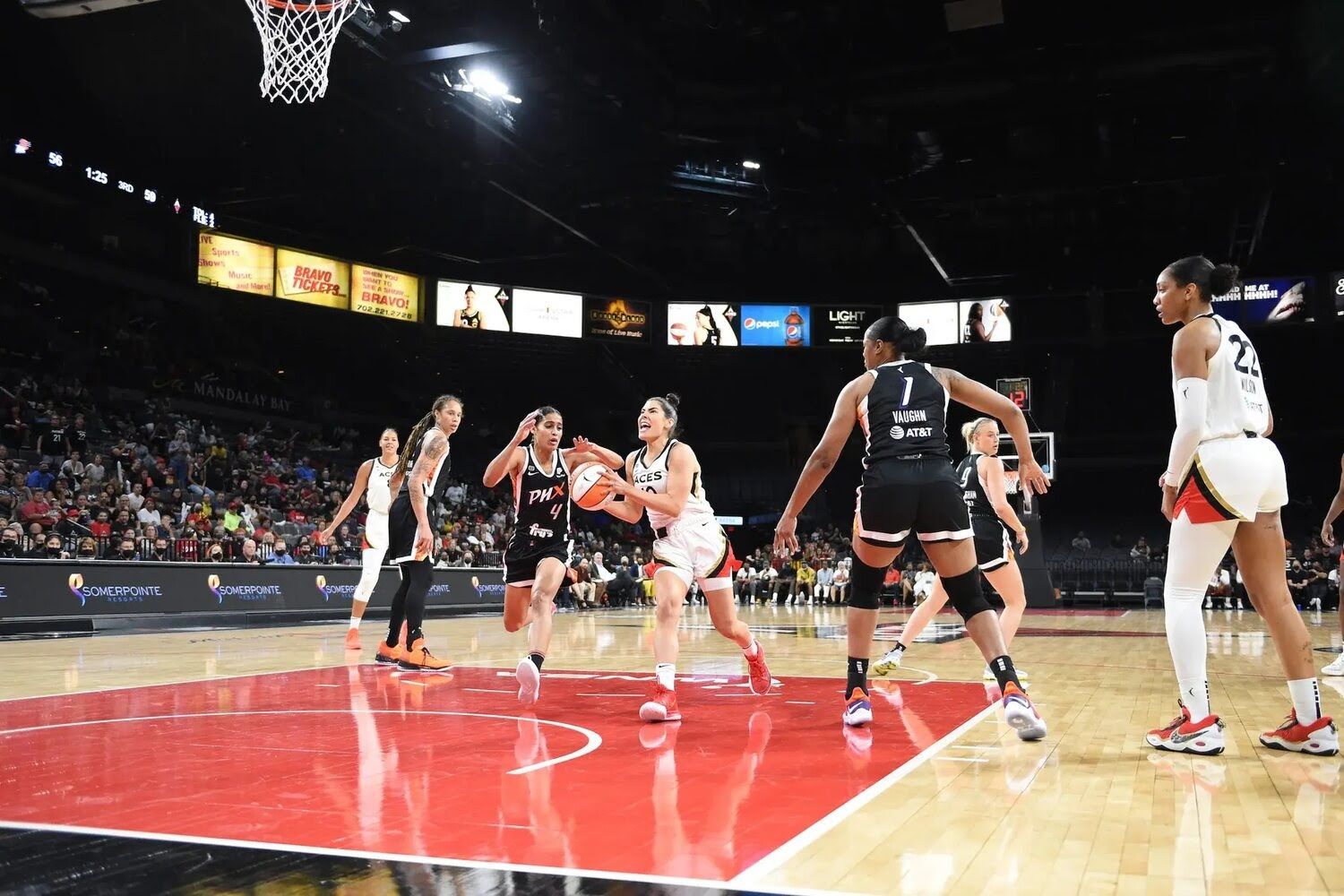 10:00 PM ET: Las Vegas Aces vs Phoenix Mercury
Las Vegas Aces and Phoenix Mercury are going to face-off for the fourth game in the WNBA Semis. Mercury is up two-one in the series and it is the manner of the wins in the last two games that has been telling. Aces has lost the last two games by a margin of 25+ points and it will be tough to bounce back from such losses against a veteran squad.
One of the major concerns for Aces is the form of A'ja Wilson, who led the team in scoring during the Regular Season. She has not had a huge night scoring-wise in the Playoffs so far and shot an abysmal 2/14 from the floor in Game 3. It is clear that the defense of Griner and Turner inside has disrupted her rhythm.
Another issue that is plaguing the Aces is the defense. Mercury came into the Playoffs as the second-slowest-paced team in the league but has scored in fastbreak situations against Las Vegas. It is baffling since Las Vegas seems to be more athletic and speedy, but the finesse of Mercury has had the best of them.
Griner has dominated her match-up in Liz Cambage while Brianna Turner turned up with 23 points and 17 rebounds outburst in the last game. Diana Taurasi has already lit up Aces in Game 2 with 37 points and it seems like, despite the bench depth, Aces can't handle the loaded starting five of Phoenix.
What adjustments will Las Vegas' coach Bill Laimbeer make heading into Game 4? How can his squad contain the inside positioning of Griner that makes things easier for Mercury players around her? Can Wilson get going and notch up a high-scoring and a better defensive game? This is a must-win game and the Aces will need to show all the cards in the book to come through against a highly confident Mercury team.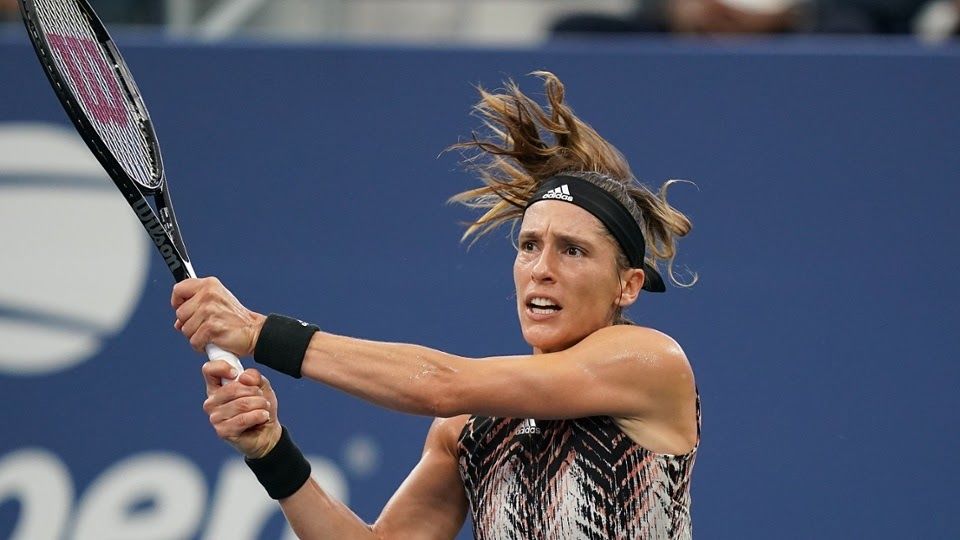 WTA BNP Paribas Open: Key match-ups for the day