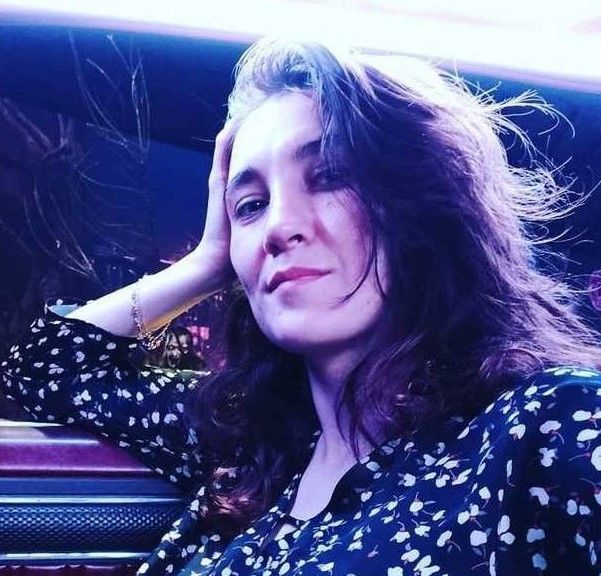 Russian ACA fighter Ivan Shtyrkov in an interview with Metaratings answered the question regarding his fight with American Timothy Johnson. Johnson was defeated by MMA legend Fedor Emelianenko on October 23 at Bellator 269 in Moscow.
Would I want to fight Johnson? I think I'm ready to have a fight with any opponent. It's just a question of how much I need it for my career. But, when you look at these big and big fighters the thought of moving to a heavier weight disappears at once. Moreover, Fedor proved that the size doesn't mean anything... I would fight against Johnson in the same way as Fedor did. I would try to be ahead, attack first, break up the distance and to work more on speed. Moreover, I would try not to get into a clinch and to fight as little as possible, as the weight is decisive anyway. That's why Fedor chose the perfect tactics, I think I would have chosen the same.
Shtyrkov's last fight was against a compatriot Murat Gugov in March of this year at the ACA 120 tournament. That match ended with Ivan winning by split decision.
Shtyrkov will next compete in the Octagon against co-national Artur Astakhov on November 5 at the ACA 131 tournament. Ivan has 18 wins, two losses and one draw in mixed martial arts.
I'm here in year 19 and doing what I'm able to do: Carmelo Anthony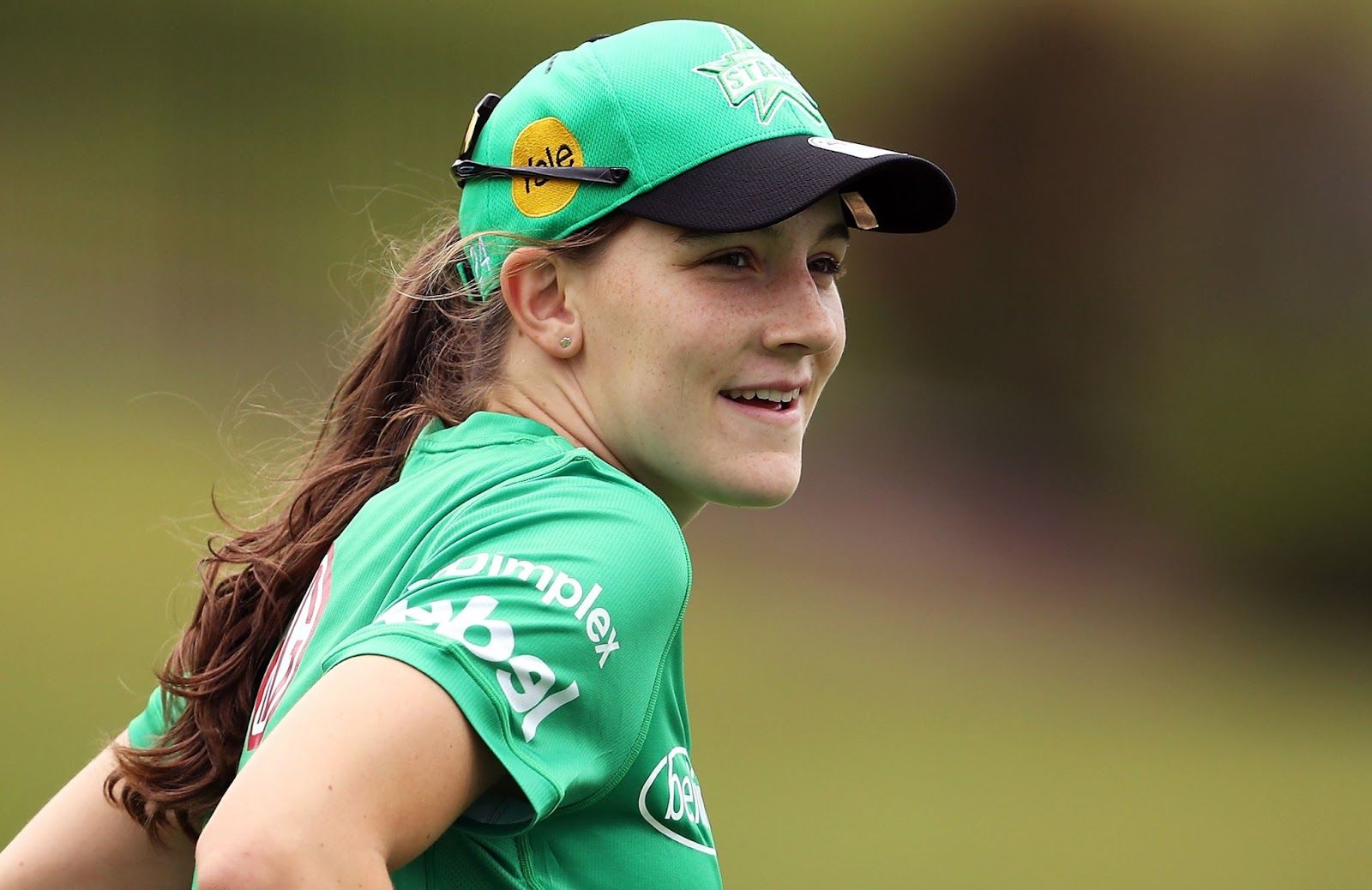 WBBL: Flailing squads Thunder and Stars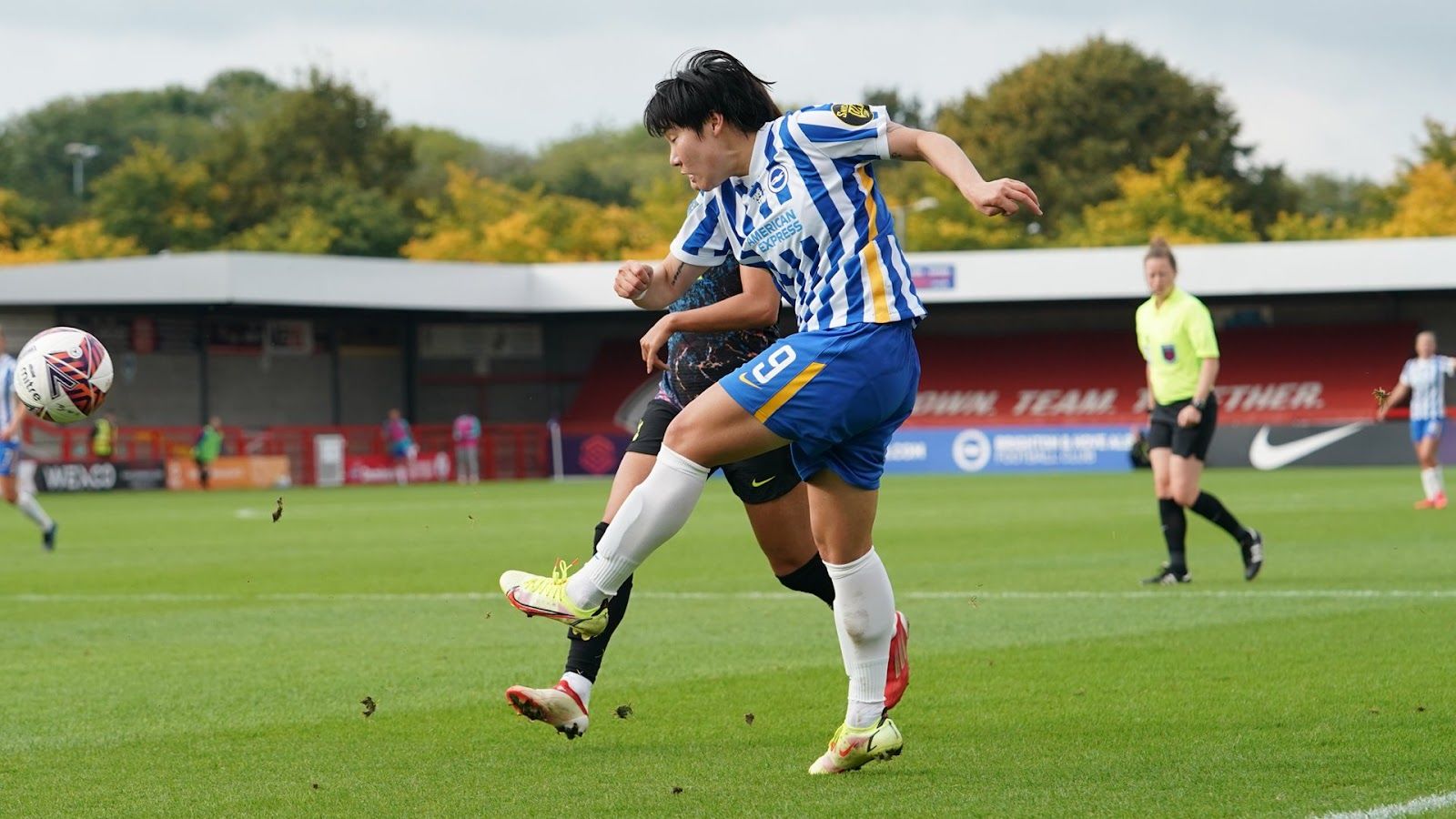 When I first came to the UK, I was really stuck: Lee Geum-min