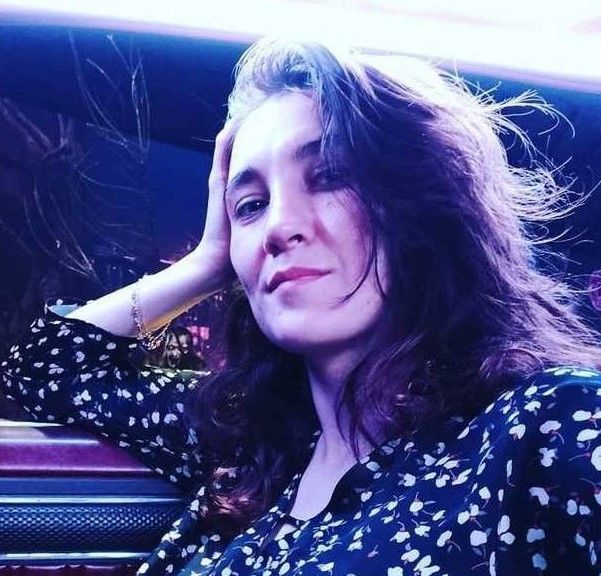 Russian ACA fighter Ivan Shtyrkov said in an interview with Metaratings that after defeating Timothy Johnson, MMA legend Fedor Emelianenko should have a rematch with Bellator heavyweight champion Ryan Bader.
I won't comment on Fedor's career, wins or losses at all. It is not our business whom he is fighting to. Fedor and his manager decide with whom would be the next fight. There are a lot of opponents, a lot of guys in the heavyweight division. But, to be honest, I'd be interested to see a rematch with Bader only if Fedor would be in the same shape as he was in his fight against Johnson. I think that would be epic and interesting for everybody.
Emelianenko and Bader have already fought each other in January 2019 at the Bellator 214 tournament. In that fight, the Russian athlete lost to his opponent because of technical knockout in the first round.

Fedor Emelianenko and Timothy Johnson met at the main event of the Bellator 269 tournament, held on October 23 in Moscow at the VTB Arena. In this fight, the Russian fighter won by knockout in the first round.
In mixed martial arts Emelianenko has 40 victories and six defeats, and one his fight was declared invalid. Johnson had 15 wins and eight losses.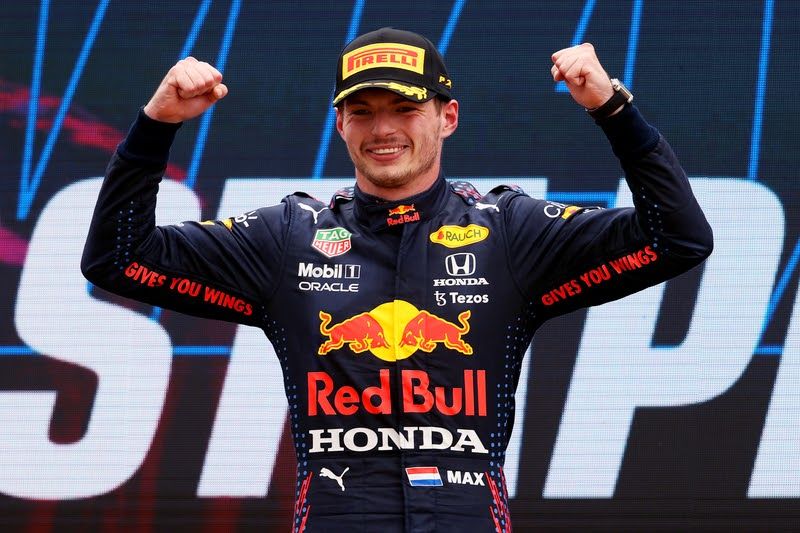 F1: Verstappen wins the US Grand Prix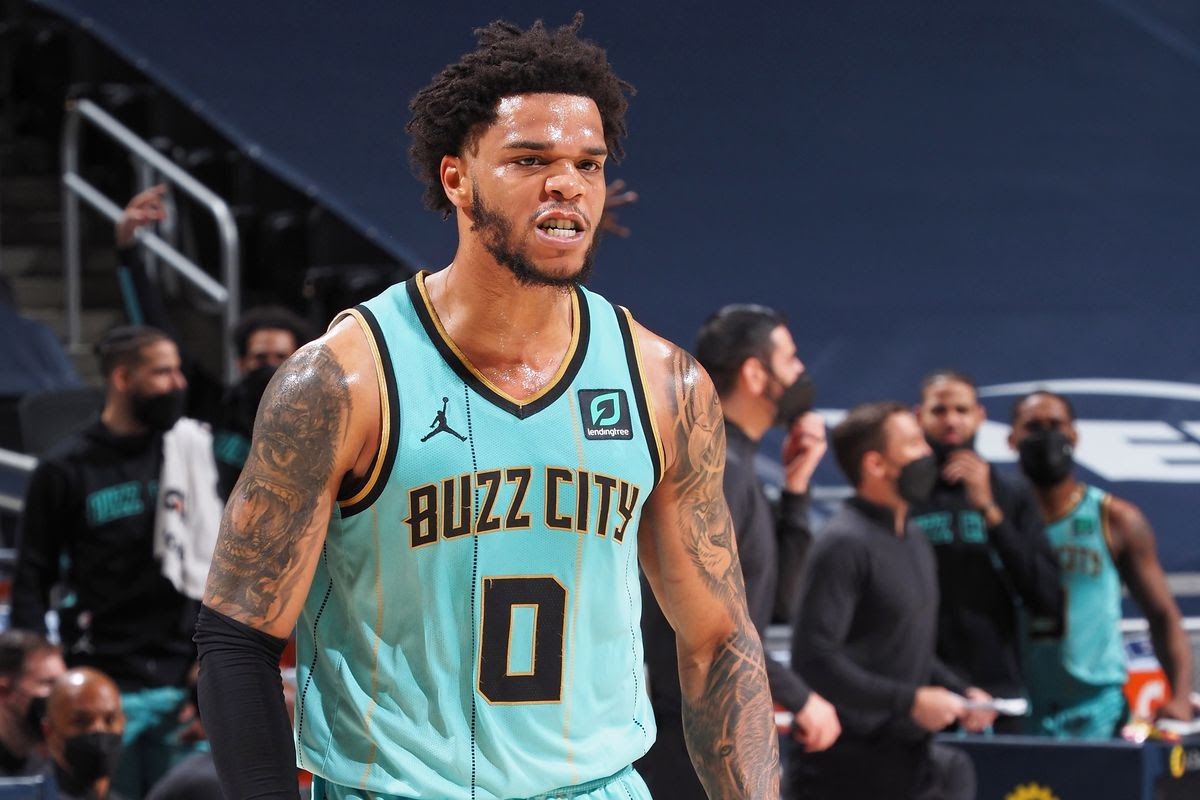 NBA: Nets fall to 1-2 despite huge night by Durant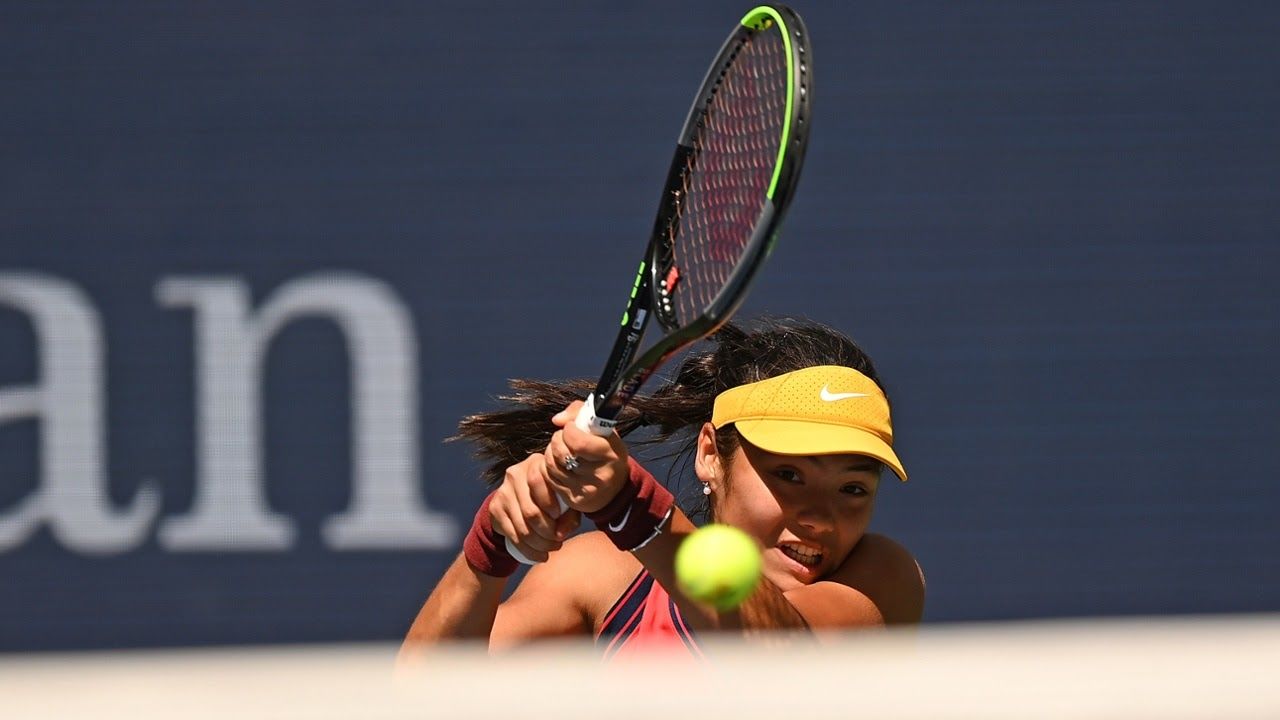 You need to coach yourself: Emma Raducanu