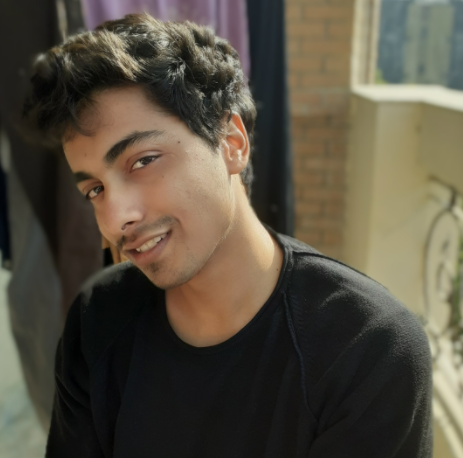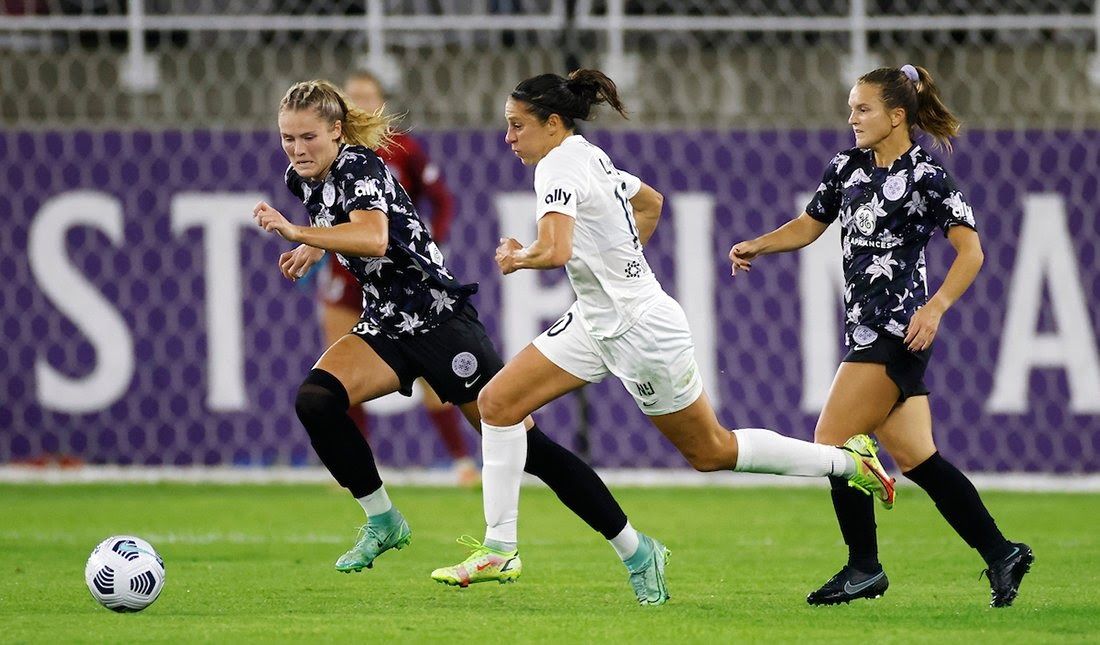 With the NWSL Playoffs closing in, each game holds a mountain of value for all teams. There is a tense fight for the last four spots with only Portland Thorns and OL Reign in a relatively comfortable position. Keeping that in mind, here are the battles that are to come:
06:00 PM UTC: Washington Spirit vs Houston Dash
Washington and Houston are not that farther apart in terms of points. While the Spirit has 36 points, Dash is seated at 32 points. A win means Dash can close into 35 but the team's recent form hasn't been promising. Houston has lost the last two games while Washington is on a three-game winning streak. This game can hold a lot of weight to decide the Playoff contenders as Houston comes into the contest just a place out of the sixth and the final spot for the Postseason.
This game features two of the top goal scorers with Washington's Ashley Hatch nailing 10 and at the top of the goal-scoring list while Dash's Rachel Daly is a close-second, banking on 9 goals. Can Dash and Daly turn the tables with a win here?
07:00 PM UTC: Gotham FC vs Racing Louisville
Racing Louisville is out of the Playoffs race and has the second-worst record, sitting with just 21 points. Meanwhile, this is a big game for Gotham FC as a win can bolster their Playoff chances while a loss can hurt them big time. A draw also doesn't create much distance from Houston Dash and North Carolina Cougars and with 34 points at Gotham's disposal right now, the team is still in an insecure position.
Gotham has two of the best goal-scorers this season. Margaret Purce is second on the list with 9 goals while her teammate is just a place below her with 8 goals. Can Gotham and the soon-to-retire football legend Carli Lloyd seize the much-needed momentum in the heated Playoffs race?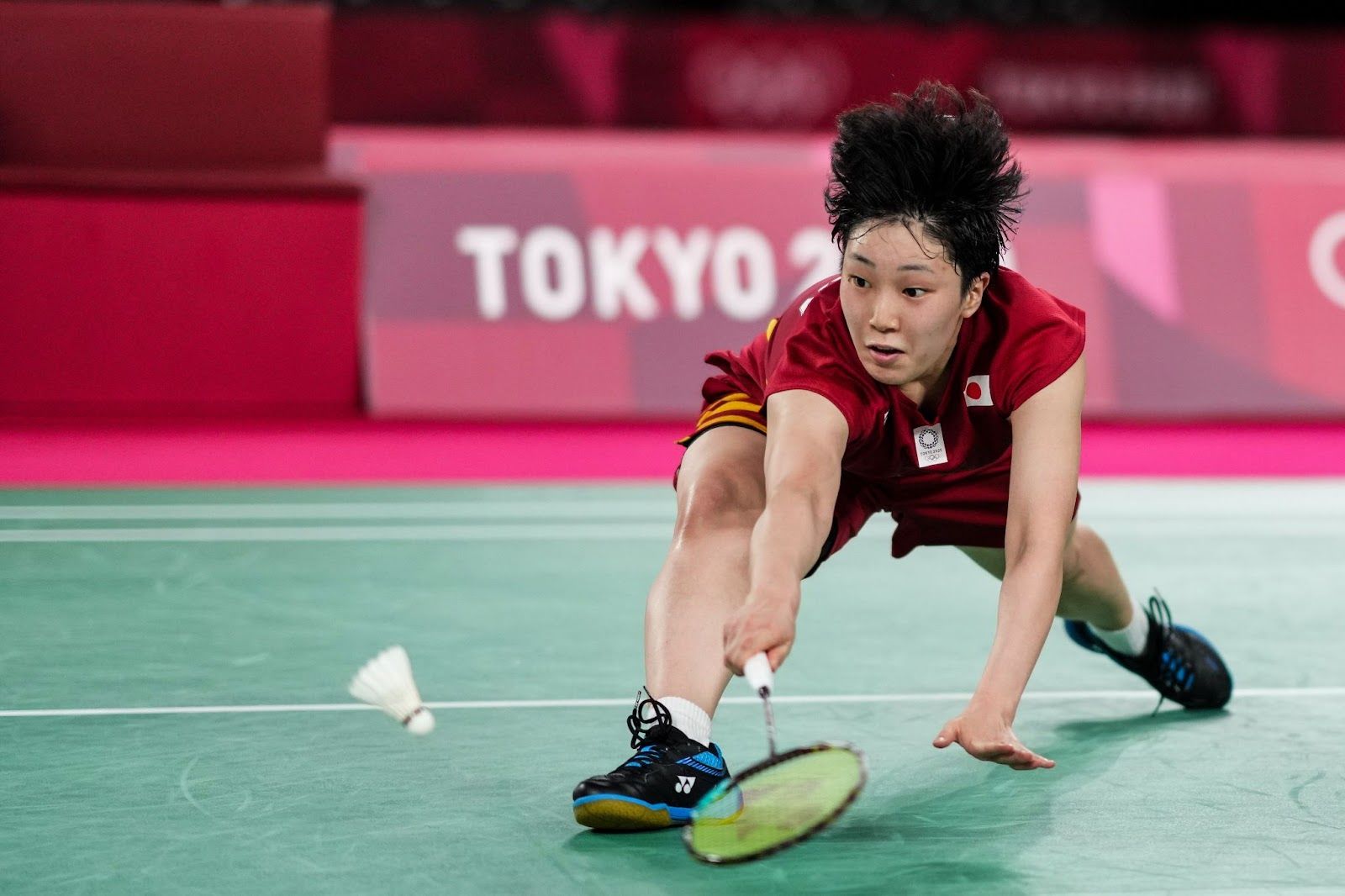 Badminton: Akane Yamaguchi and Sayaka Takahashi to clash for French Open title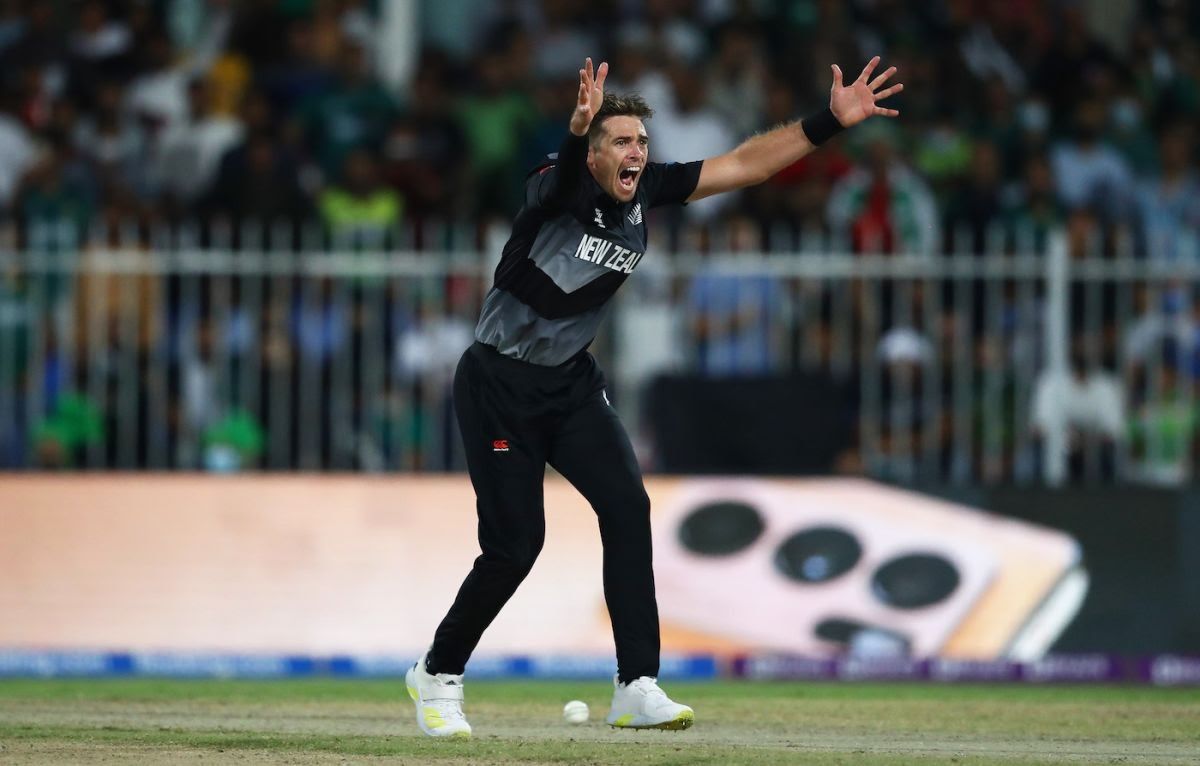 ICC T20 WC: Big guns India and New Zealand to square off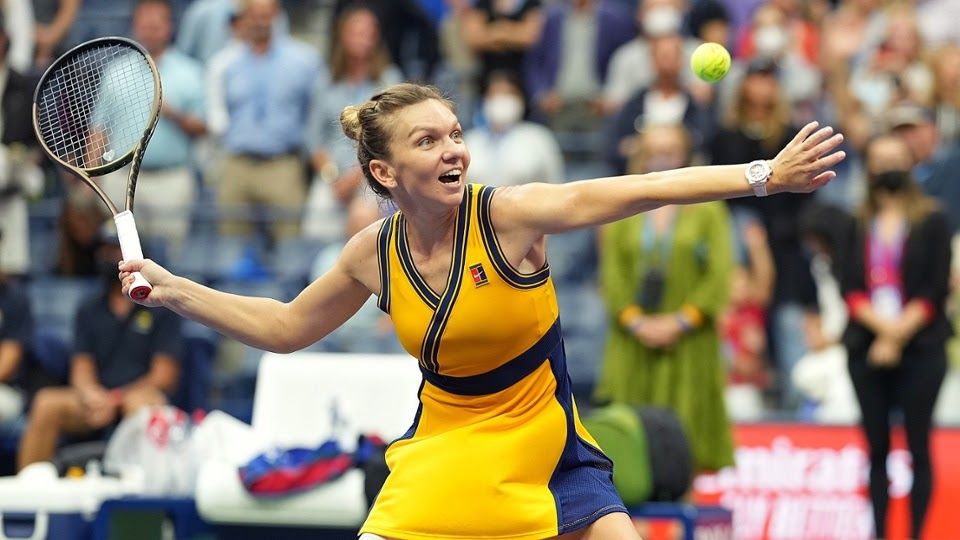 Transylvania Open: Simona vs Anett for the title