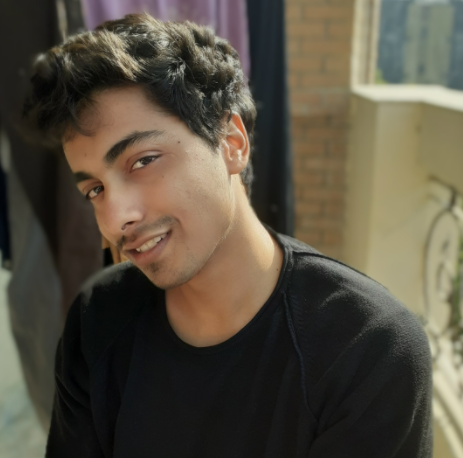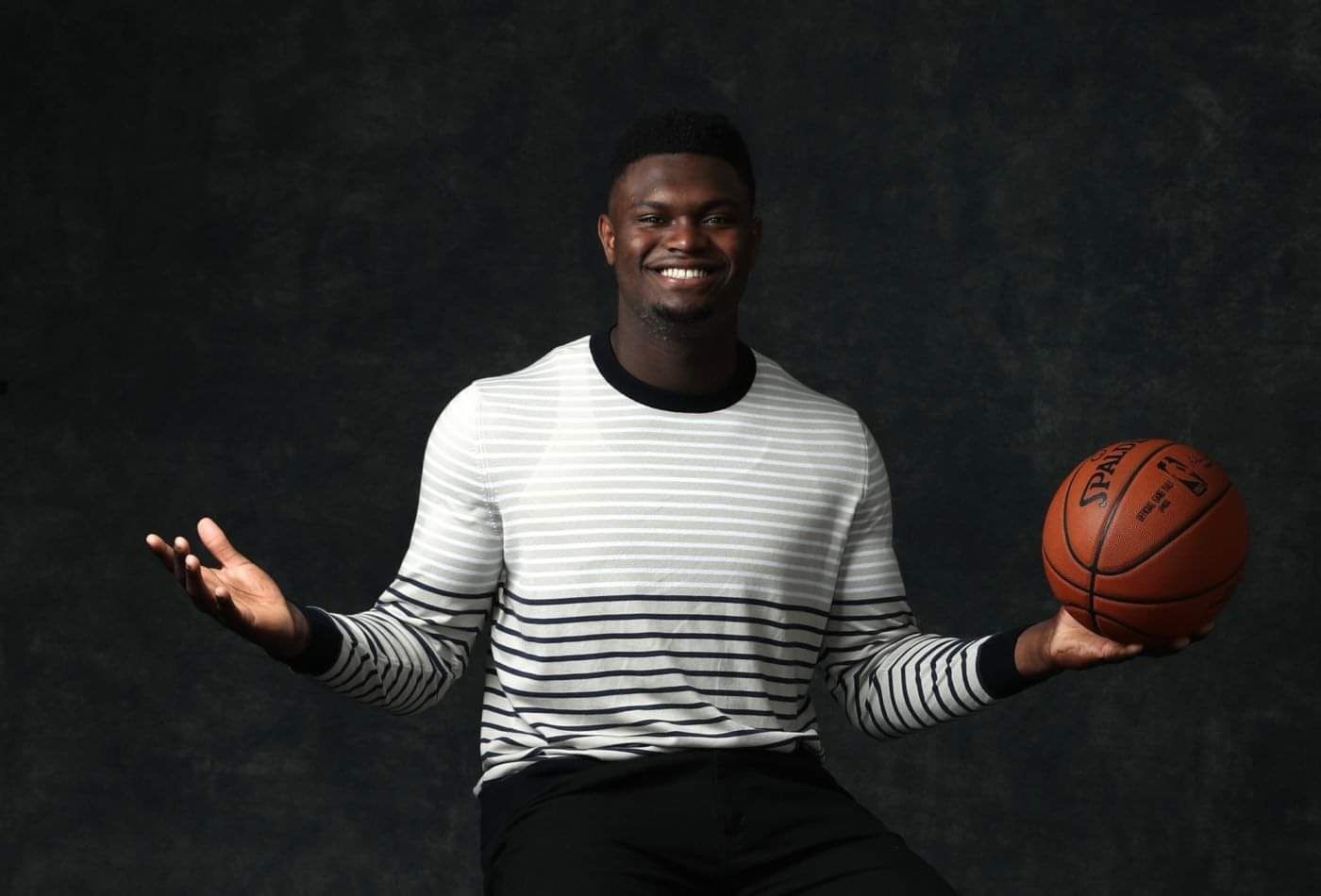 Pelicans forward Zion Williams is going to miss the start of the season due to a foot injury. As per the Pelicans' vice president of basketball operations, David Griffin, Zion picked up the injury early in the offseason and the doctors recommended a window for healing. There is no fixed timeline for Williamson's return but it is projected to be around 2-3 weeks.
The Forward has both size and athleticism and is able to overpower even taller and tenacious defenders. His ability to get in the paint reminds one of former NBA legend and Hall-of-Famer Charles Barkley and at age 21, he has already become one of the best forwards in the NBA. Zion Williamson had an all-star level 2020-21 season with the averages of 27.0 PPG, 7.2 RPG, and 3.7 APG at a terrific 61% FG.
David Griffin, Vice President, New Orleans Pelicans Basketball Operations
It's everyone's goal that Zion return to play as soon as safely possible. Obviously, two to 2½ weeks from now means he will not be on the floor for the first week of games. When he is able to return safely, we will do that. It just takes a certain amount of time for guys to lay the bone that the doctors want to see.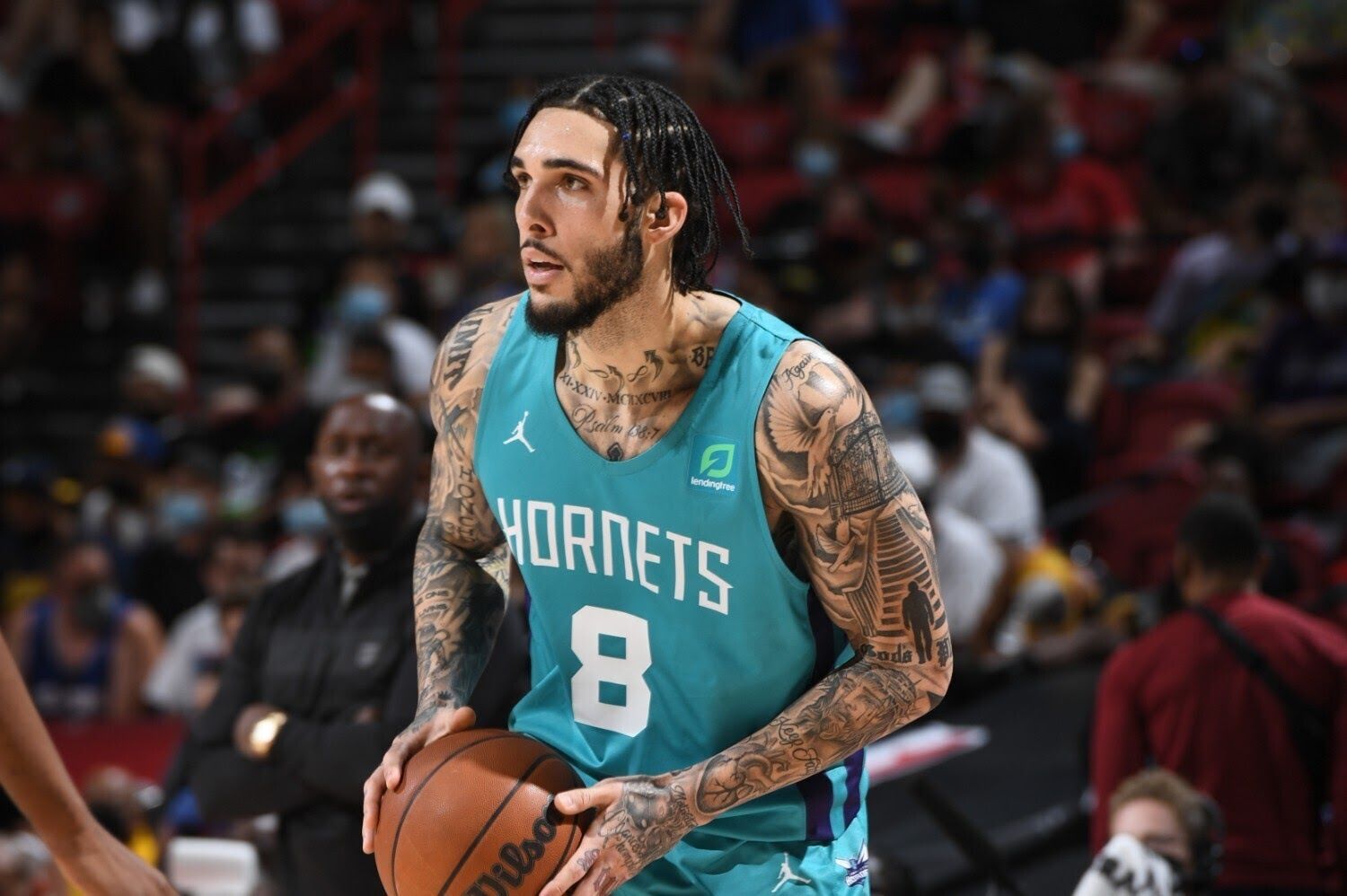 Charlotte Hornets sign LiAngelo Ball to a non-guaranteed contract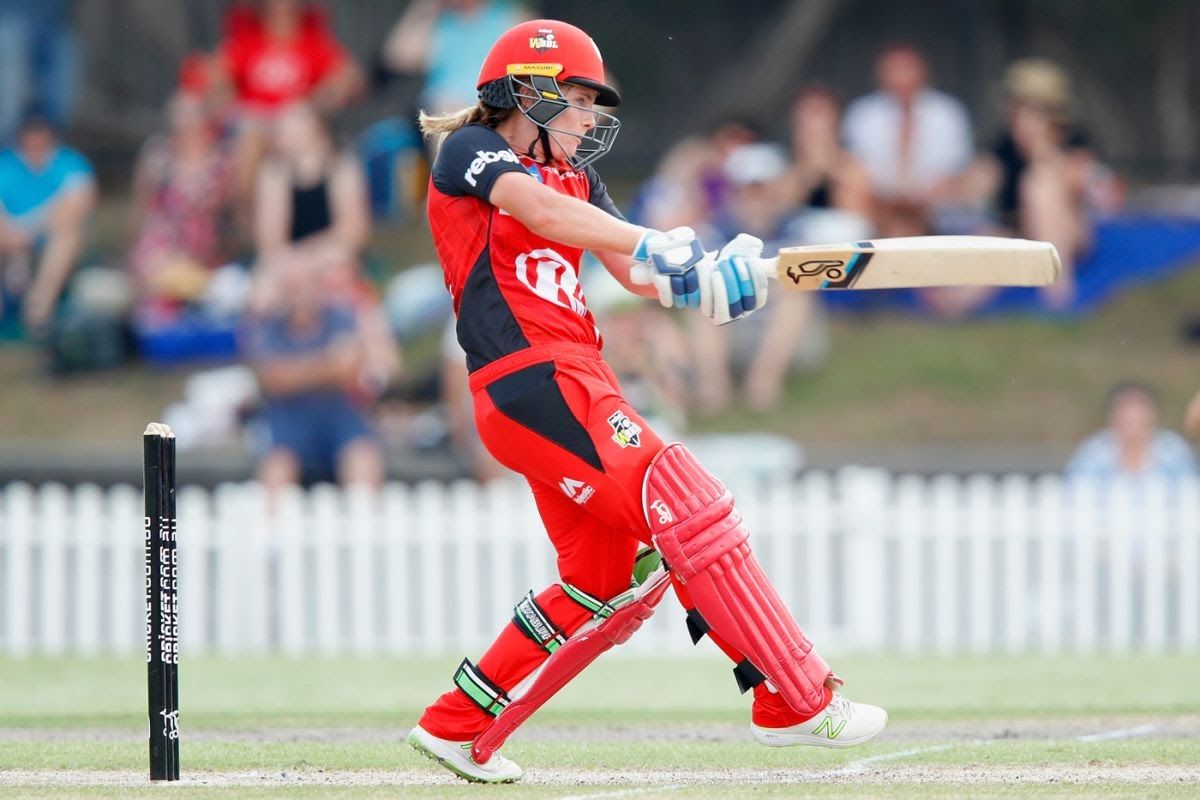 WBBL: Renegades take on Hurricanes to open season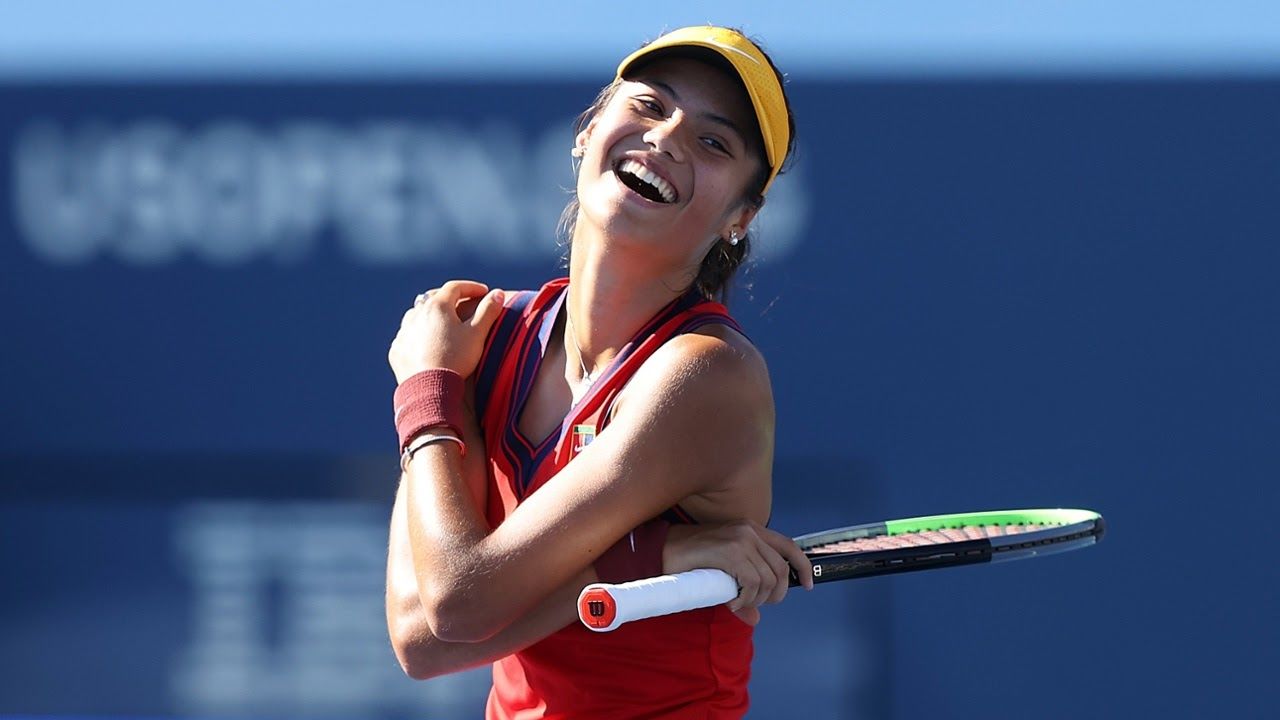 US Open winner Emma Raducanu to skip Kremlin Cup