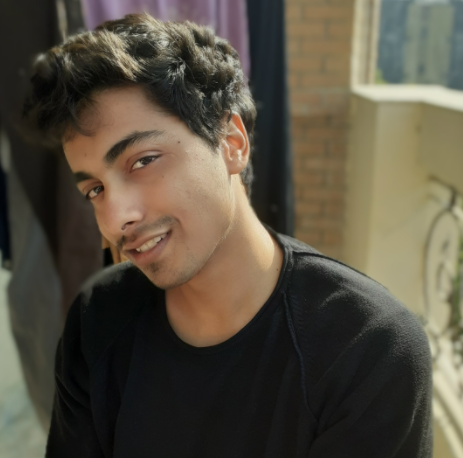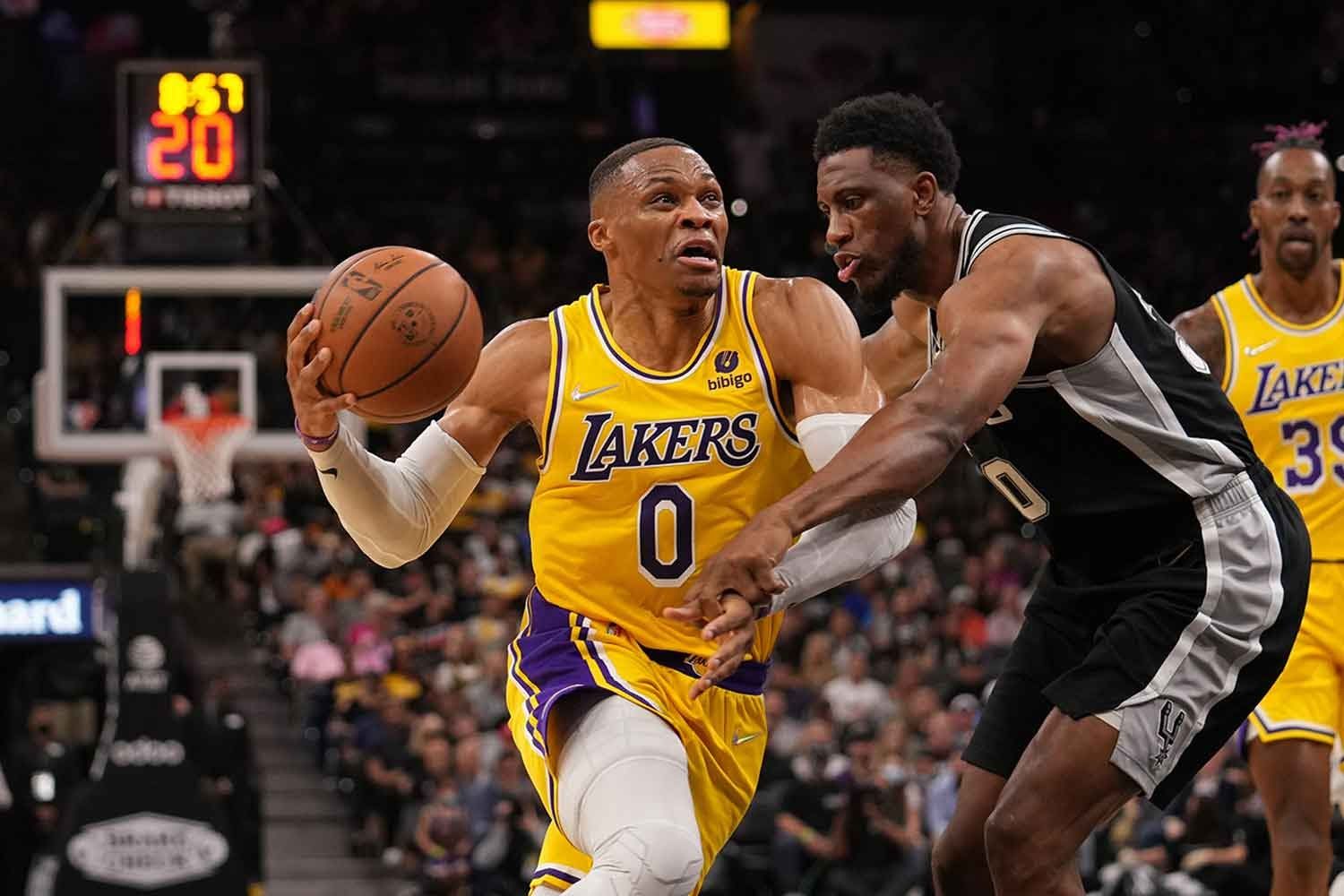 The Los Angeles Lakers beat the San Antonio Spurs 124-121 in an Overtime game. Playing without LeBron James, the duo of Anthony Davis and Russell Westbrook scored 35 and 33 respectively to propel the Lakers' offense. Meanwhile, DeJounte Murray had a monster triple-double, racking up 21 points, 15 assists, 12 rebounds, 2 steals, and 2 blocks to keep the Spurs offense rolling.
No LeBron no problem
Davis also seized 17 rebounds and 4 assists while Russell had his best game hoarding 10 rebounds and 8 assists. Apart from these two, Malik Monk shined in his first start as a Laker and buried four triples to score 17 points. Anthony followed his 28 points by a paltry 4 points effort, shooting 1/7 from the floor. Meanwhile, Austin Reaves continued to impress and played 30 minutes to get 10 points.
Spurs fought hard
San Antonio received a major performance from Center Jakob Poeltl who brought a lot of paint points as the big scored 27 points and clasped 14 boards while blocking 3 shots. Meanwhile, Lonnie Walker IV hit 5 treys to get to 21 points and also dished an impressive 6 assists. Devin Vassell also looked impressive off the bench and scored 19 points while getting 7 rebounds. Keldon Johnson only shot 2/10 from the floor while McDermott could also connect only on 2 shots in 8 attempts.
That's why we felt great about this move. Last year we lost LeBron and A.D. for a long stretch, and we didn't have enough to sustain throughout the regular season and win in the playoffs. To get a guy like Russ, if one of those guys is down, we have another guy that can put up a monster night like we saw tonight. Paying early dividends in acquiring Russell.

Frank Vogel, Head Coach, Los Angeles Lakers