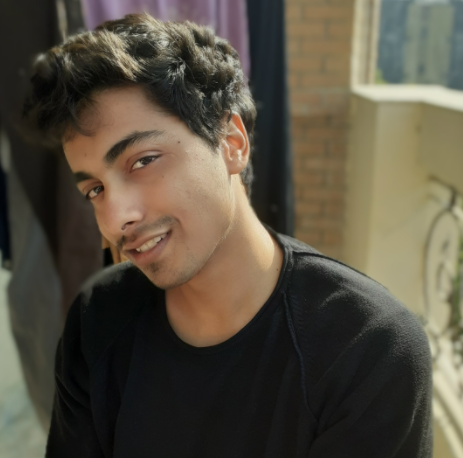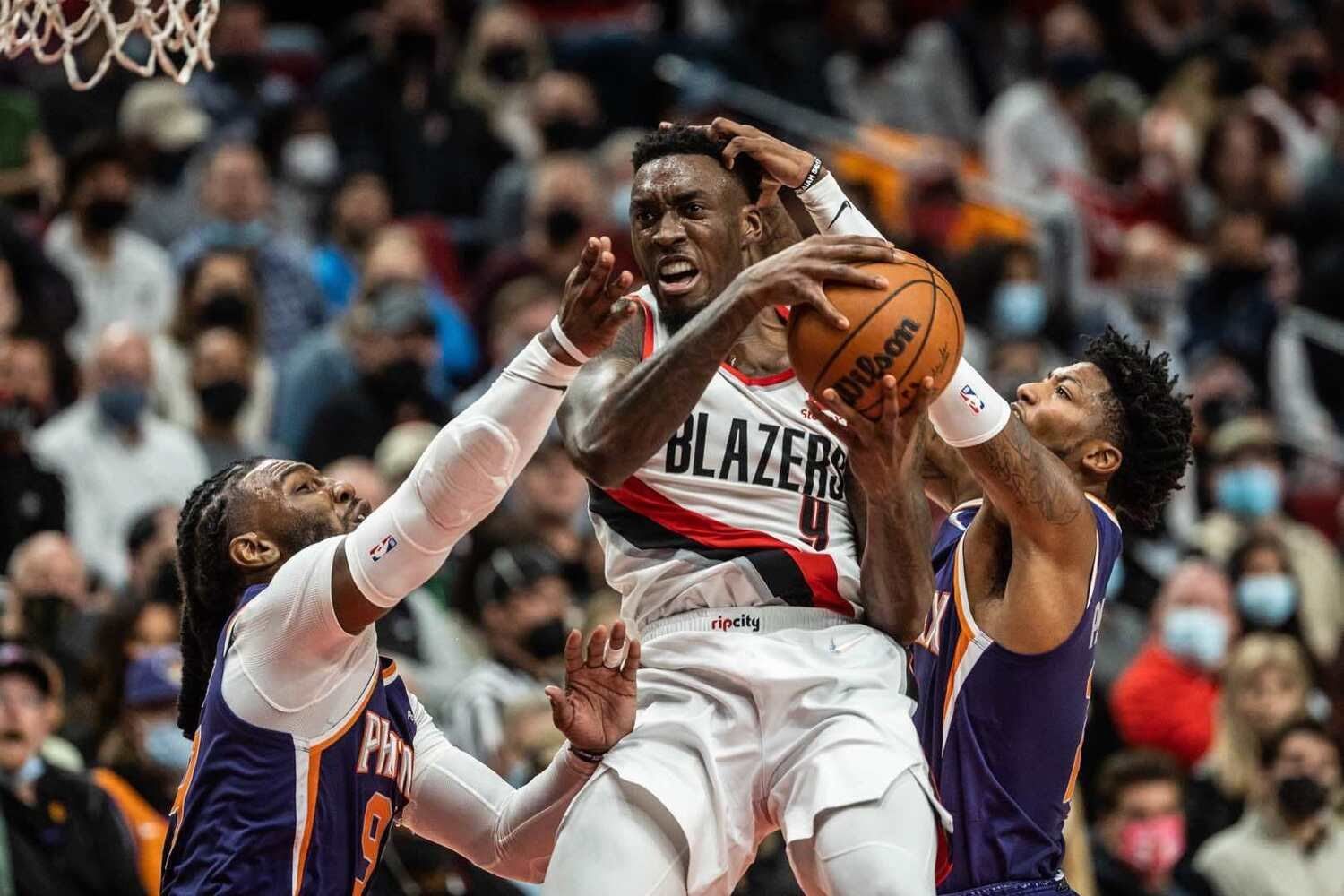 03:00 AM UTC: Portland Trailblazers vs Los Angeles Clippers
The Portland Trailblazers are going to visit the Los Angeles Clippers for their third game of the season. Portland has split the two games so far meanwhile the Clippers are yet to win a game after playing two games.
Clippers are experienced but the frontline is vulnerable
Los Angeles Clippers have been struggling to close out games and one of the glaring issues has been rebounding at the PF/C position. While Paul George, who is playing at the three-spot right now has produced strong scoring and rebounding so far, Los Angeles has to figure out how to get more from the Frontline. The Frontcourt can be a little vulnerable at the defensive end too but the lack of depth can be addressed by the return of Serge Ibaka, although it is unclear how he will play after a lengthy break due to injury.
Portland Trailblazers and its susceptible defense
Portland Trailblazers have a lot of offensive weapons. The team can deploy CJ McCollum and Damian Lillard as high-volume scorers while Jusuf Nurkic can get them frontline buckets. However, an injury to Norman Powell hurts them as they lose a 15-20 points offensive option but Nasir Little has done a decent job so far off the bench at the SF position.
The offense is not that big of an issue for Portland but the team has been downright porous for the last few years and has leaked a ton of points. Where can the Portland Trailblazers find consistent defense? The team did tighten it up against the Suns, but the issue is glaring. Who will bring defensive toughness to this team apart from Robert Covington?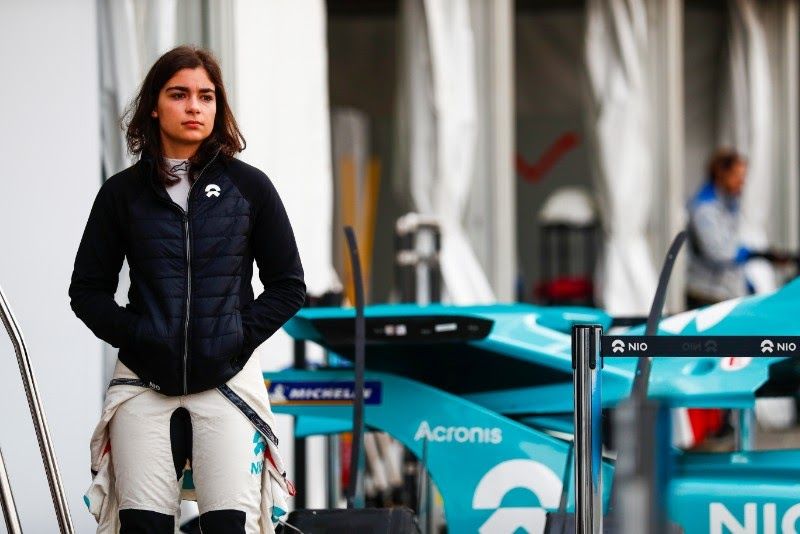 Jamie Chadwick defends the W Series title