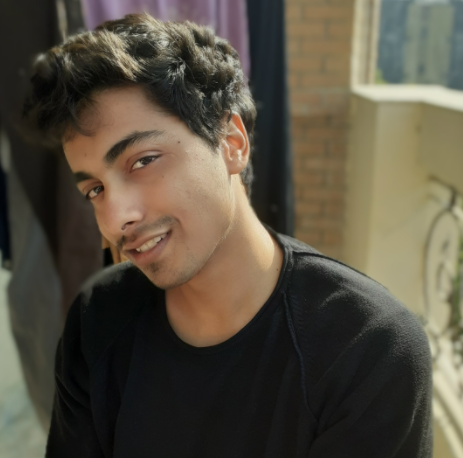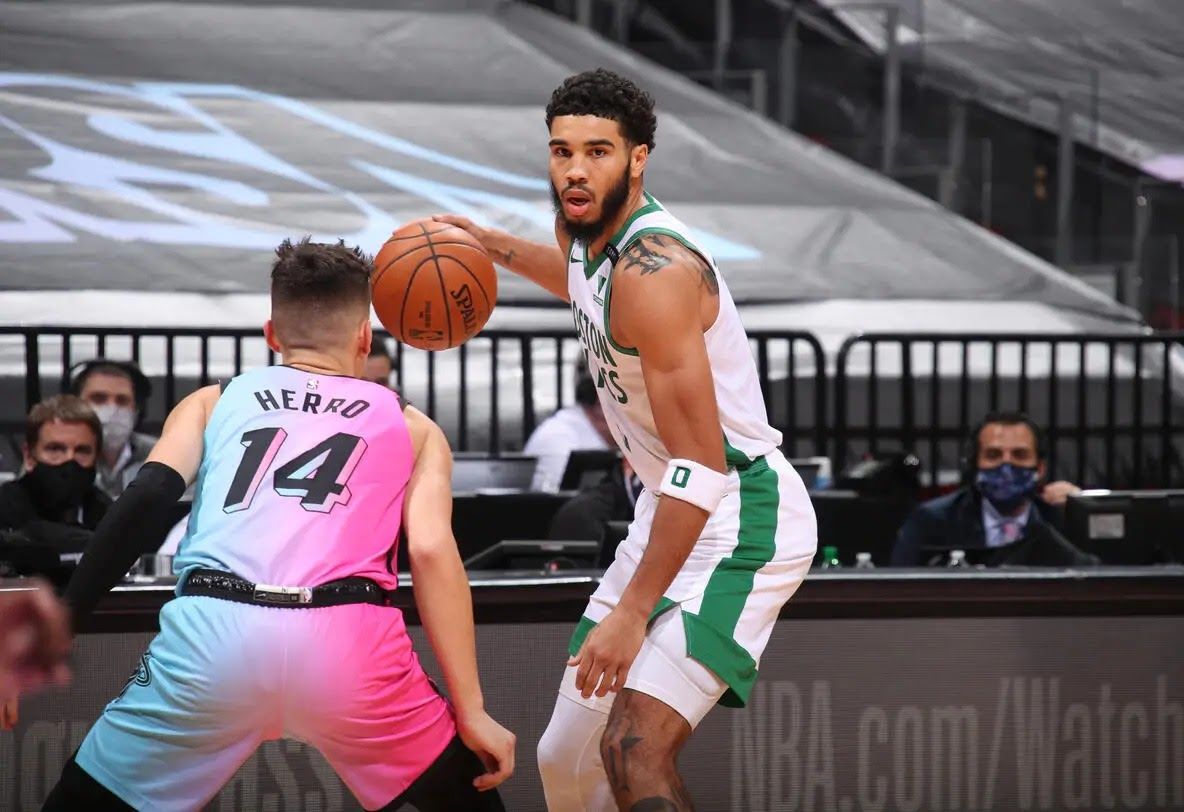 11:30 AM: Boston Celtics vs Miami Heat, National Basketball Association
Boston Celtics will visit Miami Heat in a tough match-up for the men in Green. The Celtics have a poor record of 3-5 right now while the Heat is on a five-game win-streak, stationed at 6-1 right now.
Too much one-on-one basketball
Celtics own player and GuardMarcus Smart said that Jayson Tatum and Jaylen Brown got the ball too much in critical moments. He has a point because Jayson has taken around 24-25 shots per game and has shot 38.4% from the floor so far. Jaylen has been more efficient and there are also experts who argue if your best offensive players will not take the shots then who will?
Celtics defense and rebounding is an alarming situation
The Celtics are the worst team when it comes to allowing rebounds to the opposition. Teams have racked over 50 boards against them and as a result, the team has also given the second-most points this season with over 114. It is ironic for a team that has both hustlers and all-around players. Perhaps, the frontline needs some work? Lord knows but right now the Celtics have poor team chemistry it seems like. With a poor transition defense and a below-par rebounding, they face the worst nightmare in Heat right now.
Heat is putting on a show
Heat has too many scorers. They have Buttler, Herro, and Adebayo who can clinch 20+ points while Lowry and Duncan Robinson can also chip in with 10-15 regularly. Butler has been playing like an MVP while Herro is making an argument for the Most Improved Player Award early on.
With a defensive anchor like PJ Tucker, perimeter defenders like Lowry and Butler, and a physical Center like Bam Adebayo, the Heat has given a solid defensive outlook so far. They rank number one in points made and number one in the least points allowed, allowing less than 100. Opponents shoot less than 40% against Miami, the squad clinches most rebounds per game, allows least boards per game, and the Celtics have been terrible at both fronts!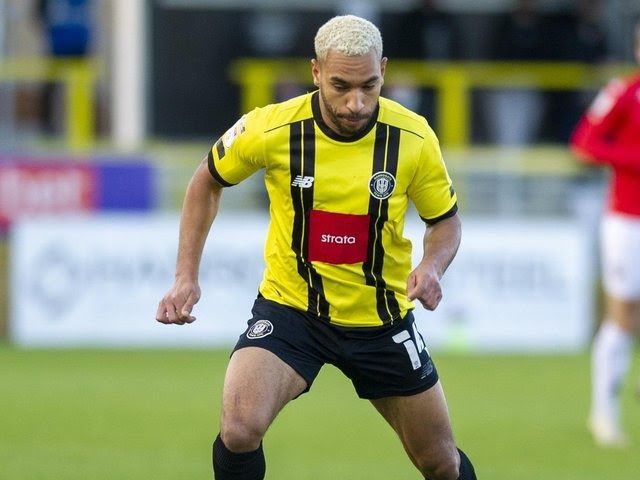 There is a lot to live for. There are always other options: Brendan Kiernan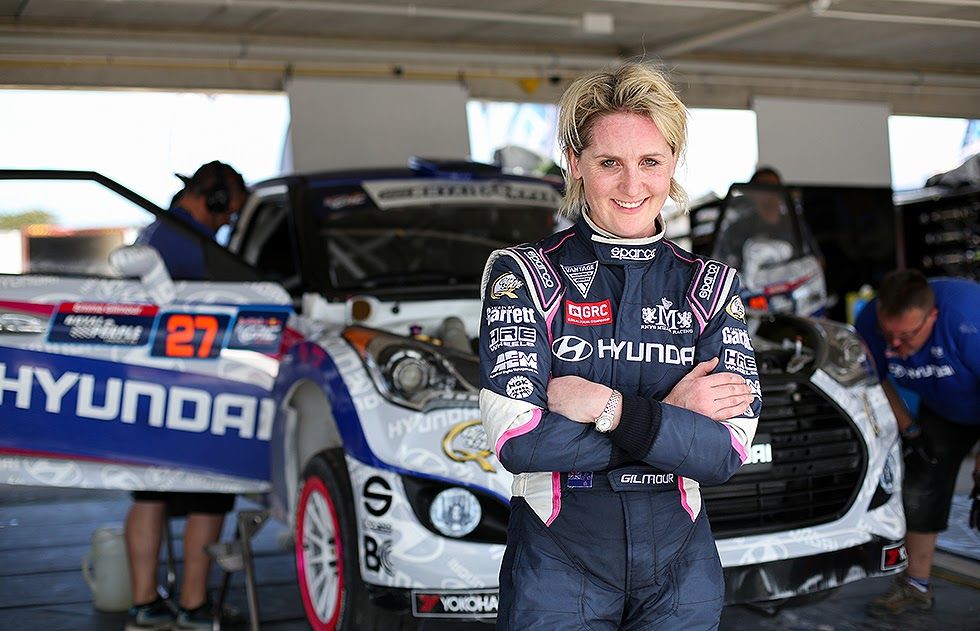 McLaren names Emma Gilmour as a driver for the Extreme E Off-Road series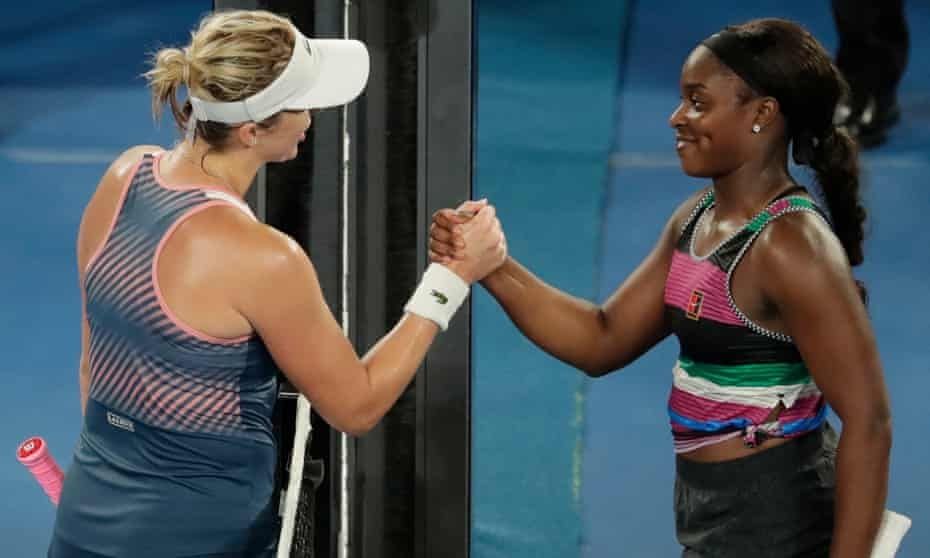 Billie Jean King Cup: USA and Russia to meet in Semis