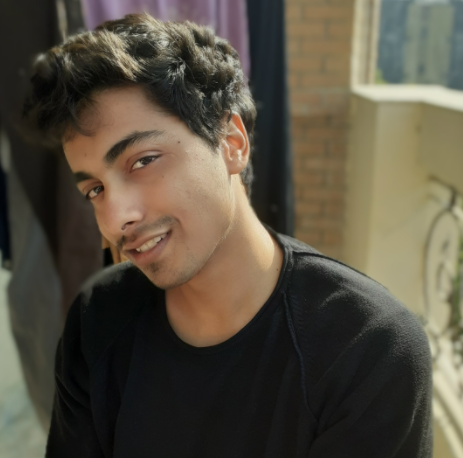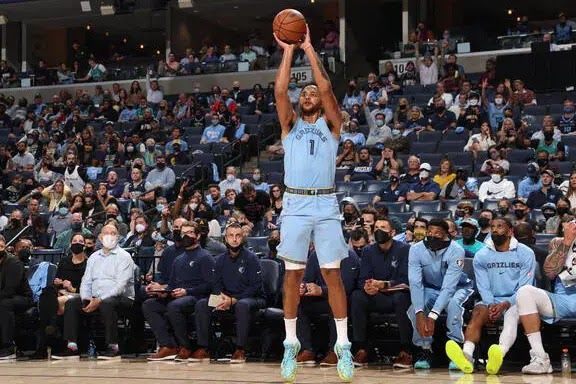 02:30 AM UTC: Memphis Grizzlies vs Los Angeles Clippers
The Los Angeles Clippers will host the Grizzlies in what will be the second game for both squads. The Clippers got caught in the Steph Curry 45-points hurricane but fought hard in the season opener loss. Meanwhile, the Grizzlies took care of business against a rebuilding team in Cavs with Ja Morant going off for 37 points.
Clippers: A lot of miles in those legs
If Serge Ibaka returns and slides into the starting five in the game, replacing Ivica Zubac, the lineup of Jackson, George, Bledsoe, Morris, and Serge has to be one of the most senior lineups in the league(Lakers, we are looking at you). However, it doesn't mean that these players are past their prime except Ibaka or perhaps Bledsoe. George comes off a 29 points, 11 rebounds, and 6 assists night, meanwhile Bledsoe cracked home 22 points, while Jackson can explode for 15-25 points every now and then.
Grizzlies: Guards galore
Apart from All-star talent Ja Morant, the team has fielded two other guards in the lineup, Desmond Bane and DeAnthony Melton, both of them chipping in with 20+ points against Cavs. This is a promising guard depth and once Dillon Brooks returns, they can have four players who can score in double-digits at that position. Let's not forget Point Guard Tyus Jones who is a tremendous passer.
Steven Adams, the clean-up guy
Steven Adams is one of the hardest-working players in the league. He has no flashy moves but goes hard at defense and rebounding almost every game. The Center racked up 14 boards in his Grizzlies' Regular Season debut and will be huge going ahead. Apart from Adams, Jaren Jackson Jr. is developing into a fine young player for the Grizzlies and both Jackson and Adams can form an intimidating defensive pairing in the Frontcourt.