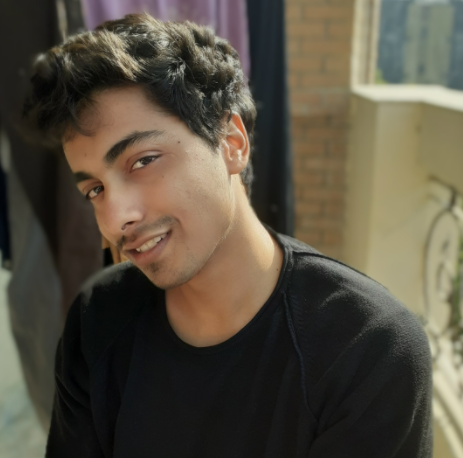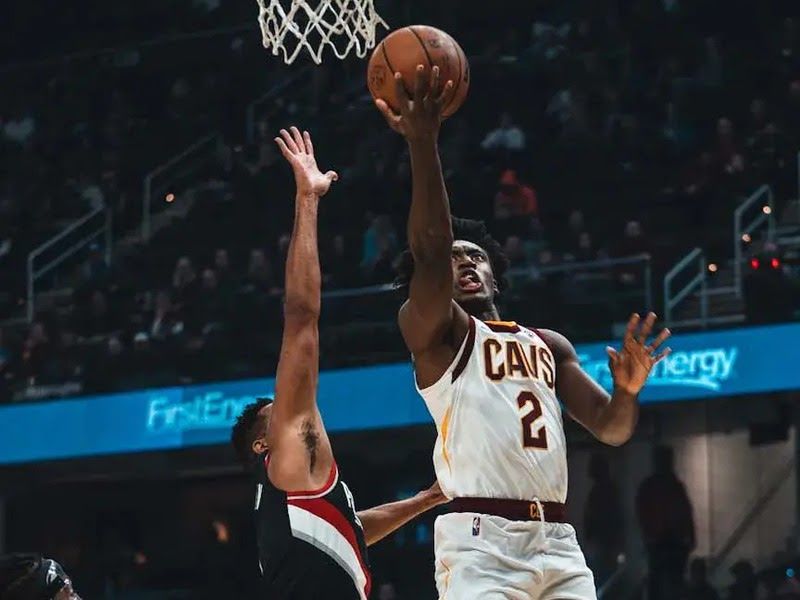 Cleveland Cavaliers continued to shock opponents as the young outfit overcame Portland Trailblazers 107-104. This is Cleveland's second win by three points after the dynamic squad defeated Charlotte Hornets. With less than a second to go, Damian Lillard had the chance to send the game to Overtime but he couldn't rattle in a three.
Cavs are on fire
Cleveland has won five out of nine games while showing great energy in the losses too. Three players notched a double-double. Jarrett Allen had another big game with 24 points and 17 rebounds, rookie Evan Mobley had 11 points and 11 rebounds while passing specialist Darius Garland chipped in with 19 points and 10 assists. Collin Sexton had 21 points, Dyland Windler and Cedi Osman combined for 25 off the bench while Rubio dished 7 assists. Cleveland is defying the low expectations set upon them so far.
Lillard's struggle continues
Superstar Point Guard Damian Lillard continued to struggle from the field. He shot 10.27 from the floor and just 3/12 from beyond the arc but still led Portland in scoring with 26. McCollum had a tough night too shooting 7/19 for his 21. Norman Powell had the most efficient returns with 23 points while Anfernee Simons scored 15 off the bench. As a team, Portland allowed Cavs to shoot 52.7% once again revealing their oft-talked-about defensive frailties. Portland has lost five of its eight games now.