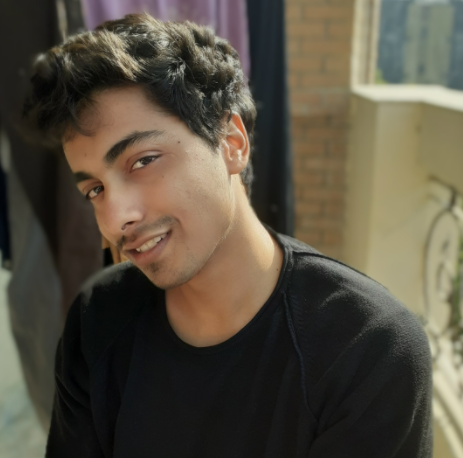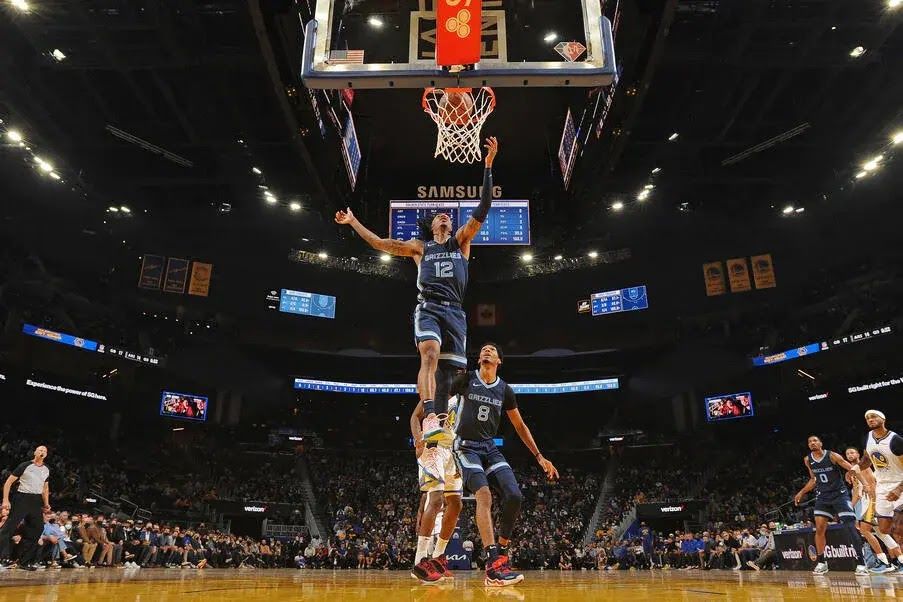 A persistent Memphis Grizzlies squad led by Ja Morant rallied from a 17-point first-quarter deficit to end the Golden State Warriors' four-game win streak. Morant has played at the MVP level so far and racked up 30 points, 7 rebounds, 5 assists, and 4 steals in a phenomenal effort. Meanwhile, Stephen Curry's 36 points, 7 rebounds, and 8 assists went in vain against a gutsy Memphis team.
Memphis claws back
Grizzlies got down by 17 points in the first quarter as Stephen Curry nailed shots after shots. However, a strong performance in the next three periods got them to the OT. Warriors' offense got cold after the first quarter and the effects showed right in the OT. Both teams struggled in the extra period with Grizzlies making just a couple of field goals while Warriors only carried by a Damion Lee three. A Ja Morant layup with 57 seconds to go remained the last made shot of the game.
For Memphis, Desmond Bane continued his stellar start to the season and scored 19 points in the game meanwhile Jaren Jackson had 15 points and 8 rebounds. Kyle Anderson chipped in with 8 points, 9 rebounds, and 3 assists. For the Warriors, Andrew Wiggins had 16 points while Damion Lee also played well for his 14 points. Draymond Green had a huge impact with 4 points, 12 rebounds, 7 assists, 5 blocks, and 3 steals.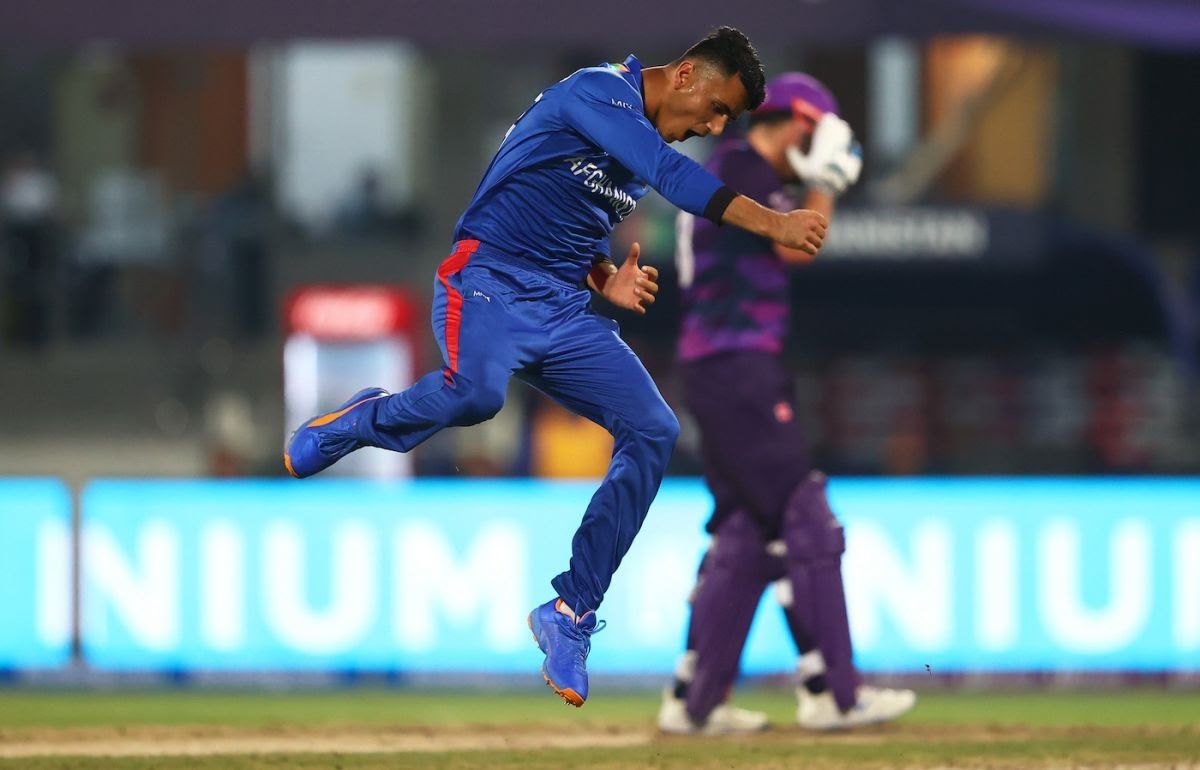 ICC T20 WC: Afghanistan to face a mighty Pakistan outfit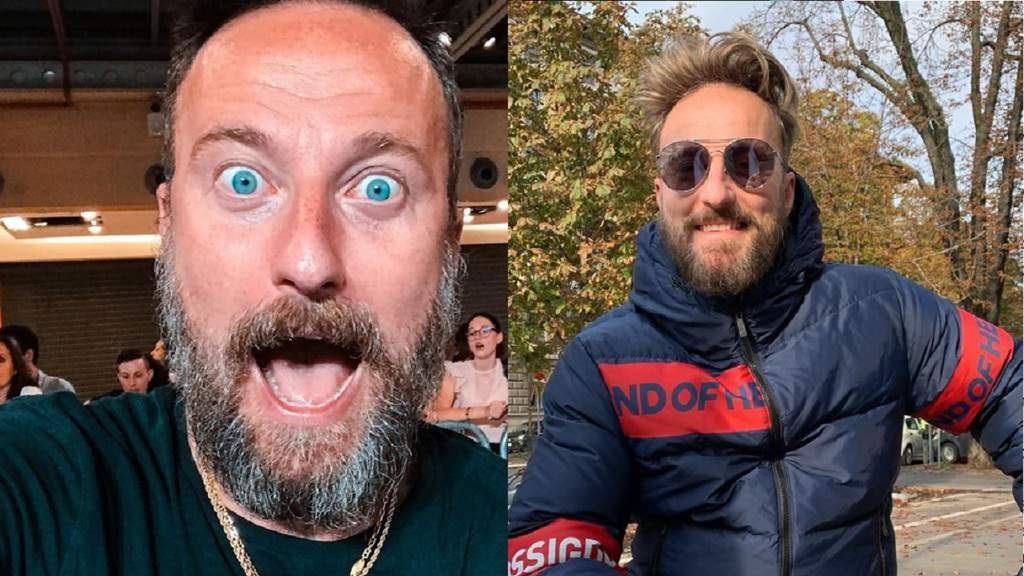 Italian DJ registers criminal complaint against Conor McGregor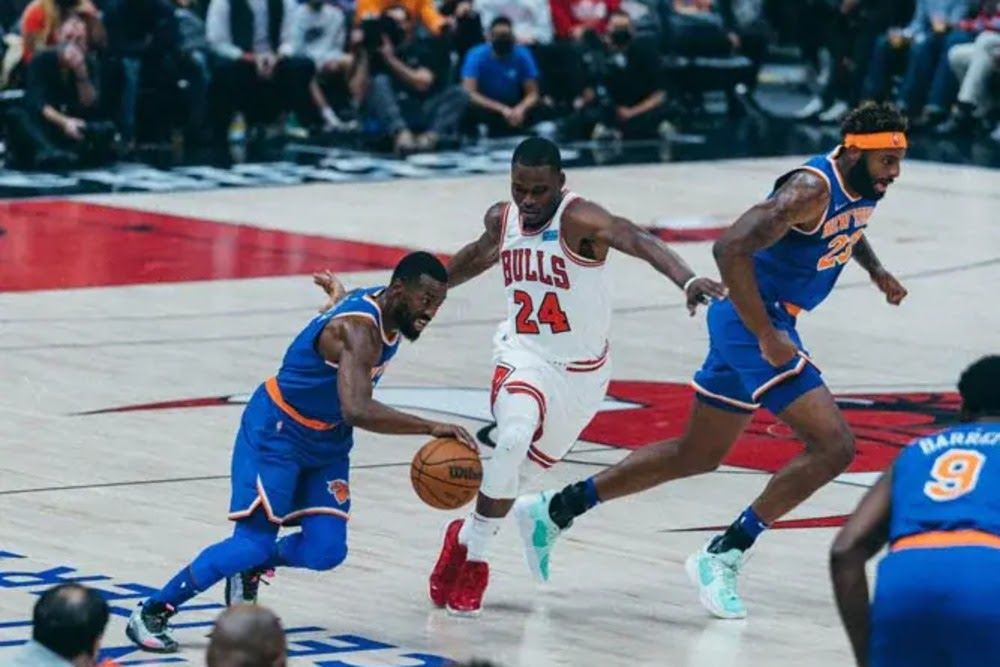 NBA: Knicks spoil Bulls' win streak party