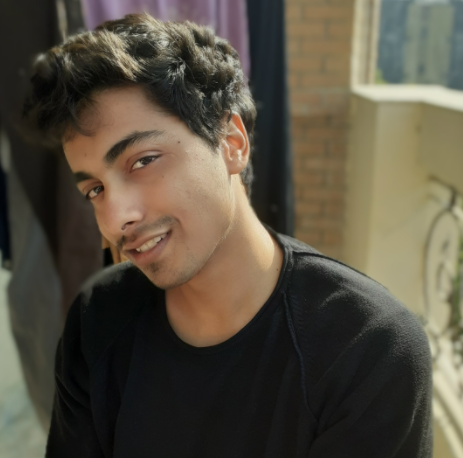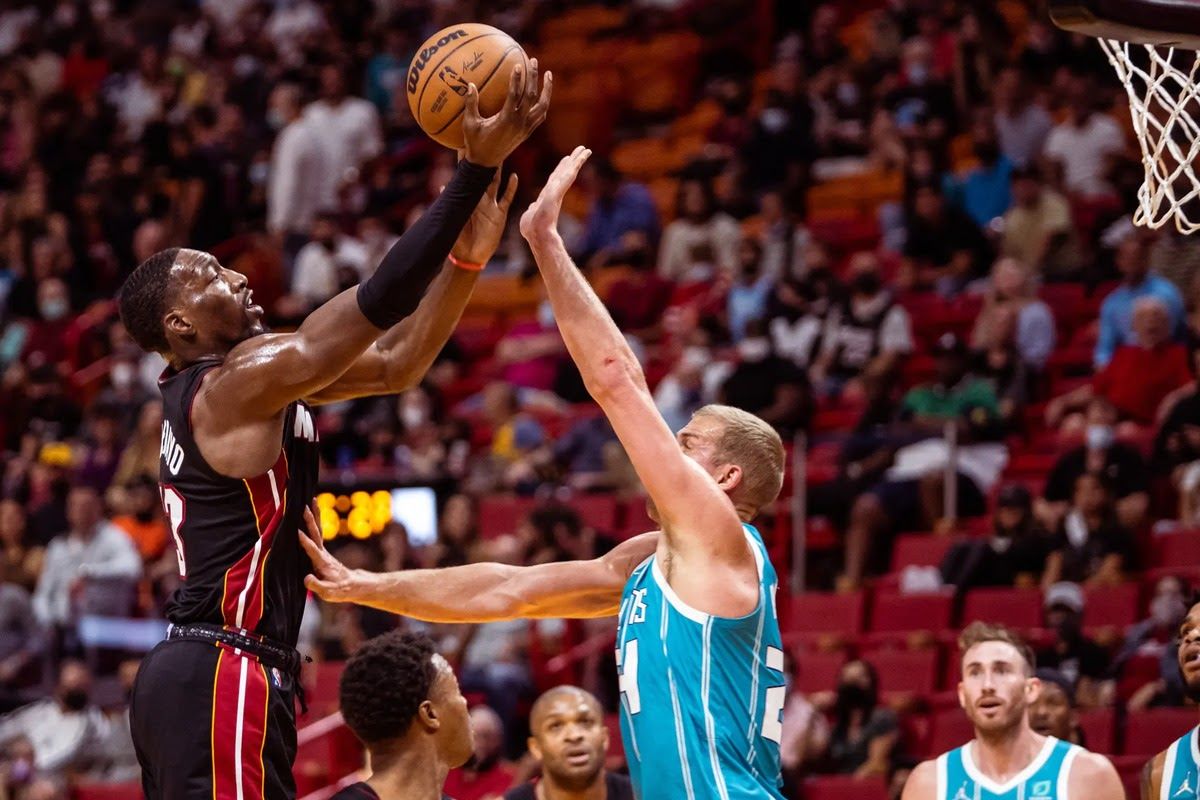 Miami Heat kept their season rolling with a 114-99 win over the Charlotte Hornets. Three players scored past 20 points for Heat with Jimmy Butler having a huge 32-point night to cap off the fourth win of this season. For Hornets, Bridges and Hayward combined for 45 points but LaMelo shot a paltry 2/14 from the field.
Herroics of the Heat
The Heat has looked in wonderful touch this season and Tyler Herro is one of the main reasons for that. Herro chipped in wih 26 points on a 9/13 shooting, clicking on 4 three-pointers. Meanwhile, Bam Adebayo continued his spectacular season and had another big rebounding night with 19 boards and also looped in 26 points. Lowry's offensive struggles continued and he shot just 2/10 while dishing off 5 assissts and grabbing 6 rebounds.
LaMelo struggles but Bridges shines
Mikal Bridges has once again proven he is going to have a breakout season. The Forward collected 22 points and shot 9/21 from the floor. He has now scored 22 or more in the last five games, including three 30+ points games. On the other hand, LaMelo Ball found no rhythm with his shot and went for 2/14. This follows a 21.4% shooting night against the Magic and he only shot around 33% in the game before that. Meanwhile, Caleb Martin continued his superb off-the-bench production with 15 points.