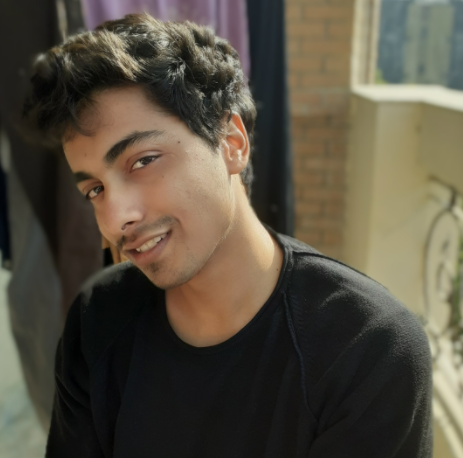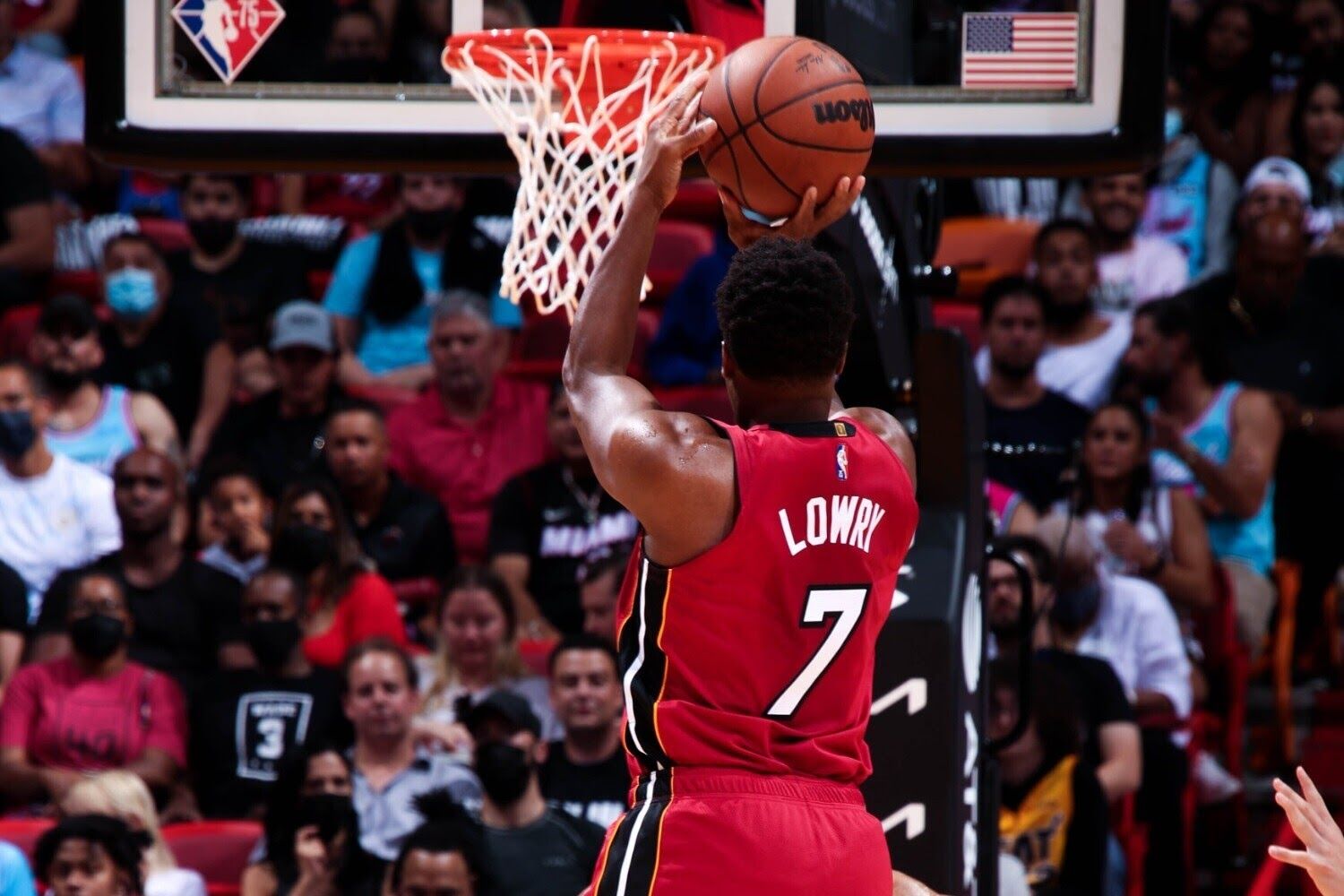 11:30 PM UTC: Dallas Mavericks versus Miami Heat
Dallas Mavericks will host the Miami Heat for their seventh game of the season. Dallas is sitting at a 4-2 record right now while the fiery Miami Heat comes into the game on a four-game win streak and has a 5-1 record.
Is it wrong to doubt Mavericks?
It is clear as anything that much of the Dallas offense comes from Luka Doncic, otherwise, as a team, Mavericks hasn't averaged even 100 PPG being among the bottom three squads in that regard. However, the 4-2 record is a result of the defensive discipline so far largely. Still, there are doubts about the depths of Mavericks for whom the second-highest scorer Tim Hardaway is sitting at 13.3 PPG while there is a dearth of high-yielding offense. Is the 4-2 record not a reflection of the long-term returns?
Heat is deep and too good defensively
Heat has the second-best defense in the league, allowing below 100 PPG while their offense is among the top-three, notching 114 PPG or so, that is why the team has blown out many opponents. Jimmy Butler has been his usual self while Tyler Herro's 22 PPG has been the turning point. Bam Adebayo continues to dominate in the middle and Kyle Lowry despite a slow start offensively, keeps the engine revving with 7+ APG. Duncan Robinson provides perimeter shooting while PJ Tucker gives defensive toughness. The Heat can be the team to beat in the Eastern Conference if things continue to click like this.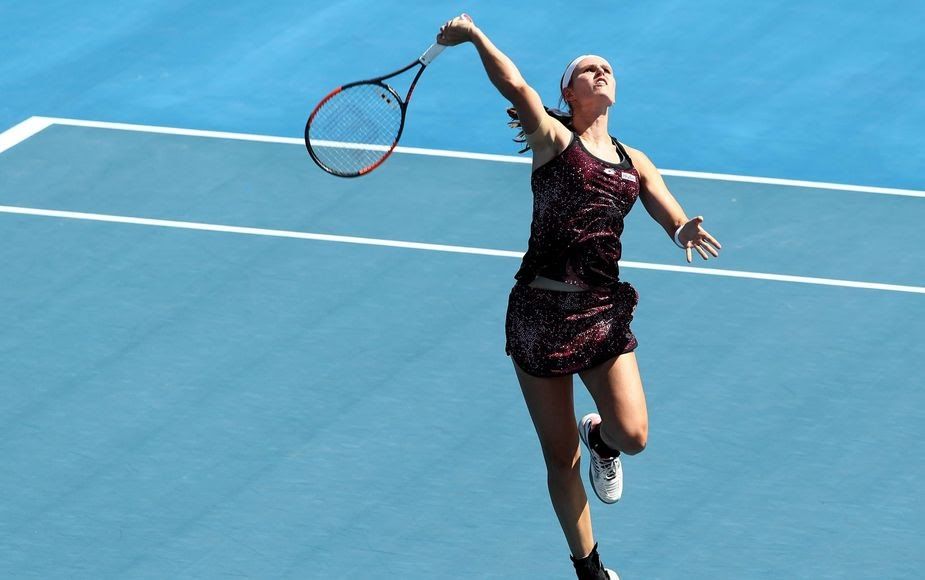 Argentina Open: Panna Udvardy and Anna Bondar get lop-sided wins