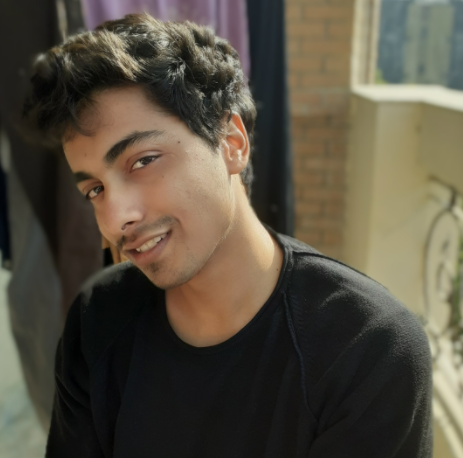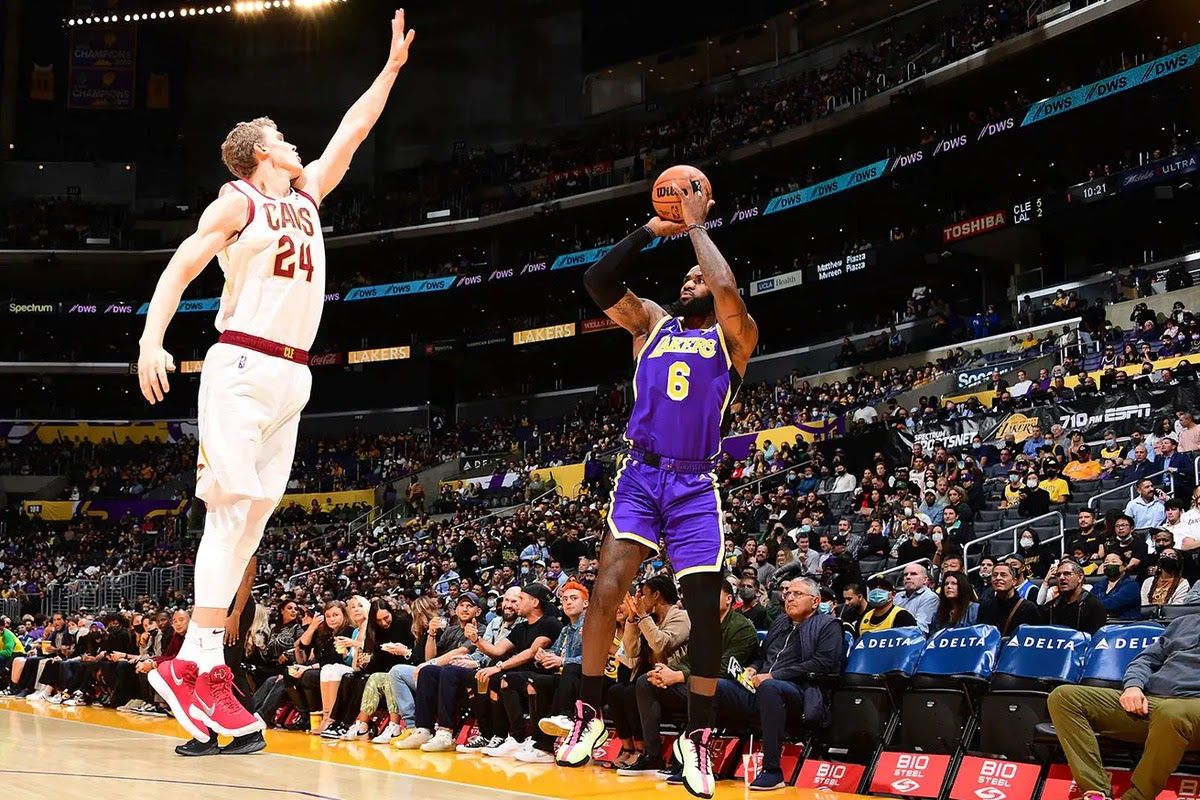 The Los Angeles Lakers beat the Cleveland Cavaliers 113-101 to get the third win of the season. LeBron James put on one of his routine shows and clinched 26 points, 8 assists, and 3 rebounds. Carmelo Anthony once again had a huge night, racking up 24 points, nailing six out of three-point attempts for the Lakers.
Melo, early Sixth Player of the Year candidate?
Carmelo Anthony is averaging 15.6 PPG off the bench and is shooting 50% from the three-point line(which will most likely drop as the season progresses). He has two games with 24 points or more and looks in superb touch, enabling Lakers to two victories. One interesting thing in the game turned out to be Malik Monk only playing five minutes and he has been a tad inconsistent so far, which means Melo will have to supply much-needed perimeter shooting.
Evan Mobley has a strong start to his NBA career
Mobley had a big night against Los Angeles, scrapping 23 points and 6 rebounds. The third pick in the draft this year has lodged averages of 15.3 PPG and 8.2 RPG along with 1.7 BPG and 1.3 SPG. He has emerged as a strong option in the paint and shows promise of becoming a viable two-way big. The Cavs may have bagged a great pick this season.