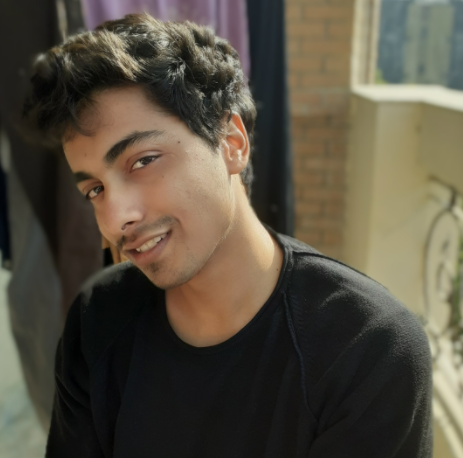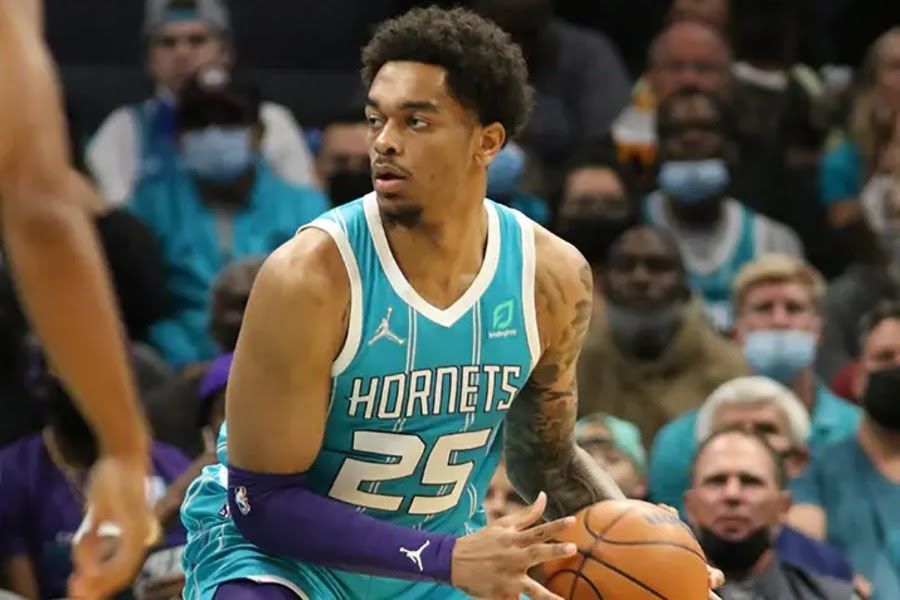 02:00 AM UTC: Charlotte Hornets vs Golden State Warriors
Young and exciting PG LaMelo Ball will have to counter the future first-ballot Hall-of-Famer Stephen Curry in a tenuous affair for the Hornets. Hornets have done well this season but Warriors stand at the apex of the Western Conference, having lost just one of their six games so far.
Warriors are cooking
Warriors, led offensively by Stephen Curry, who is the league leader in points per game with 28.7, are clicking right now. The guard trio of Curry-Poole-Damion can shoot from the distance and create a ton of problems for the opposition. However, it has been the defensive side of the floor where Warriors are bothering their opponents, being sixth-best in the League at Points Allowed Per Game.
With Curry in the mix, Wiggins as the second-option, and Green being a superb facilitator, generating offense is not much of a problem for Golden State. Meanwhile, Andre Iguodala and Otto Porter bring great energy to the game off the bench. Warriors have been steamrolling through the season but will the Hornets stop that?
Hornets: Excellent offense, struggling defense
Charlotte Hornets are an excellent offensive team, putting up around 117.5 PPG and being at the top in that regard. However, the team faces quite a lot of defensive struggles, leaving the door open for 114 PPG and that has been the team's weak link. Miles Bridges is having an excellent season, leading the Hornets in scoring while Ball has also been impressive. With other scorers like Hayward, Oubre Jr., and Rozier into the mix, Hornets can build something special this season. Nonetheless, the Hornets will be tested against a buoyed Warriors outfit.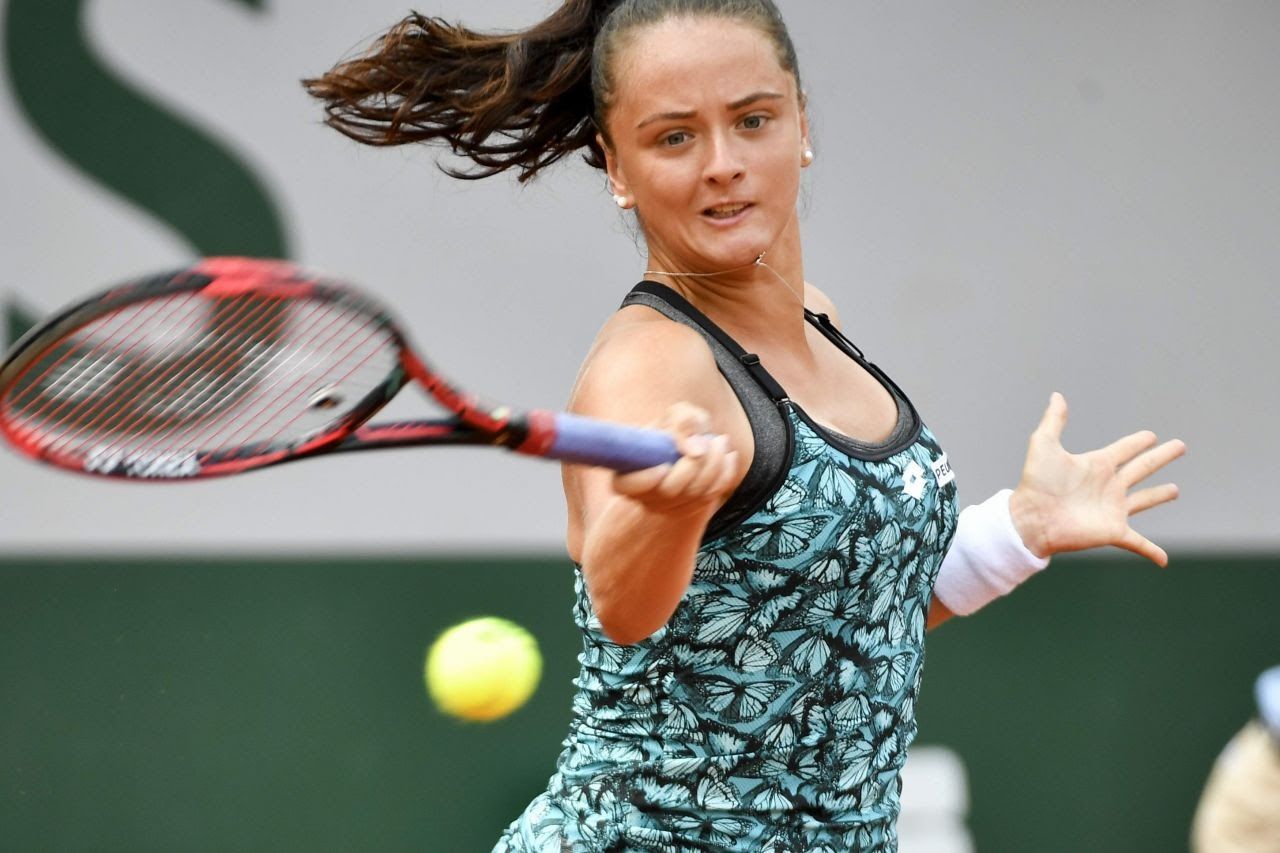 Tennis: Slovakia scripts upset against US in Billie Jean King Cup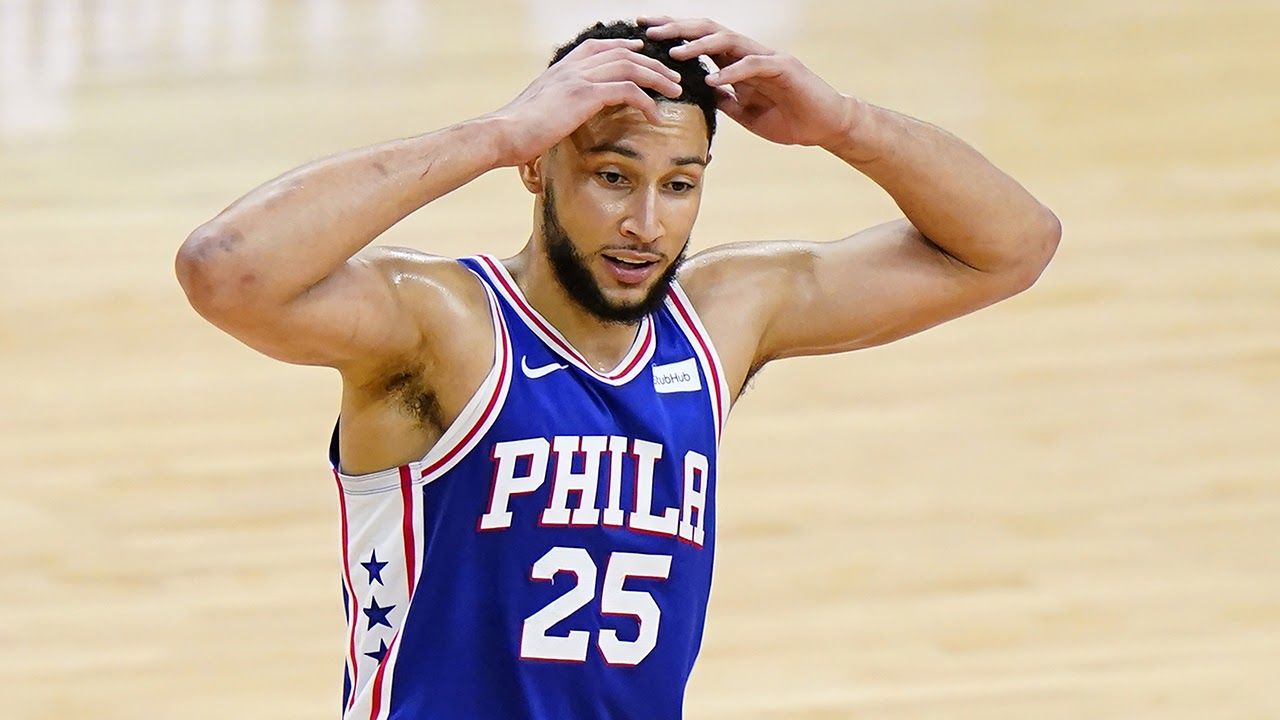 Situation between Ben Simmons and the Sixers keep worsening