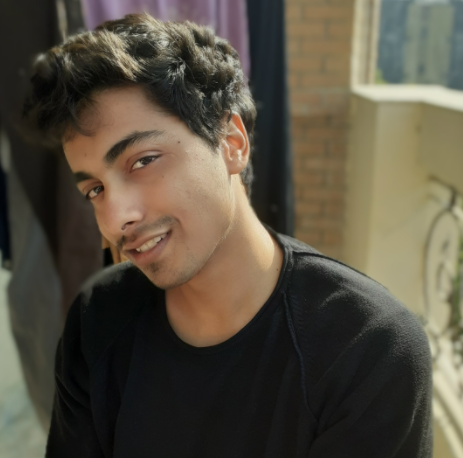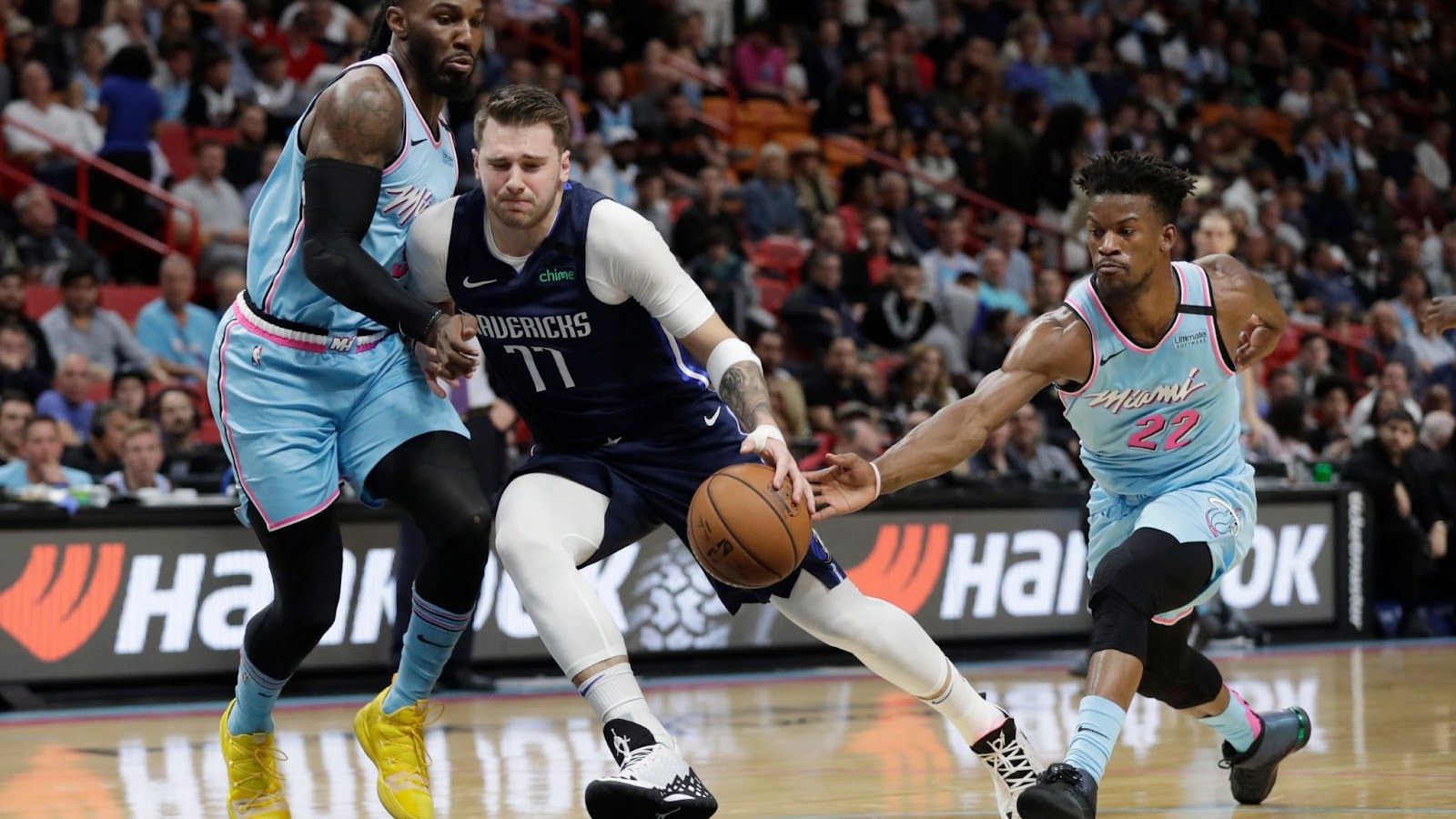 Miami Heat beat Dallas Mavericks 125-110 to clinch the sixth win in seven games. Mavs lost despite a big 33 points outing by Luka Doncic. Heat offense clicked after the first quarter and a 46 points second quarter created daylight between the two teams.
Four players score 20 or more for Miami
Butler, Adebayo, Lowry, and Herro all scored more than 20 points with Herro continuing his dream start to the season, leading all Heat scorers with 25 points. Lowry dished 9 assists, Adebayo grabbed 13 boards, Buttler had 6 assists and 6 rebounds. As a team, the Heat shot 51.8% from the floor and shot 52% from the three-point line. The team also committed only 6 turnovers.
Brunson clicks, Doncic fights, but defense collapses
Jalen Brunson had a terrific 10/13 FG night, going for 25 points, 7 rebounds, and 3 assists. Doncic had a 33-point outing, keeping the team alive but the team couldn't stop the points flow from the other end. This game exposes the depth of the Mavericks and it is clear that the opponent Miami Heat had more depth and tools to dispose off any methods employed by the Mavericks.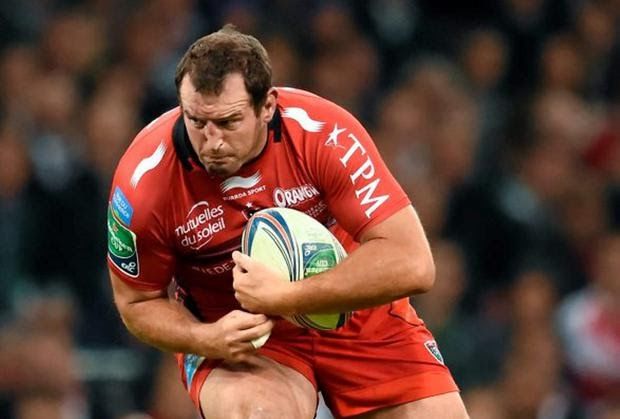 I spent several years thinking I was going crazy: Carl Hayman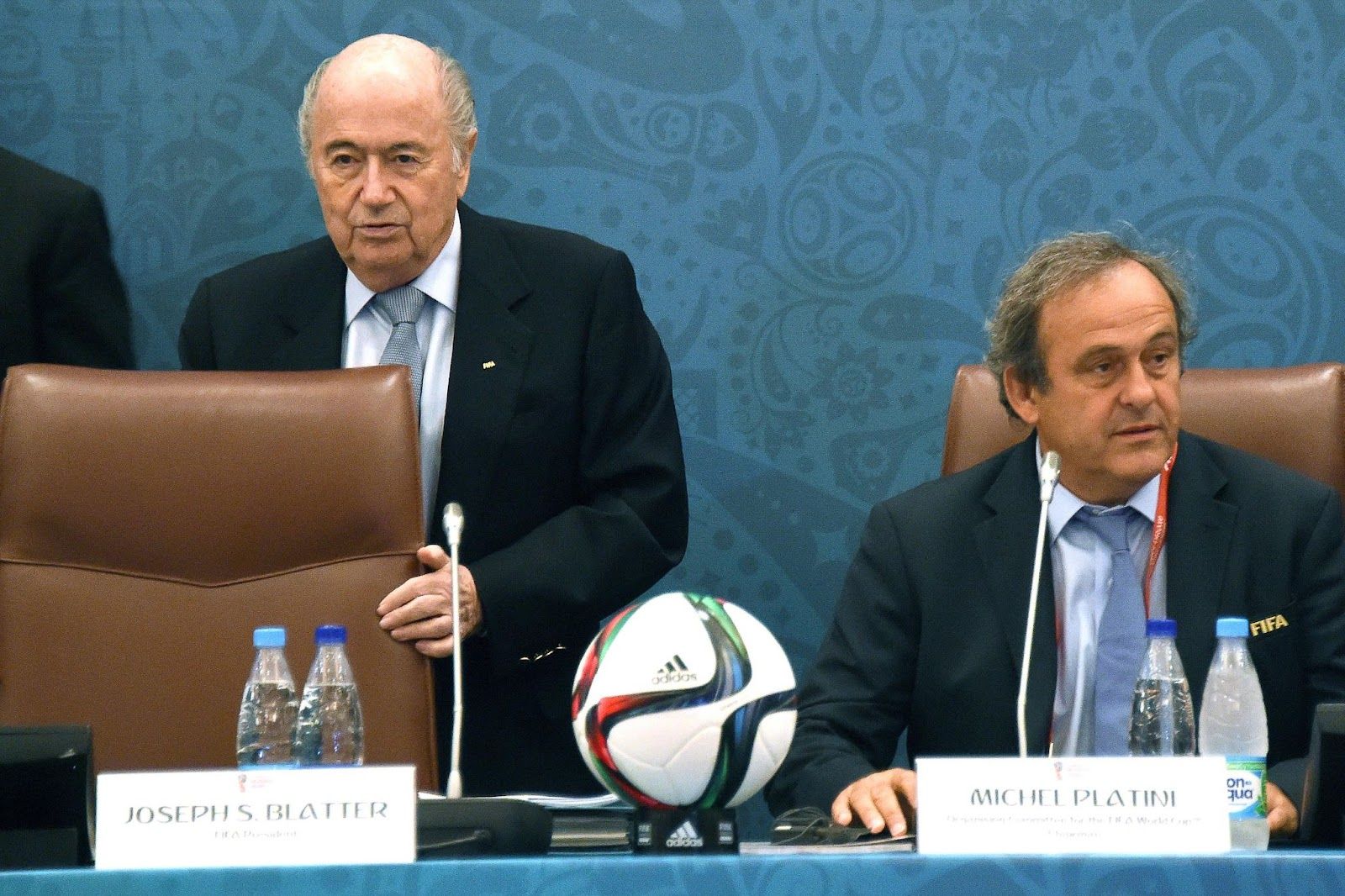 Former FIFA and UEFA bosses Blatter and Platini charged with fraud
WBBL: Sixers to battle reeling Hurricanes