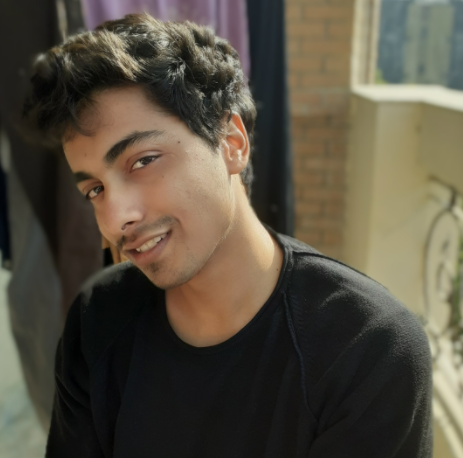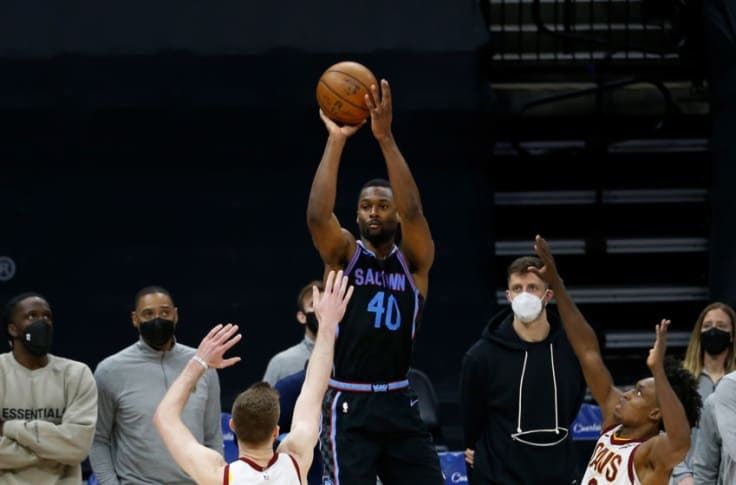 Sacramento Kings beat Phoenix Suns 110-107 to win their second game of the season. Suns took a nine-point first half-lead but a 29-15 third-quarter effort propelled the Kings to a five-point advantage. After a Jae-Crowder three-pointer, Mikal Bridges pumped in a dunk to tie the game but then Barnes nailed a 27-feet three-pointer to lift the Kings above the Suns.
Barnes has started red-hot
Harrison Barnes lodged 22 points, 9 rebounds, 4 assists, shooting 10/18 from the floor. He clicked on two three-pointers versus the Suns, one of them being a game-winner. This has been the template for the Forward who is averaging 26.8, 10.0 RPG and has scored 22 or more in each of the games so far. On the other hand, last year Kings leading scorer De'Aaron Fox is struggling with the averages of 18.5 PPG and 7.0 APG, shooting just 37.7% from the floor and a paltry 16.7% from long-range. It is a matter of time before "The Swiper" figures it out.
Suns have started slowly
The power-packed Phoenix Suns have now lost three out of four games, including a 0-2 record at home. The offense for the Suns is struggling and the defense has not made up for it so far. If Devin Booker had shooting struggles earlier, CP-3 who began in a riveting fashion shot 1/10 versus the Kings which followed a four points effort against Trailblazers. Both the guards have not had a huge night as a pair so far and that has created some difficulties.
Meanwhile, youngsters Deandre Ayton and Mikal Bridges have continued to flourish and have looked in superb touch. Bench player Cameron Johnson has not showcased much and is shooting just 34.6% while averaging 6.3 PPG. The bench has also been an issue for the Suns but there is a lot of time left to shore up their production.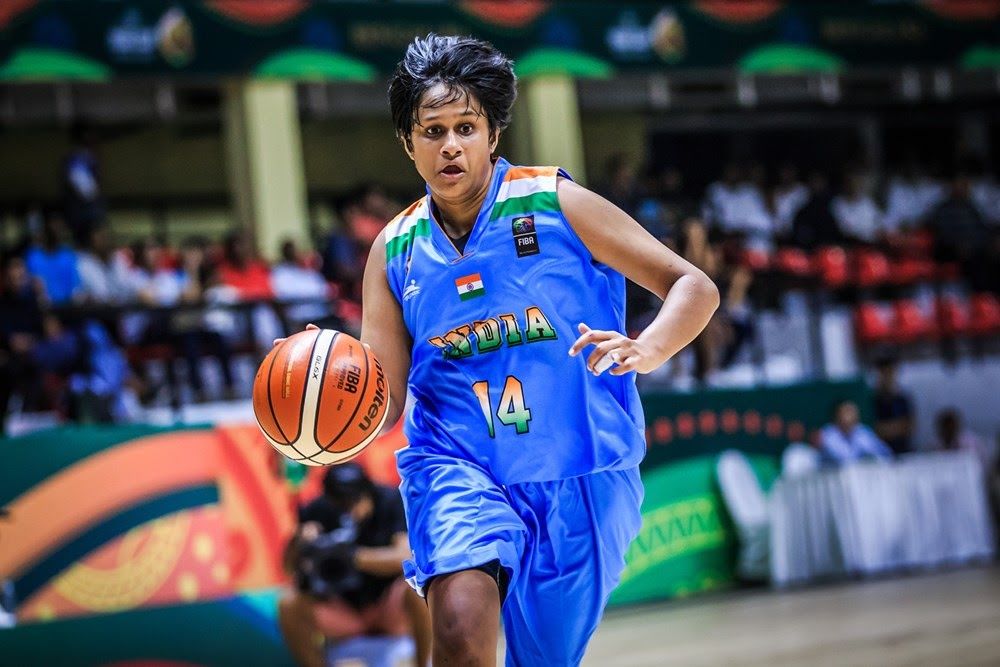 Hard to go through all that negativity, fat shaming and cyber bullying: Limaye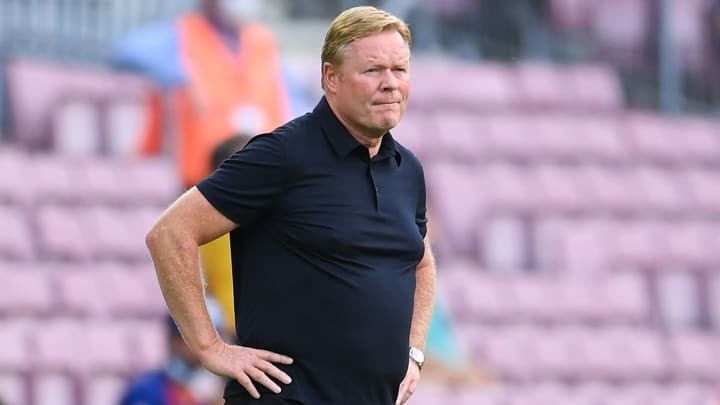 Barcelona removes Ronald Koeman as head coach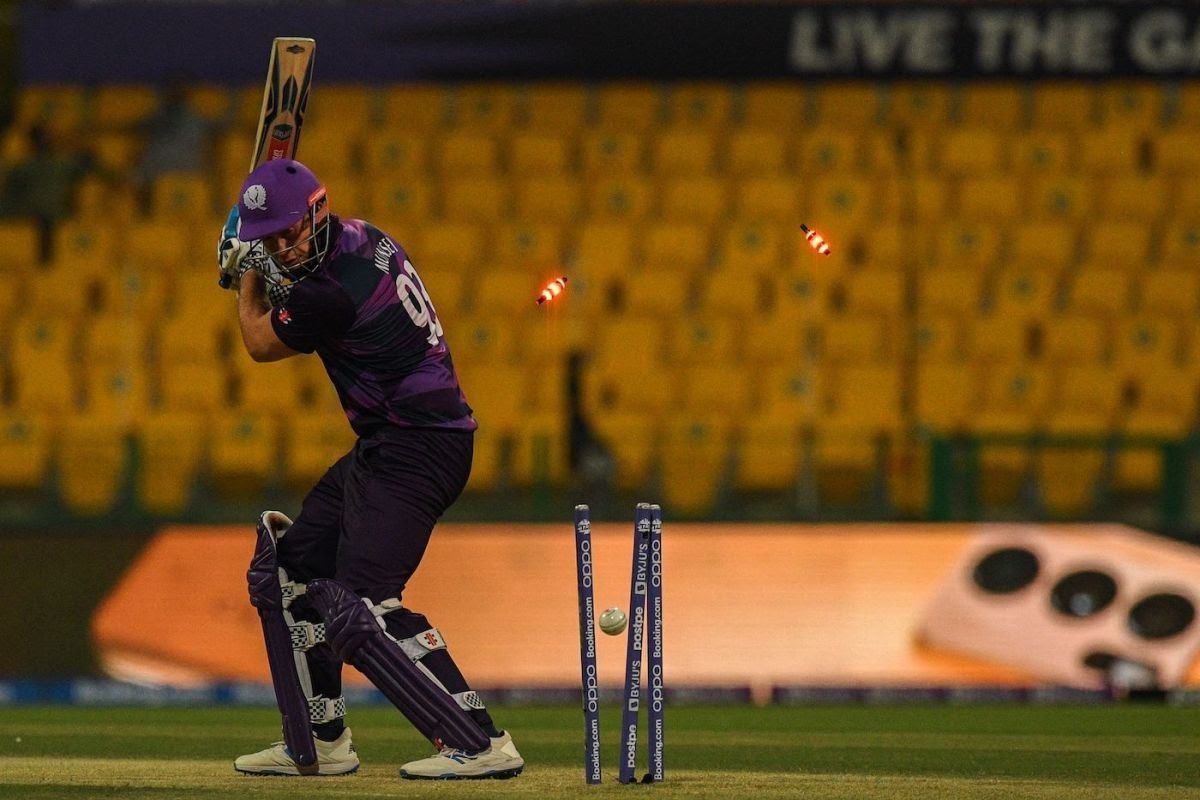 ICC T20 WC: Namibia churns out win over Scotland