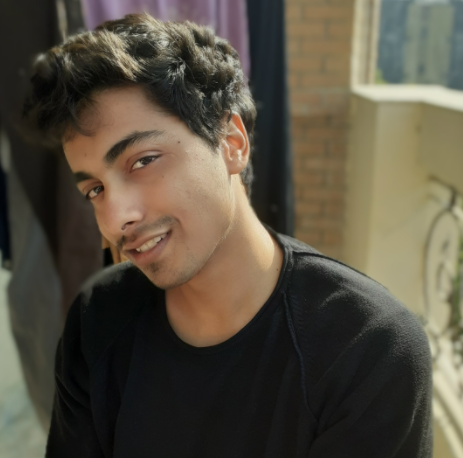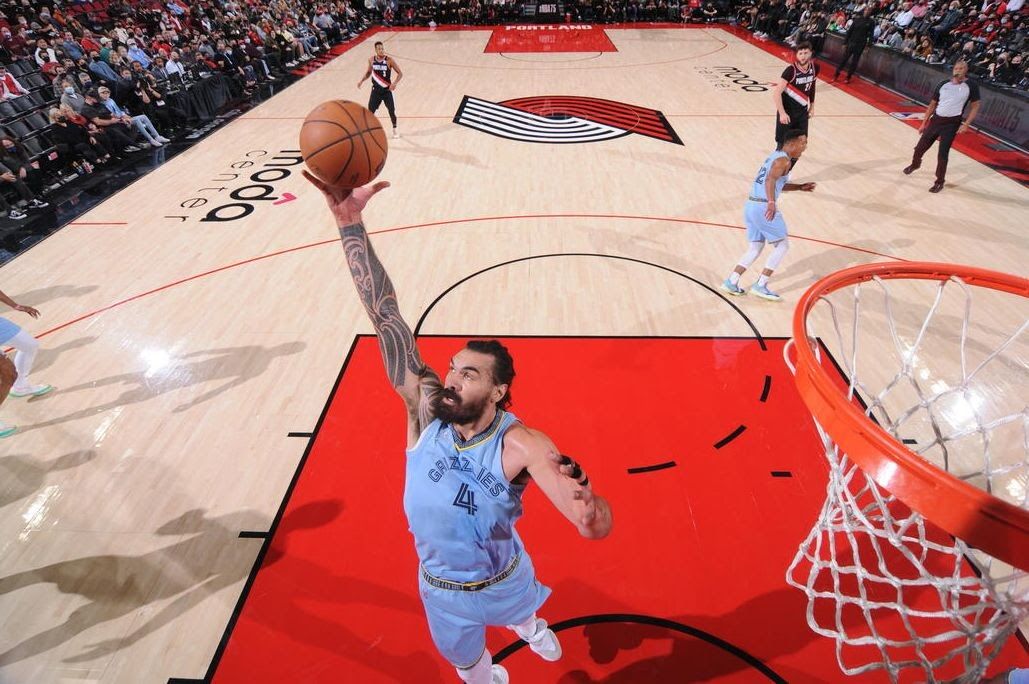 02:00 AM UTC: Golden State Warriors vs Memphis Grizzlies

The Memphis Grizzlies will visit a red-hot Golden State Warriors for what will be the fifth game for both teams. Grizzlies have lost the two games while Warriors have won the first four games of the season, led by the superstar and sharpshooter Stephen Curry.
Warriors' guard combination is clicking
Stephen Curry has shown there is more to him than shooting and has also done a great job at rebounding and playmaking. Jordan Poole has collected 20 points or more in two of the first four games. Meanwhile, Damion Lee has cracked double-figures in scoring during all the games including a twenty-point game versus Thunder, and has shot an impressive 47.1% from the three-point line so far.
The SF-PF position has been clicking with Wiggins as a primetime scorer and Green as an all-around threat. The bench unit also brings a couple of stellar two-way players in Andre Iguodala and Otto Porter Jr. The Warriors have been doing all the winning without their All-star two-guard Klay Thompson.
Grizzlies are promising
Grizzlies also have a formidable pairing in the backcourt. Desmond Bane and DeAnthony Melton have already cracked home multiple 20+ points games while Ja Morant is an MVP form. The Forward duo of Jaren Jackson and Steven Adams are tight in terms of defense, with Adams bringing in rebounding and hustle.
The bench may appear thin outside of Brandon Clarke and Kyle Anderson and the PF and C positions look vulnerable in that regard. Can the Grizzlies bounce back from two losses in the midst of this tough trip? Surely playing a Warriors revved-up unit is not the ideal situation for them right now?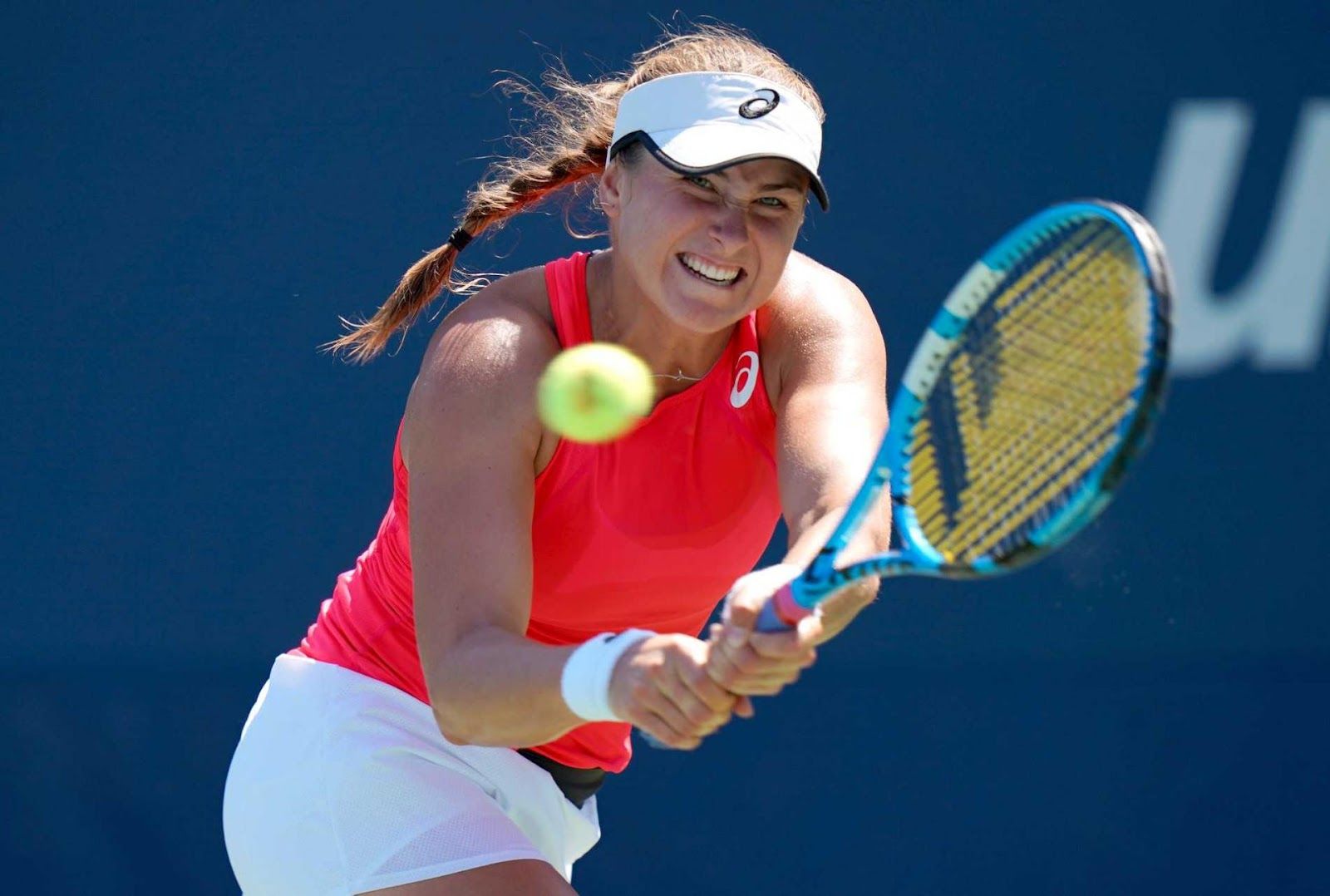 Transylvania Open: Peterson, Kostyuk advance, Raducanu takes first set