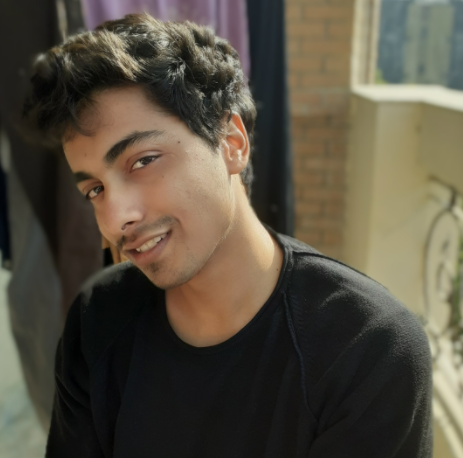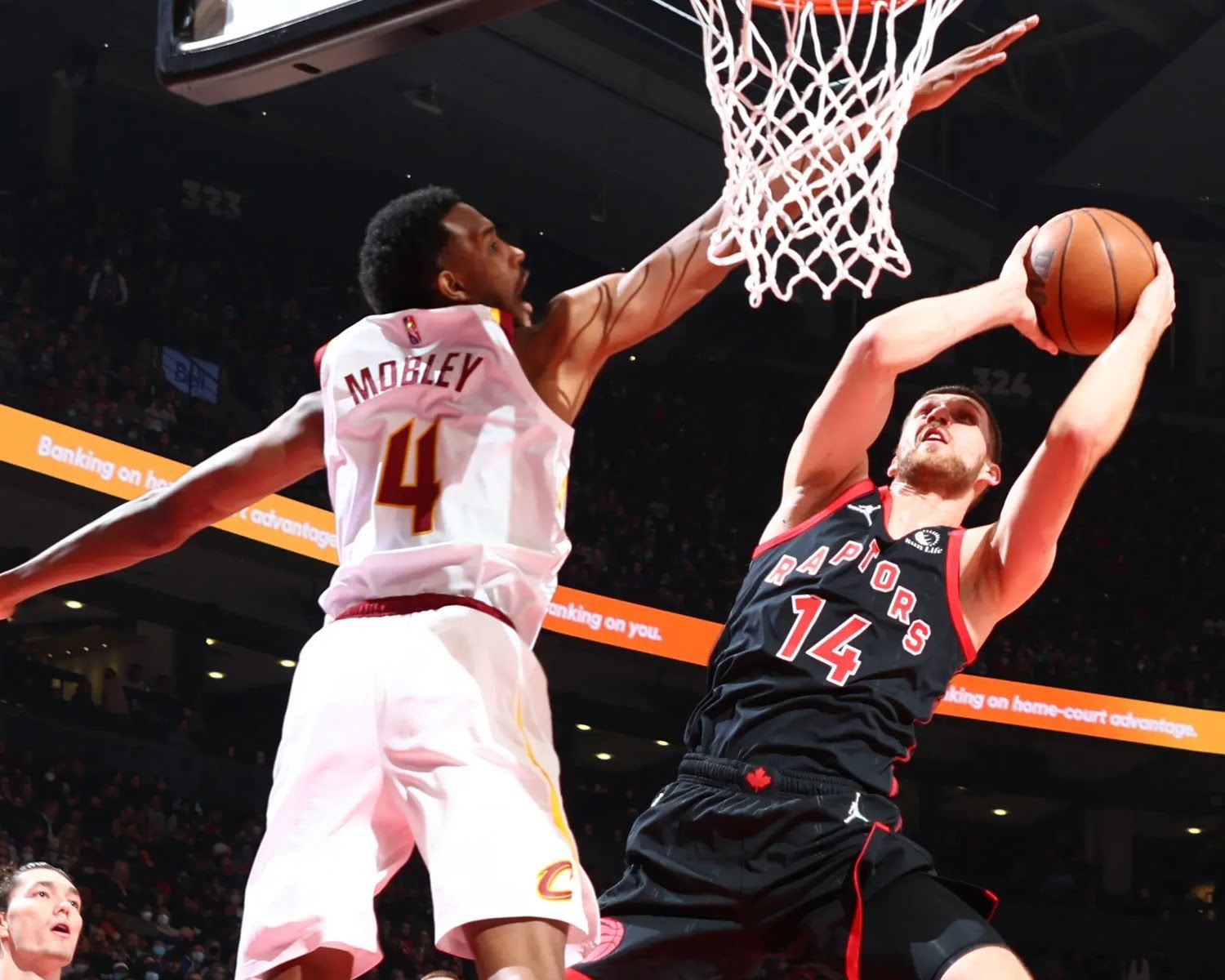 In a back-and-forth affair, a gutsy Cleveland Cavaliers overcame Toronto Raptors 102-101 to improve their record to 6-4. The Raptors took an 80-74 lead heading into the fourth quarter but a late rally by Cleveland composed largely of Jarrett Allen and Darius Garland's points sealed the deal.
Rookie Evan Mobley and Jerett Allen make hay again
Cavs rookie Evan Mobley once again showed his talent and notched up 18 points and 5 rebounds along with a block. Jerrett Allen turned up with 16 points, 15 rebounds, 2 steals, and a block. Meanwhile, Collin Sexton had major struggles from the floor, shooting just 4/17 but Darius Garland's 8/12 night from the floor for 21 points along with 8 assists along with Cedi Osman's five three-pointers off the bench made sure that the Cavs come through.
OG Anunoby continues hot season
Raptors guard OG Anunoby seems to be heading for a career-defining season. He is averaging 20.3 PPG and 5.6 RPG while he poured 23 points, 6 rebounds, and 5 assists against the Raptors. Gary Trent Jr. had 6 steals and he scored 17 while Fred Van Vleet 18. Rookie Scottie Barnes had 14 points, 9 rebounds, and 4 assists to continue a dream start to his career.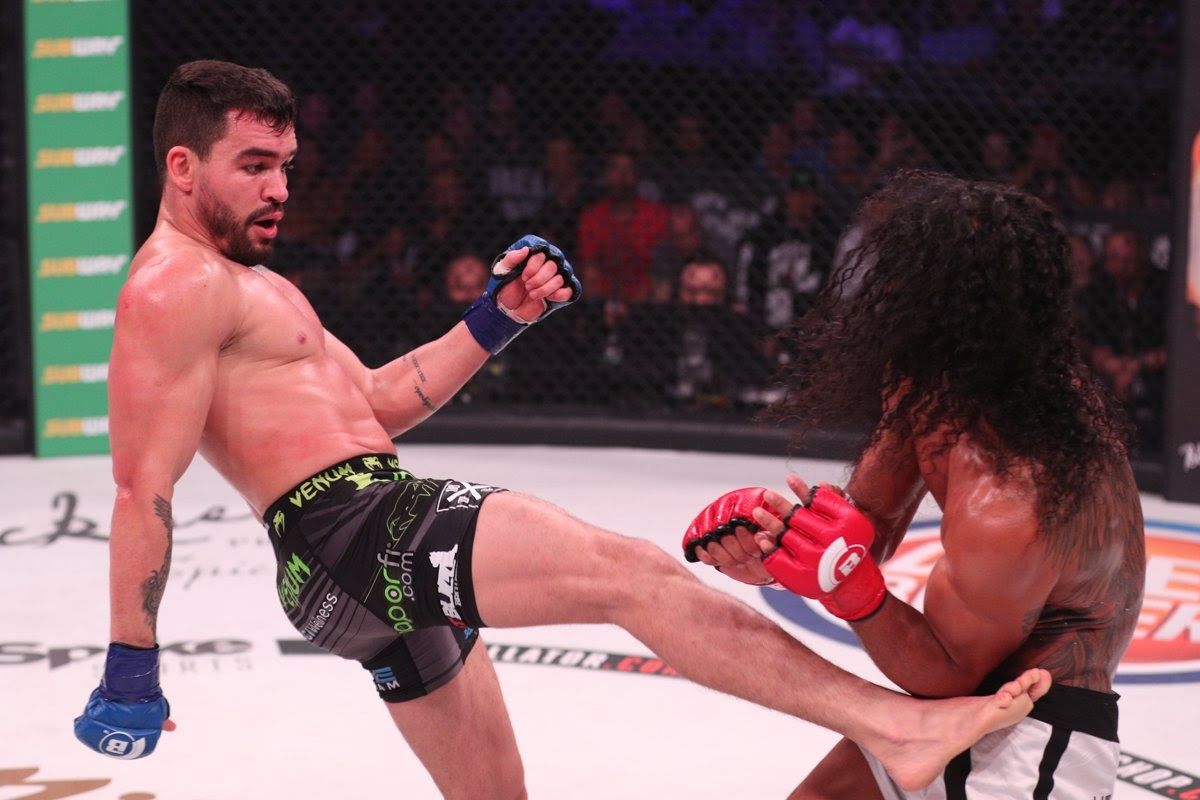 Leah McCourt calls Dublin Bellator 270 main event a "war"