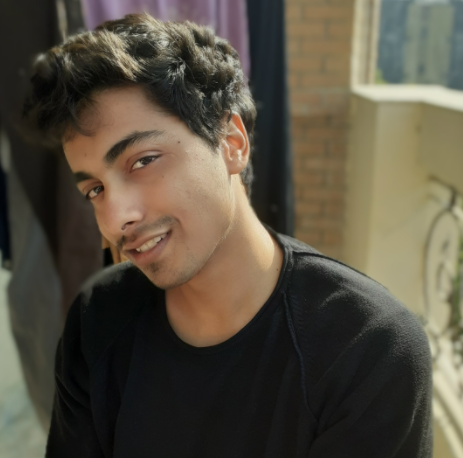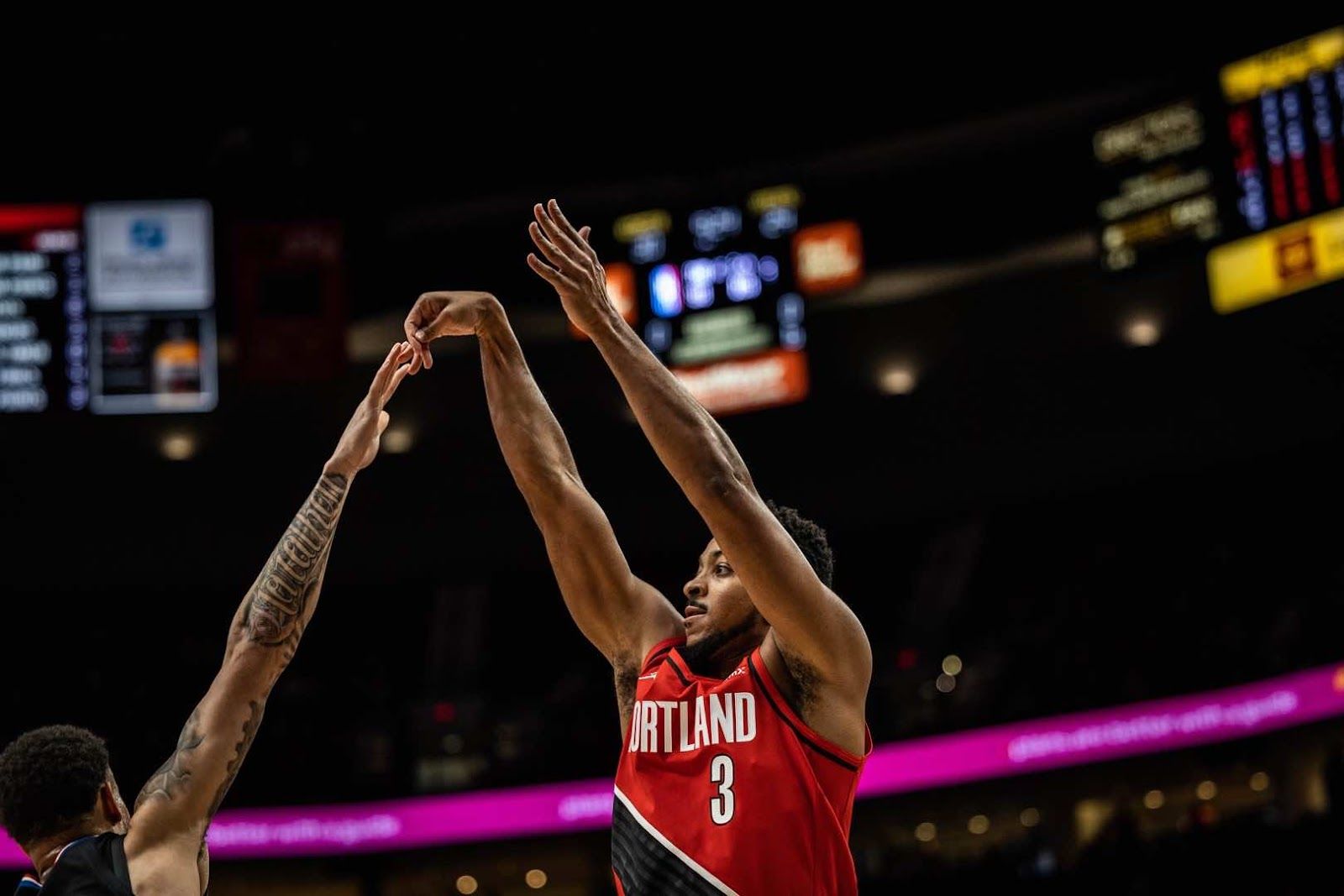 The two teams with winning records so far in Charlotte Hornets and Portland Trailblazers meet in a cross-conference affair. Portland has posted a 3-2 record so far while Hornets have been playing well and so far have won four out of their six games. Who will come on top in the battle of stalwart PGs Damian Lillard and LaMelo Ball?
Portland playing great defense to begin
Portland has allowed 92, 96, and 86 points in the last three games which means that the team which has had a reputation of below-par on the defensive end for years now may be figuring it out. The offense is not much of a problem with two high-scoring guards in Damian Lillard and CJ McCollum, along with Jusuf Nurkic in the middle and Norman Powell at the wing. Bench players Anfernee Simons and Nasir Little have also impressed so far.
Bridges is on fire but Ball is struggling
Miles Bridges has had a dream start to the season. The 23-year-old is averaging 25.5 PPG and 8.0 RPG so far and has already notched a couple of 30+ points games. Ball is coming off a couple of tough shooting nights and the pesky Heat perimeter defense held him to a paltry 2/14 shooting. Will he bounce back in the game? his promises to be a high-octane battle.