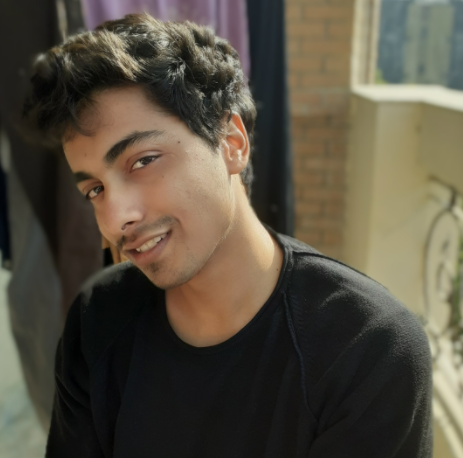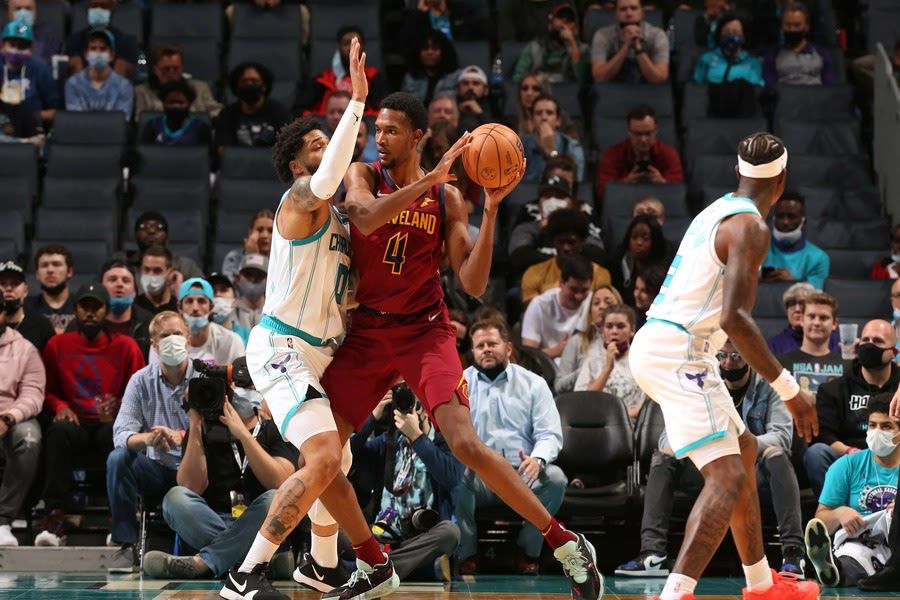 The Cleveland Cavaliers overcame the in-form Hornets 113-110 and continue to play a feisty brand of basketball. After trailing by 12 points heading into the last period, Charlotte put on an offensive show and compiled 34 points in the last quarter, being down by just three points with a minute to go. However, a plethora of free throws earned by an aggressive Jarrett Allen denied Charlotte a win.
Cavs fight away from home as Allen dominates
Despite being dubbed as one of the worst teams in the league this season, the young Cavaliers playing a lot of games away from home have seen different players step up. Jarrett Allen lumped up 24 points and 16 rebounds. Rookie Evan Mobley had another double-double with 15 points and 10 rebounds. Lauri Markkanen poured in 21 points while Sexton scored 17 and Garland 16 points. All in all, all starters chipped in with huge contributions.
Bridges misfires, Ball picks the slack, Rozier fights
After leading Hornets on the scoring front for most games, Miles Bridges shot just 4/18 from the floor. However, sophomore sensation LaMelo Ball clicked 30 points while Terry Rozier who is recovering from injury, contributed 23 points. Kelly Oubre struggled after 20+ points outing and shot just 1/8 from the floor. Meanwhile, Forward PJ Washington had another game off the bench, scooping up 18 points and 4 rebounds.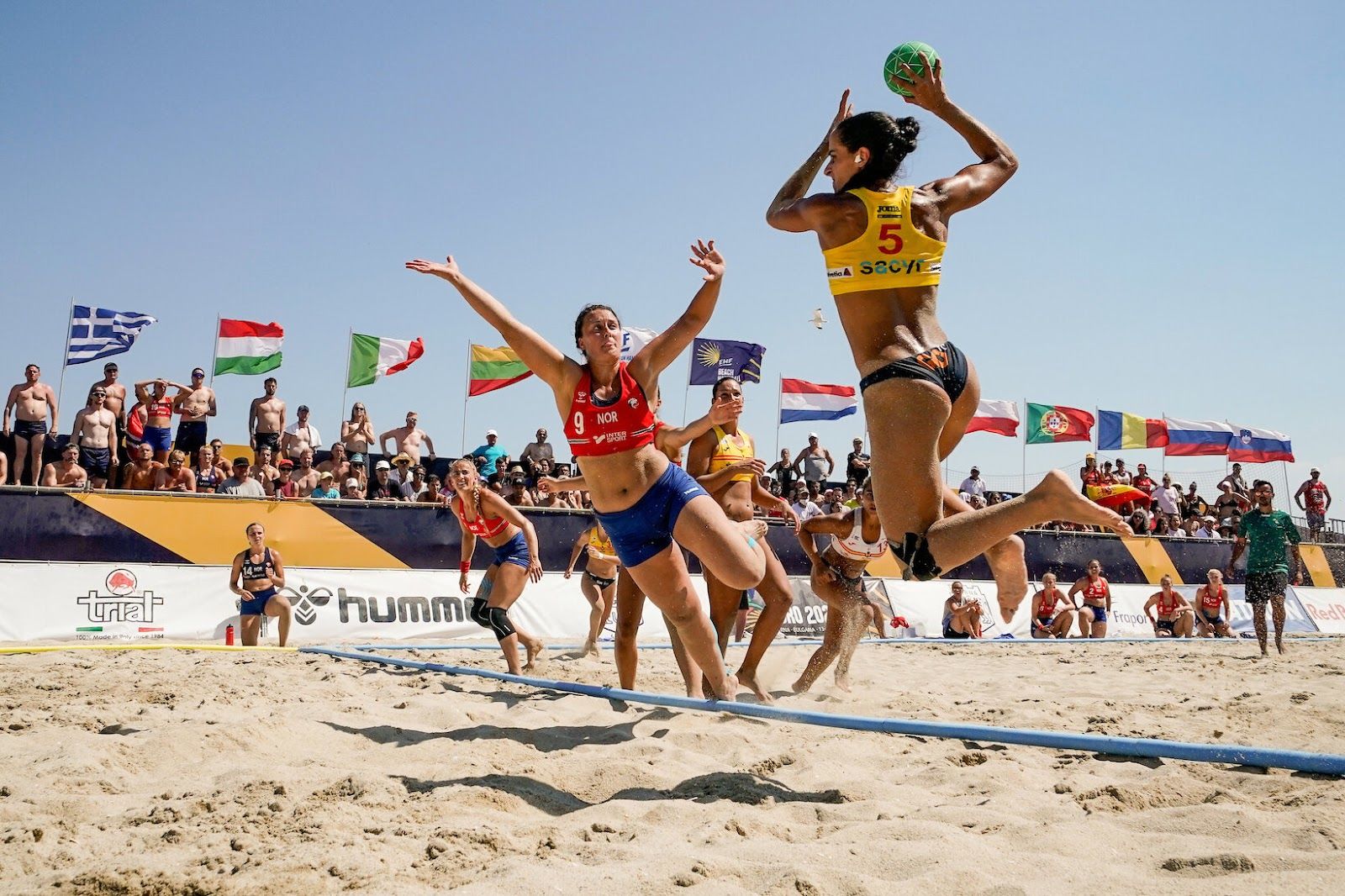 Handball Federation agrees to change bikini rules after backlash
F1: Plans to insert more sprint races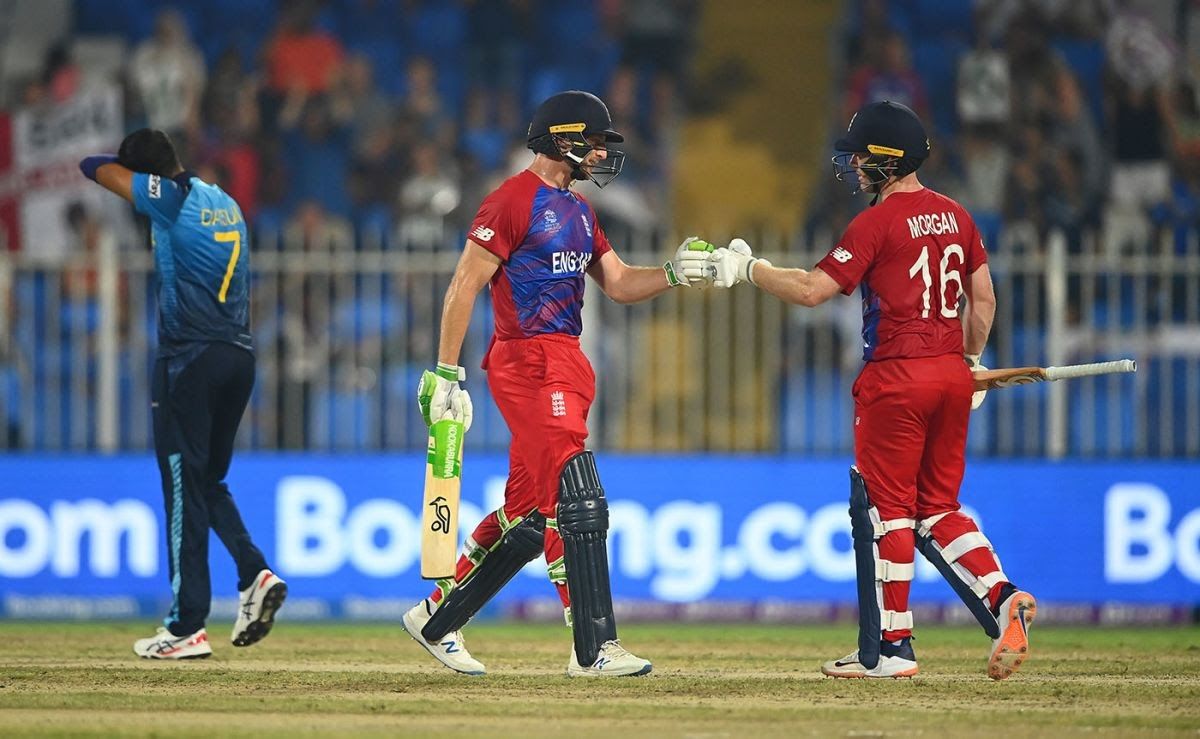 ICC T20 WC: England puts a further dent in Sri Lanka's campaign