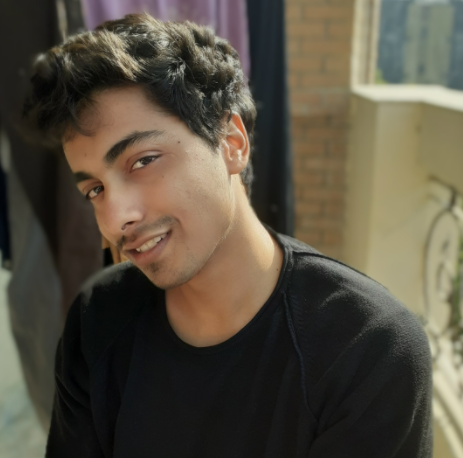 Briton boxer and Mixed Martial Artist Dillian Whyte opened up allegations put forth by boxer Otto Wallin and promoter Dmirtry Salita who said that Whyte pretended an injury to escape the bout between Dillian and Otto. Whyte said that he never pulls out of a fight and even begged surgeons to fight after a shoulder surgery saw him miss the bout. He called Wallin and Salita "crybabies" and said that he intends to take on WBC heavyweight Tyson Fury.
Dillian Whyte, Professional heavyweight boxer
This is a no-brainer. Tyson Fury is considered the best heavyweight ever. So fight him or fight somebody who doesn't even know how to speak properly. All he does is cry. Him and Salita cry like babies. Crying he's lost £15,000 on training camp. I spent ten times the amount of that on training camp. I said if we managed it, got an injection before the fight, I'll fight. I didn't want to pull out. But no, because you get idiots like Salita and Wallin talking crap. Wallin was a hand-picked cherry. He wasn't a voluntary, he was just someone I picked. I wanted to fight. I begged them to fight. If I need surgery after, I need surgery after. I've done it before, nothing new to me. It's Wallin or Fury next. Of course, Wallin is going to be upset. He's spent money he thought he was going to earn. Many times I've had fights fall through, you can't be upset.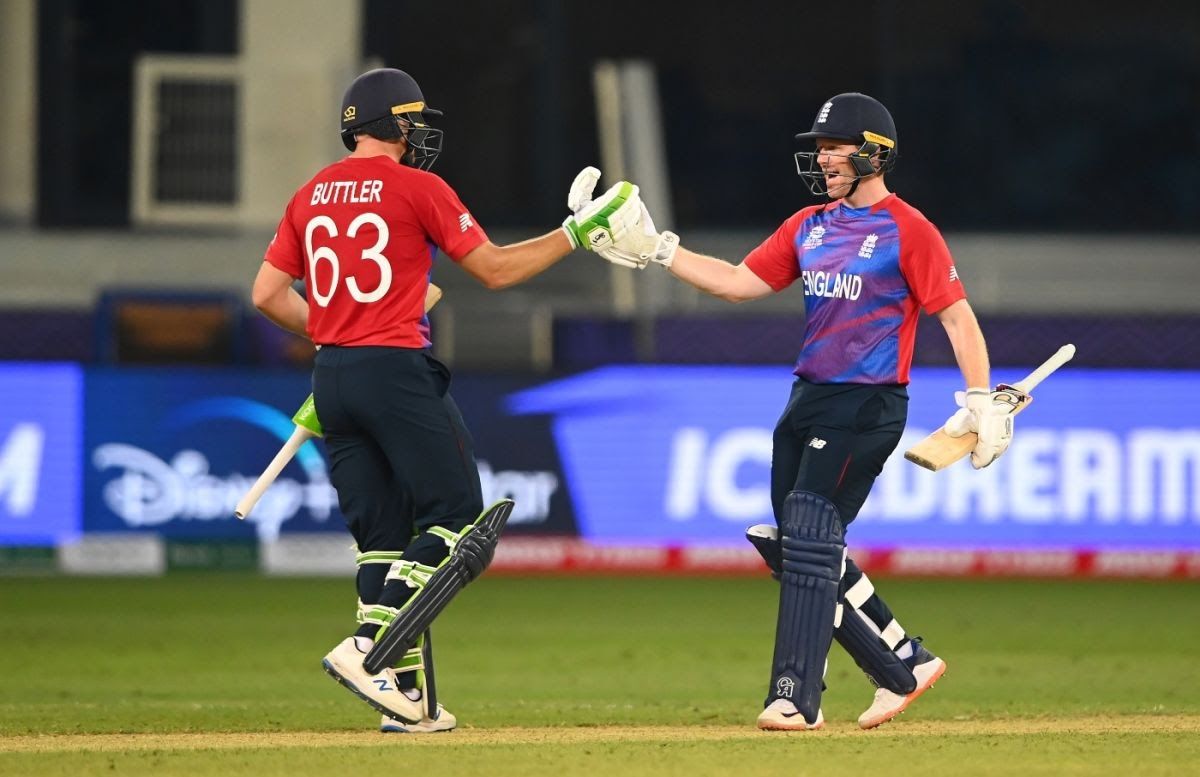 ICC T20 WC: Bangladesh looks to bounce back against a tough England team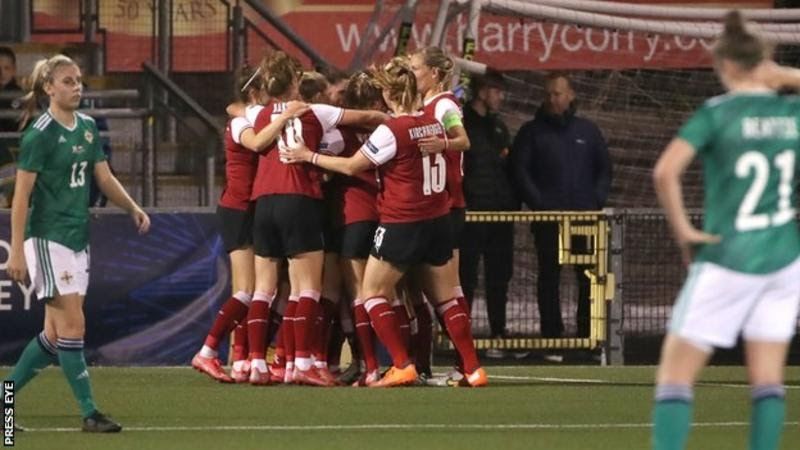 Enzinger's late goal helps Austria draw level vs Northern Ireland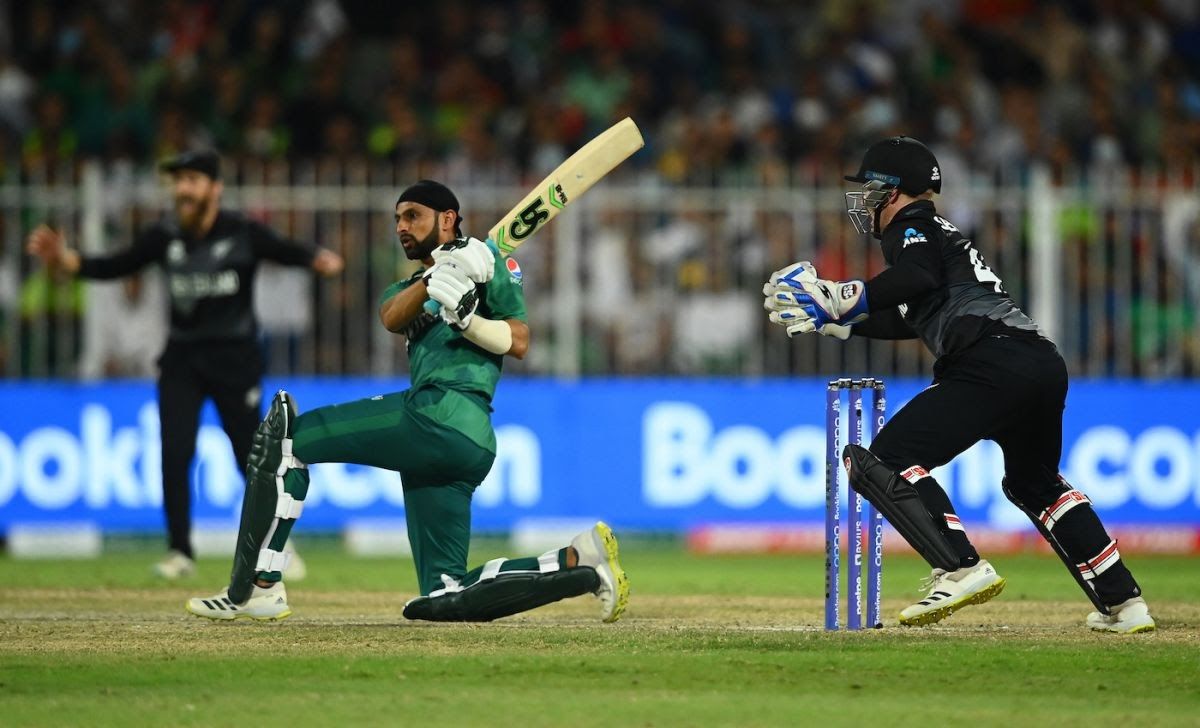 ICC T20 WC: Pakistan scraps out another win