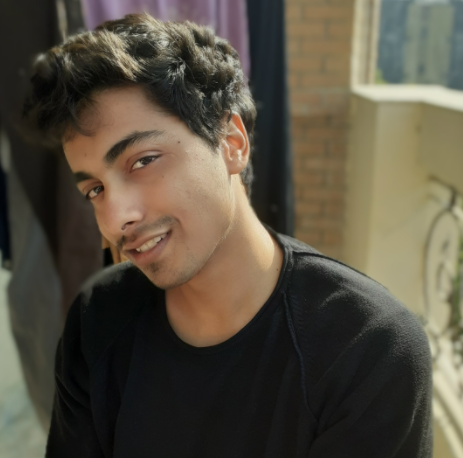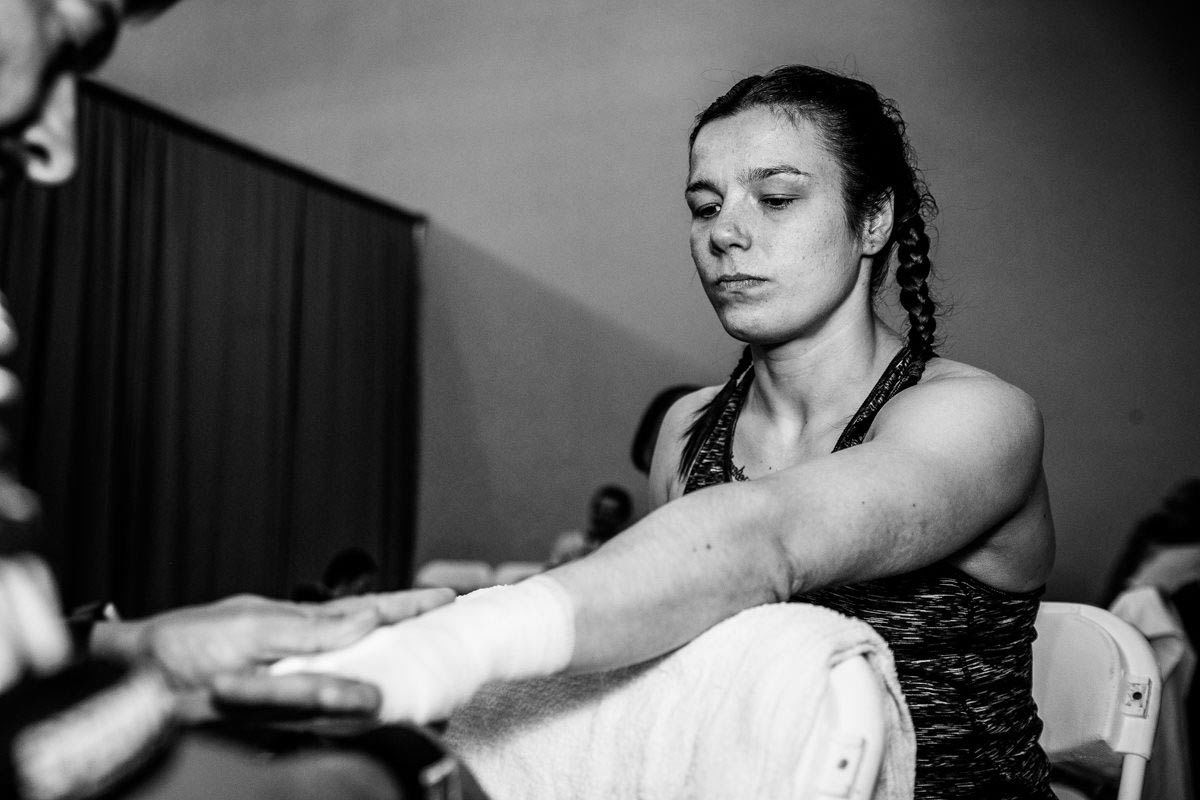 Irish MMA player and former boxer Sinead Kavanagh has revealed painful struggles she faced as a woman athlete in Ireland. After emerging as one of the promising boxing prospects, Sinead said that she had to leave it due to the lack of money and awareness regarding women's boxing.
She also stated that when she was young, for women in Ireland, life wasn't easy, especially for those who wanted to pursue sports, which has left her heartbroken multiple times but she has continued her grind for 25 or more years. Sinead will be in action against Cris Cyborg on 12th November in Florida, USA.
Sinead Kavanaugh, MMA Fighter, Ireland
Boxing wasn't good to me. Amateur in Ireland, women weren't getting paid. When I think back on it, it was very dark and I wasn't in a good headspace with that sport. I was boxing 10 years, but I had to leave and go to MMA. You're always wishing you were a boy. You were kept away from something you wanted to do. It was heartbreaking. I went to John's gym, my mate was talking me up, saying I could hit hard. I was in the background with my head down. That's what John said he loved about me, gave me classes to do, and I done them. I got onto the pro team. John's been very good to me. He's looked after me, took me under his wing, and told me I could be a star here. When we were kids there wasn't women's sport really. We were forbidden. Ireland women couldn't even drink in the pubs, that was for men. In Inchicore in the Black Lion there was a man's part of the bar. That was me growing up, that still going on. Now, the world's at my feet. Never give up. When you look at me, I'm 35, I've been fighting since I was eight years of age. Never give up on your dream. This is where it's taken me, to Miami to fight the best in the world. You can't write that, what's happening. If I win this belt it's going to be some story and I can do it. Definitely.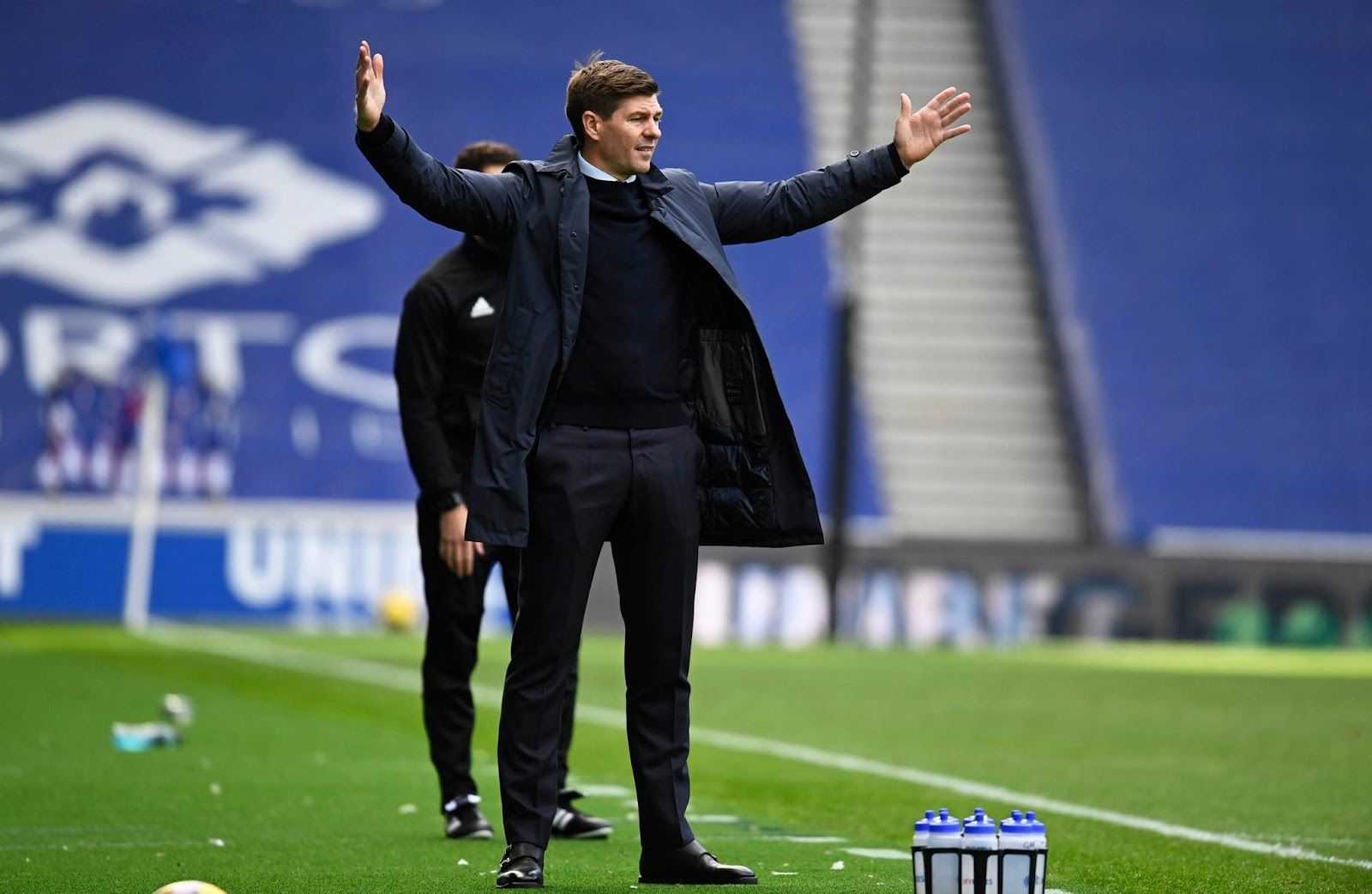 Steven Gerrard appointed as Aston Villa manager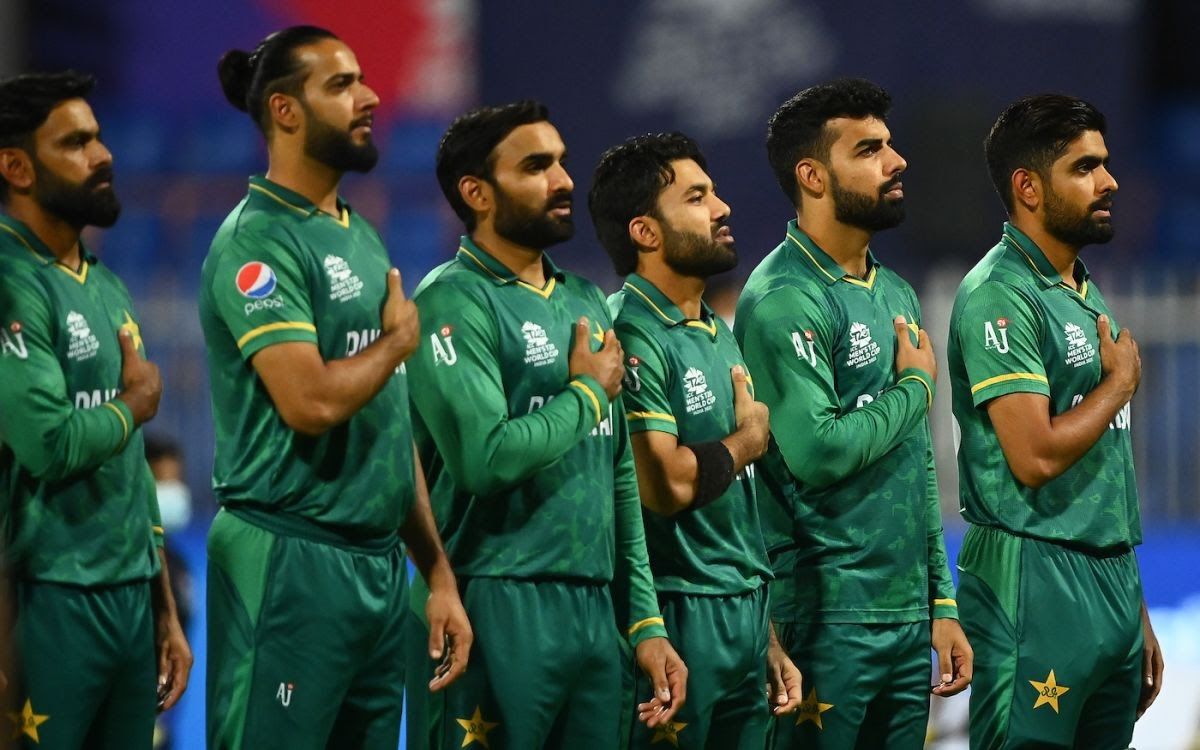 ICC T20 WC: Injury cloud hovers as Malik, Rizwan doubtful for Pakistan against Aussies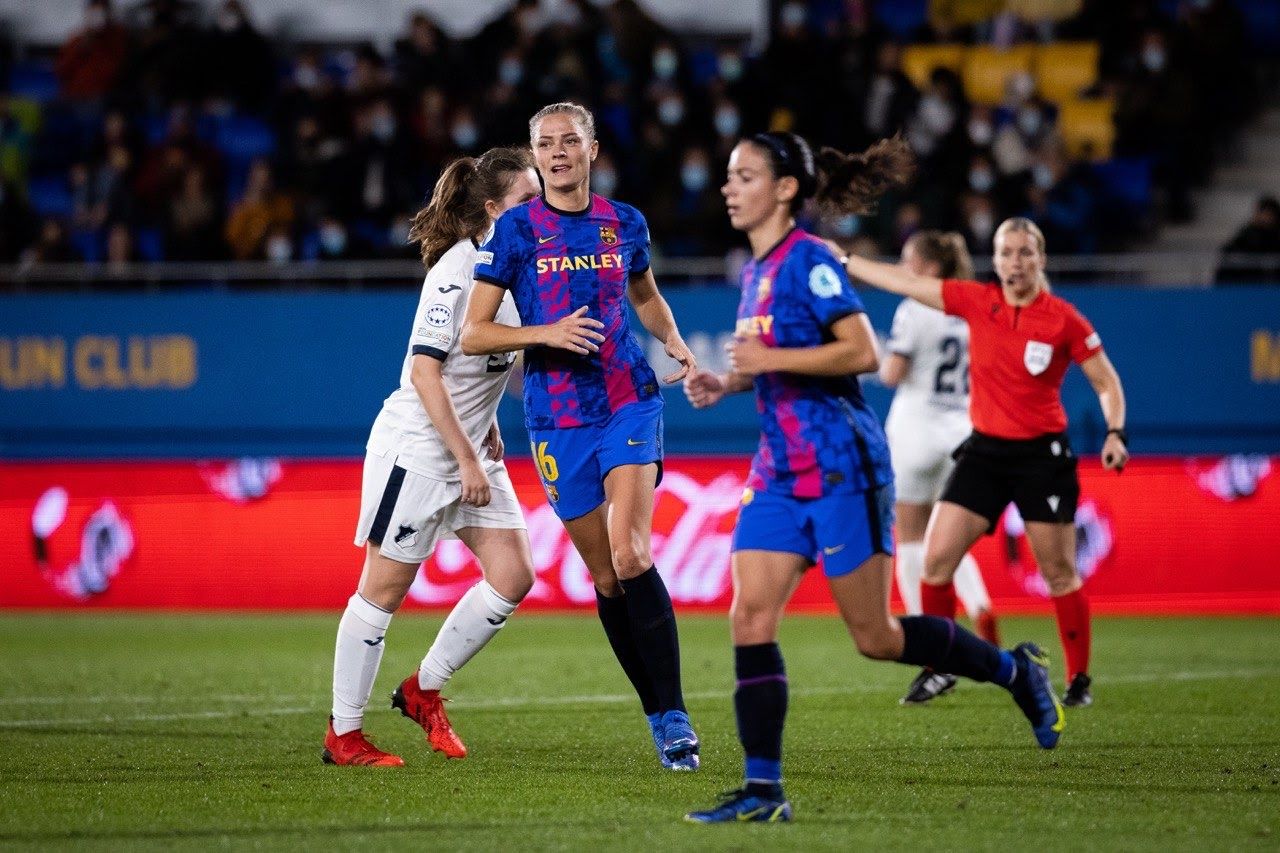 Women's Football: Arsenal scores five in win versus Koge, Barcelona wins too